Migrating from Parse Push Notifications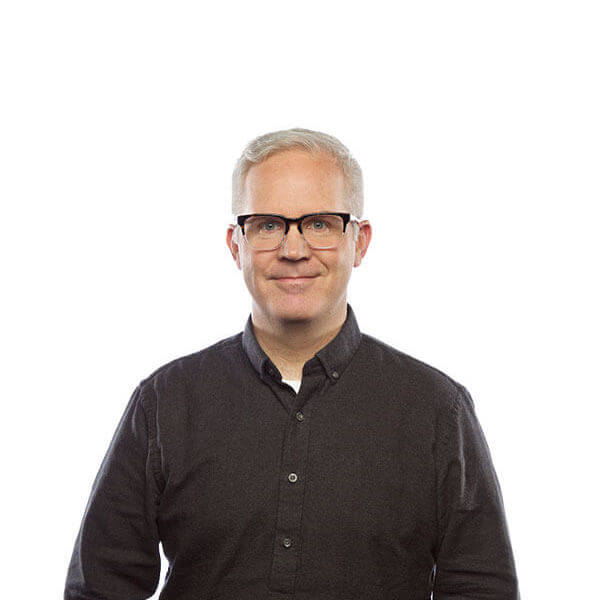 Update 10/6/16: See our FAQs on Parse push notifications and Parse alternatives in this post.
---
Helping apps grow, engage and retain their audience is our passion. It's why we worked so feverishly back in 2009 to help Tapulous send the very first third-party powered push notification on the iOS platform. We're proud that they're still using Urban Airship to power communications for their app. That kind of longevity is rare, particularly in a market as dynamic as ours.
We noticed Parse is winding down. Having grown up together in the early days of mobile, we wish the Parse team well. They're an extremely talented group.
Migrating Parse Push to Urban Airship Engage
If you're a Parse customer and are wondering about alternatives to Parse Push for push notifications, we want you to know that Urban Airship is here to help you make as seamless a transition as possible.
You can get started easily and for free with our new Starter edition, which offers the most popular capabilities of Urban Airship Engage for apps with audiences up to 1,000 users. It's a great way to check out the latest capabilities to serve and grow app audiences. In addition to interactive push notifications, you get in-app messaging, our powerful segmentation engine, engagement reports, real-time automation, and our Actions Framework that makes deep-linking, dynamic segmentation, social sharing and other custom actions extremely easy.
If you have a larger audience, you can purchase Urban Airship Engage Basic edition without even having to talk to us, or contact our account team to help you find the right edition for your needs.
If you don't need a UI-based solution for composition and reporting, ask them about our API edition. It gives you access to Urban Airship Engage through our comprehensive, battle-tested APIs. We build everything from the API level up, so developers get access to our latest capabilities first.
We Make it Easy
We've helped many customers migrate to our platform from other services over the years. If you have a large audience and want to migrate them to Urban Airship, we have tools that help import your audience and segmentation attributes. We also provide implementation services that can get you up-and-running with our latest features as quickly and effectively as possible.
We understand that this isn't something you planned on, so we're working hard to help make this change as easy as possible for you. If there's something you'd like to see from us, please get in touch with me directly, or contact our support team.
We're committed to providing the developer community the richest notification and in-app messaging APIs to deliver amazing experience users love. This is our passion and it's still what keeps us leaping out of bed after all these years.
Learn more about Urban Airship's Engage platform, and get started today.
Subscribe for updates
If the form doesn't render correctly, kindly disable the ad blocker on your browser and refresh the page.
Related Posts
Categories