Alternatives to Parse Push Notifications: FAQs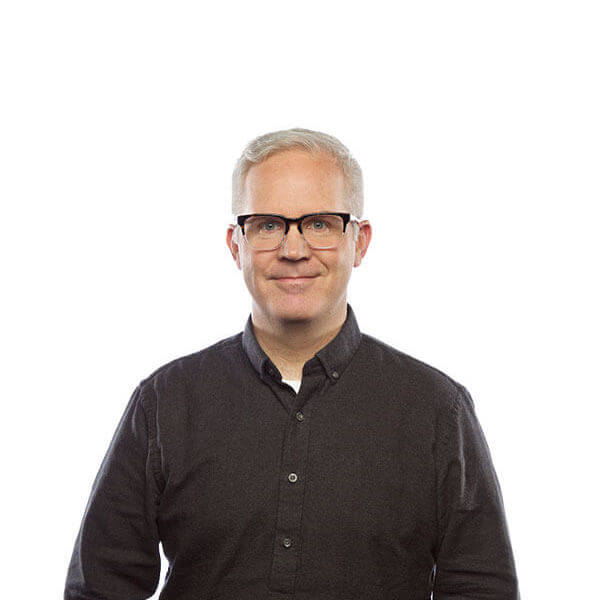 The Parse shutdown is getting closer (set for January 28, 2017). We've been hearing from some of you who are in the midst of evaluating Parse alternatives and wondering whether Urban Airship is the right tool to replace Parse push notifications.
Back in January, we published a post, Migrating from Parse Push Notifications to help Parse customers who needed to transition understand what Urban Airship could do to help.
In this post, we've put together answers to the most common Parse questions we're getting.
If you have any questions not answered here, we're happy to help. Get in touch, and we'll talk through your particular situation and figure out what makes the most sense to keep your programs running smoothly.
Does Urban Airship provide the same push notification capabilities as Parse?
Yes. Our Engage platform also offers additional capabilities (in-app messaging, automation, etc.) so we can scale and grow with you as your needs expand or change.
I'm doing mostly broadcast push. Does Urban Airship make that easy?
Yes. While our tools enable advanced segmentation and personalization options for companies who need them, we can also handle broadcast push notifications easily and reliably.
How easy is it to migrate from Parse to Urban Airship?
Easy.
1) Visit the Getting Started page in our Docs for step-by-step instructions on setting up an account with Urban Airship.
During the process, you'll be asked to choose your plan. You can try us out for free with our Engage Starter edition, which offers the most popular capabilities of Urban Airship Engage for up to 1,000 users.
If you have a larger audience, you can choose the plan that best matches your needs. See our plan comparison for more details.
2) Once your account is set up, log in, click on the gear menu and choose Import Services.
3) Fill out the required information, and we'll notify you when the import is complete.
If you run into any issues or have any questions during the process, our support team is here to help.
I don't need a UI-based solution — do you have an alternative for me?
If you don't need a UI-based solution for composition and reporting, ask about our API edition. It gives you access to Urban Airship Engage through our comprehensive, battle-tested APIs.
Will integrating Urban Airship's library interfere with other push notification services?
No. Integrating and registering your app users with Urban Airship will not render these devices unable to receive notifications from Parse or any other service you were using.
How developer-friendly is Urban Airship?
Our API edition (ask us about it) is built specifically for mobile developers. We build from API up, and our new features are typically introduced through API first, so developers get access to our latest capabilities first. Developers also love the ability to do every single command through our API without having to use the online dashboard.
We're also a great value for companies, with API services for push, in app messaging, segmentation, automation, a/b testing and reporting.
Learn more about our APIs in this overview, and browse our API resources here.
How's your product documentation & support?
We're committed to providing best-in-class documentation and support to our customers. Check out our Docs, Knowledge Base and customer support and see for yourself.
Bottom Line
Urban Airship can provide all of the same functionality you've had with Parse push notifications — and we're here when you're ready to add advanced functionality for push notifications when you need it. We're reliable, a great value, make it easy to migrate, and we're ideal for developers and mobile marketers alike. We look forward to working with you!
Subscribe for updates
If the form doesn't render correctly, kindly disable the ad blocker on your browser and refresh the page.
Related Posts
Categories