Marketing & Tech Teams: Creating Better Customer Experiences Together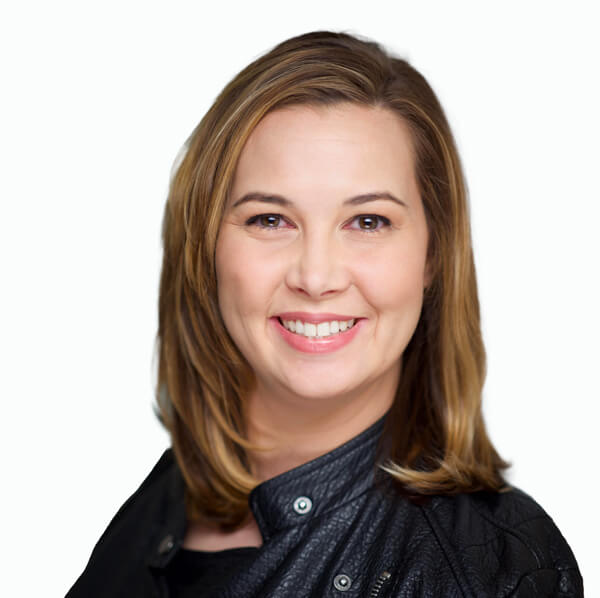 Coordinating efforts between marketing and tech teams is essential to creating better customer experiences. Recently, I had the opportunity to speak at Mobile on Air with Ramsey Kail, Senior Manager of Customer Service Technology, about how marketing and technology teams can work together for an improved customer experience.
You can watch a recording of our discussion here, but I want to share the three pillars for success that help move conversations forward between marketing and tech teams. Read below for three ways the teams can come together to deliver a great customer experience.
Communicate Structured Expectations
Sometimes, all your team needs is effective communication. Assigning and defining specific tasks is a big part of working together – make sure that each team member knows their role and responsibilities at all times.
You're not always going to need a lengthy RASCI chart, but you want to build a culture of collaboration that ensures everyone is one the same page. One simple way to start implementing this idea into your business is to be as clear as possible with instructions. For example: when assigning tasks for a project, make sure each team member has specific parameters and deadlines for their individual tasks.
Being open and honest throughout a project can go a long way, even between members of the same team. The better everyone understands the scope and deadlines of the project, the more effective the workflow will be.
Creating a better customer experience for your users relies on your team's ability to communicate and define responsibilities effectively. If you're looking for more information on what to do once your team is running smoothly, check out our five key strategies for creating seamless customer journeys in the mobile era.
Bridge the Language Gap
Each of your teams will have different shorthand and acronyms in their communication, so it's important for your marketing and tech teams to work on bridging the vernacular gap.
One of the best ways to prevent getting lost in translation is to implement a preventative approach; create shared language across all teams at the onset of a project. This will allow projects to run smoother from the start, and the workflow between different teams will be more efficient.
Open discussions with your team vocabulary and language are often the best ways to get a gauge on the most effective way to approach a project. Figure out what your team is comfortable with, which types of jargon they prefer, and establish an understanding before moving forward.
Remember: your customer doesn't care which teams are responsible for which aspects of your business. Creating lasting experiences with your customers is important, which is why it's equally important to make sure your teams are working together seamlessly. In the midst of a pandemic, creating a positive user experience can be more difficult than ever – which is why we created an eBook on how you can better connect with your customers during COVID-19.
Create Weigh Stations to Check in
Weigh stations are just as important for keeping a highway safe as they are for teams working together on a project. In business, our "weigh stations" are checkpoints, things to monitor along the way to ensure a project goes smoothly.
At the onset of a project, define deliverables and progress markers that you'll check on along the way – and define when you will check in on those things. Without these checkpoints, it's easy for team members to have different understandings of what's expected.
When you find your team out of sync, take a moment to stop and go back to the original plan. Evaluate your goals, how things have changed, and re-align your project to move on in an effective way.
At Airship, our goal is to help your teams succeed. Our professional services team helps your business unlock growth and deliver customers a better-than-ever experience with your brand.
Subscribe for updates
If the form doesn't render correctly, kindly disable the ad blocker on your browser and refresh the page.
Related Posts
Categories