Short and Sweet: Intelligent SMS Messages Pay Off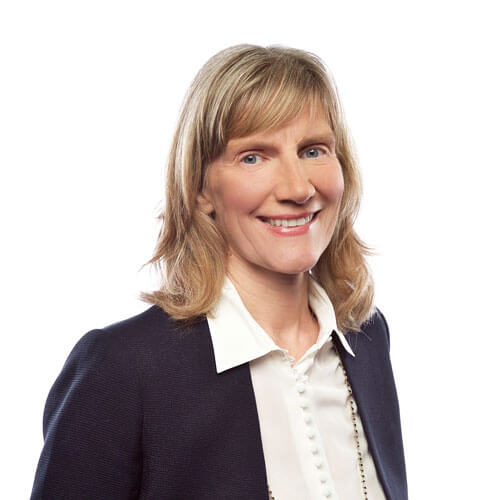 Learn how Urban Airship's Digital Growth Platform can unlock the power of SMS text messaging in your omnichannel marketing strategy.
---
Marketing technology is always evolving. That's both the beauty and the challenge of being a digital marketer in 2018. Staying ahead of the game means finding new ways for different channels to work together in ways that make your customers' lives easier and better.
SMS is one of those channels that's often not integrated as fully into an omnichannel marketing strategy as it could be. And yet SMS has a ton of potential: it's simple, lightweight, scalable, and OS agnostic.
That's why billions of people use SMS everyday — and why it is essential to make SMS text messaging part of your marketing mix.
Consider these SMS marketing stats:

SMS text messaging is a critical — and incredibly effective — component of a strong omnichannel marketing strategy.
Urban Airship's SMS Makes Your Text Messaging a Smarter, More Integrated Part of Your Omnichannel Strategy
As a stand-alone solution, SMS messaging is a great marketing tool. As a part of Urban Airship's AI-driven Digital Growth Platform, it is an exceptionally powerful and diverse solution for augmenting and amplifying marketing campaigns.
And now — whether SMS is a core component of your strategy or a critical fallback channel — Urban Airship's SMS can be integrated and precisely coordinated with all your engagement channels through the Urban Airship platform.
SMS messaging can be intelligently orchestrated with initiatives in other channels (email, in-app etc.). Coupled with the ability to segment users, personalize messages, and coordinate delivery, this provides an easy way to maximize engagement and measure total marketing performance. How can that play out in practical marketing use cases? A few examples:
Keep Fans in the Game
Use text messaging as part of your strategy to engage sports fans before, during, or after the game to keep them cheering for the home team. Share breaking game updates, conduct polls and even reward fans with personalized, special offers on game tickets, merchandise and more.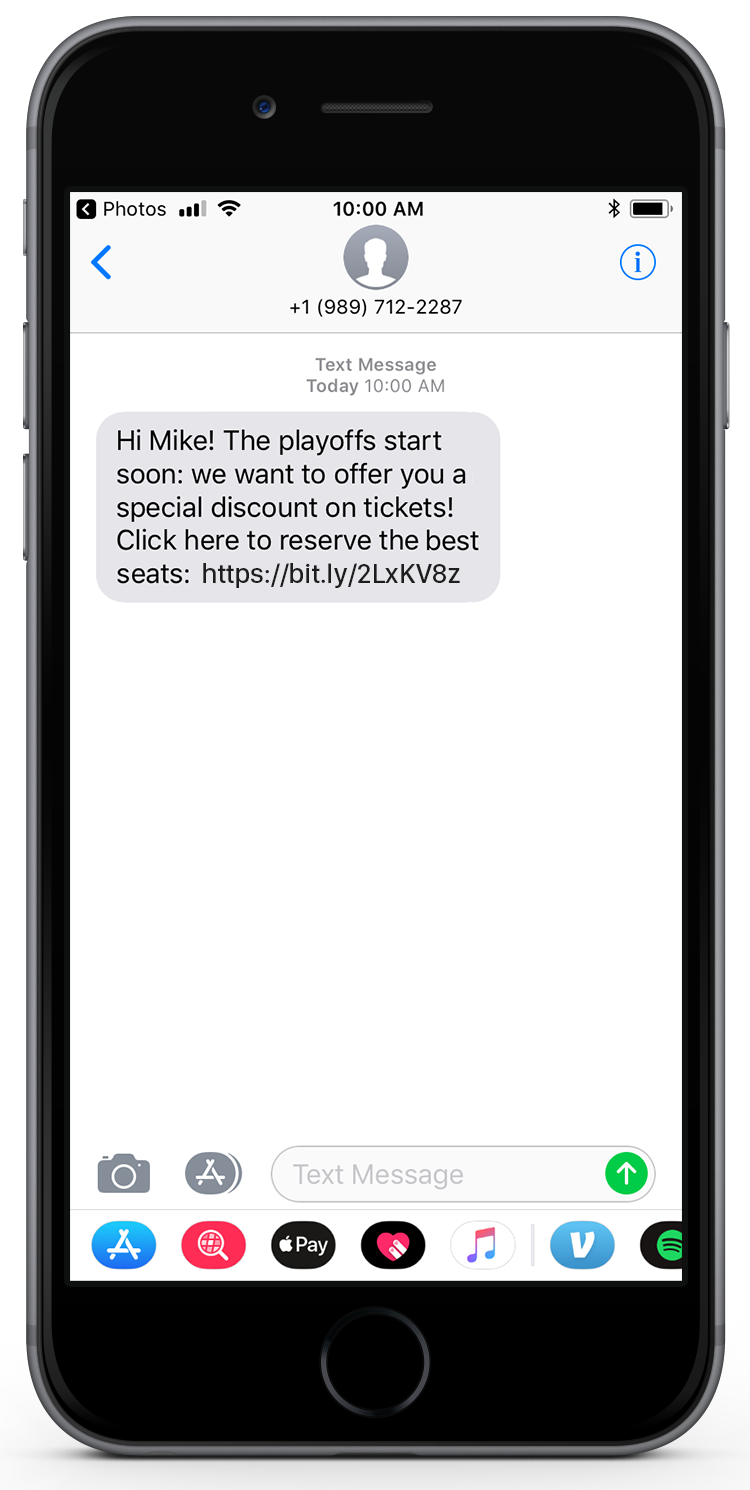 Reward Loyal Customers
It's no secret that the top few percent of shoppers on any ecommerce site produce the majority of revenue for any brand. Reward your most valuable customers with immediate, custom offers that will delight them — and boost results.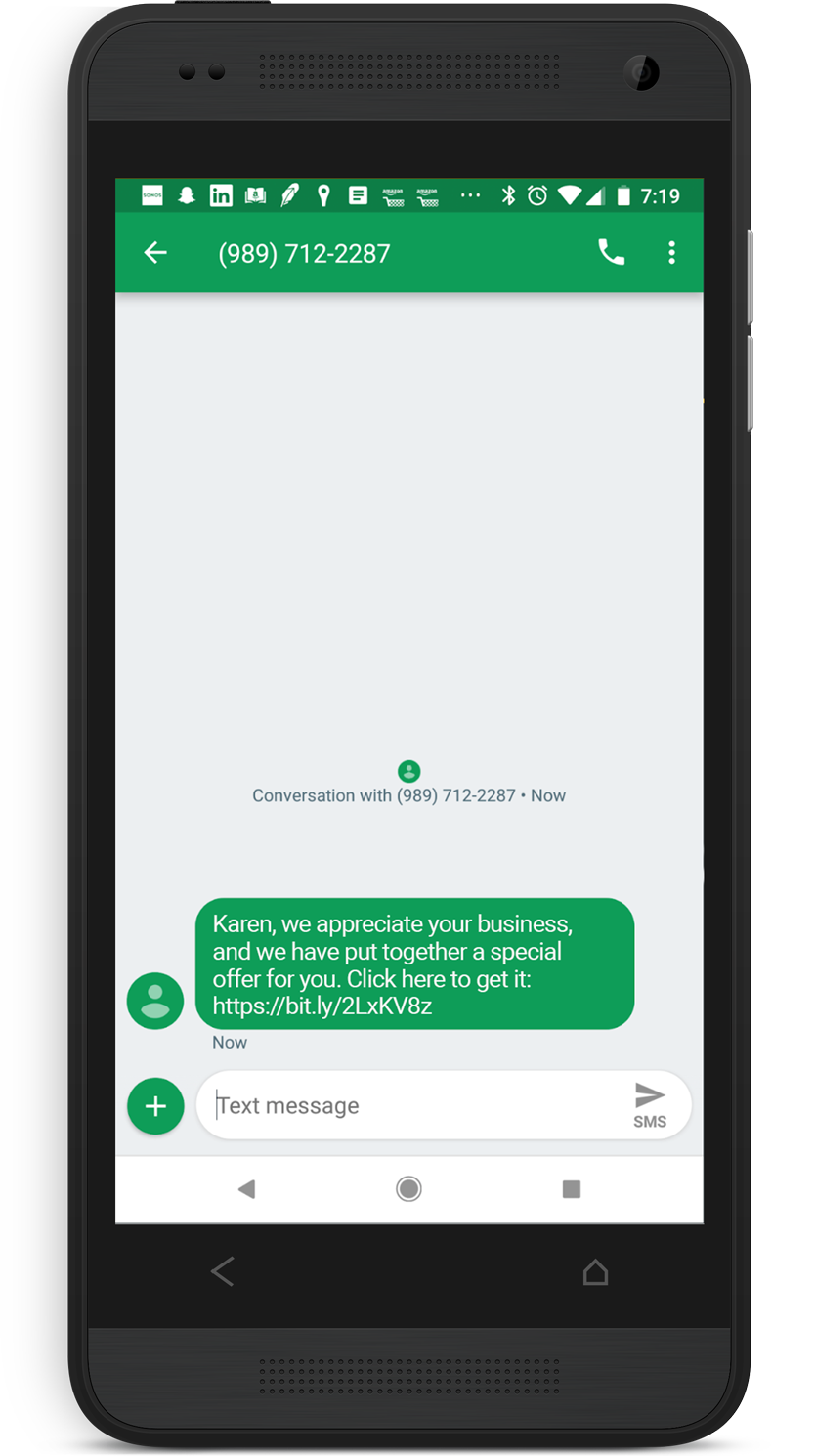 Activate Mobile Wallet Transactions
Mobile wallets are a go-to utility in moments of transaction, creating unique opportunities for brands to engage users when it matters most. Make SMS and mobile wallet work even better together by sending an SMS message with a link (or even better, an adaptive link) to download a mobile wallet pass like a coupon or even a boarding pass. You'll be expanding your mobile footprint, and you'll be multiplying your results, as your customers are more likely to redeem and share mobile wallet coupons.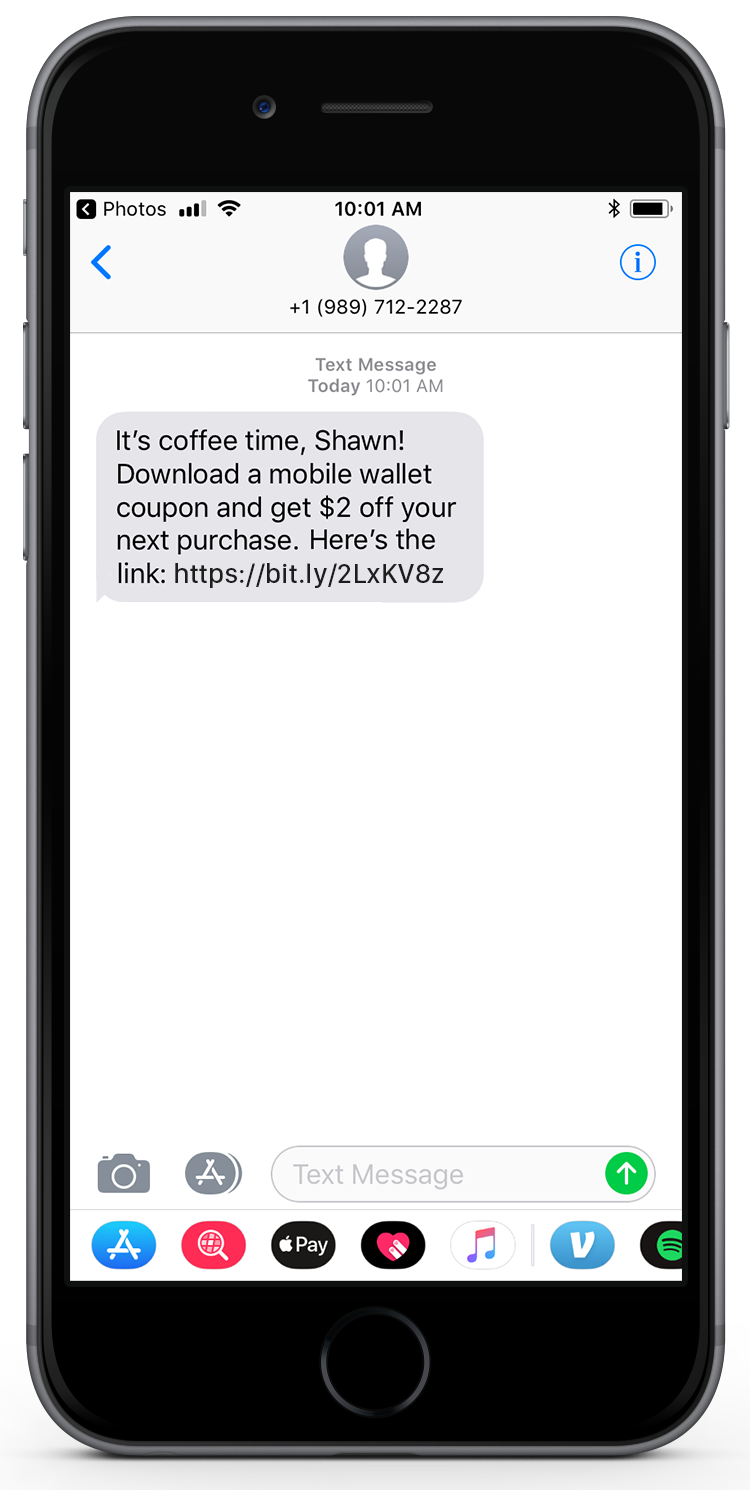 Re-Engage Lapsed Users
SMS is a great way to reach users who haven't visited your app or website for a while. Sending them the right content, at the right time, through SMS can be a great trigger to bring them back. (See more tips for re-engaging users here.)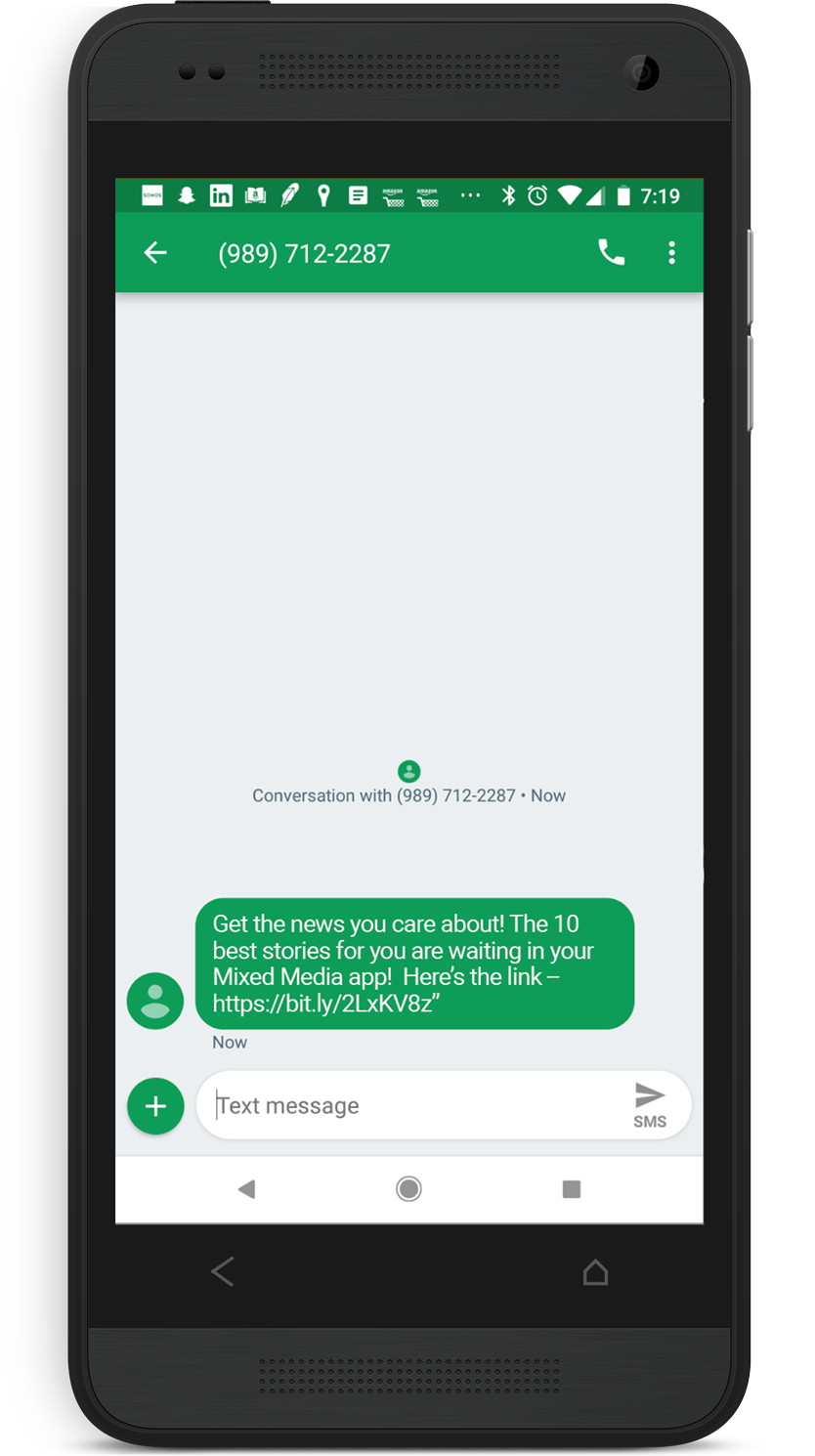 Good to Go Out of the Box
Every mobile phone in the world can send and receive text messages, and engagement is very high. To leverage the power of intelligently-orchestrated SMS, you want a solution that's easy to implement, right away. Using SMS through Urban Airship's Digital Growth Platform provides everything you need in one convenient package:
Easy upload: Just upload numbers in bulk via CSV

Robust API: Real-time, server-to-server messages mean actions are always contextual

Single interface: One interface supports all channels managed by our Digital Growth Platform

Opt-in/out management: Inbound requests to opt in or out of SMS are handled for you

Audience segmentation: Quickly define unlimited subsets for targeted campaigns

AI-powered orchestration: Orchestrate SMS messages as part of a multi-channel strategy

Personalization: Send transactional messages triggered by a backend system (confirmation, tracking etc.)

Scheduling: Schedule messages to be delivered at a specific time

Mobile wallet integration: Deliver personalized passes, tickets, coupons and more

Analytics: See how SMS performs on its own, and against other channels.
Mobile, Agile and Versatile
Whether your marketing strategy calls for using SMS as a primary channel, or backup channel, Urban Airship offers a solution that will help you take a more connected, coordinated, and intelligent approach to SMS, and deliver a more intuitive and engaging customer experience.
If you'd like to learn more about Urban Airship's SMS text messaging solution, or our Digital Growth Platform, just let us know. We'd also be happy to create a personalized demo so you can see how SMS is just one part of our unique approach to future-proofing your marketing technology stack — and helping you get even better results for your brand.
Subscribe for updates
If the form doesn't render correctly, kindly disable the ad blocker on your browser and refresh the page.
Related Posts
Categories