[Infographic] How the Pandemic Is Influencing Mobile User Engagement in Europe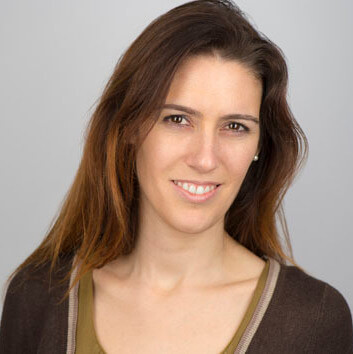 We recently took a deeper dive into the data from our recently-published report "The State of Global Mobile Engagement 2020" to look at trends related to customer engagement in Europe before and during the pandemic. We've shared the data in our just-released European edition of the report, "The State of Global Mobile Engagement 2020: European Edition."
The infographic below shares highlights of this latest data study. Of particular interest: average direct open rates from notifications are now higher in Europe than anywhere else in the world.
Download the report with data specific to Europe here — and get in touch anytime if you'd like to discuss the report with one of our experts.


Subscribe for updates
If the form doesn't render correctly, kindly disable the ad blocker on your browser and refresh the page.
Related Posts
Categories