How Often Should I Send Push Notifications?
How often should I send push notifications?
This is one of the questions our customers ask most frequently in strategy sessions. The answer depends on your customers' expectations.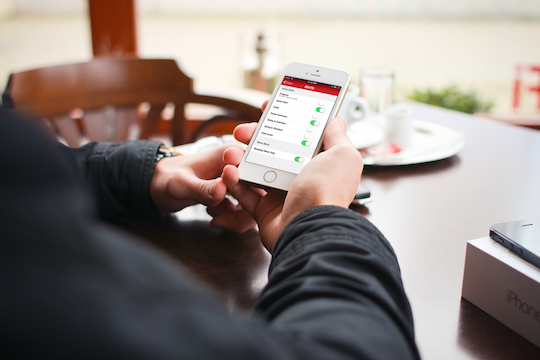 Here are three fundamental questions to ask yourself when determining how often to send push notifications:

1) Is the push notification something your customer asked for?
Through a preference center, customers tell you when they want to hear from you, how often, and about what.
If they ask for alerts about every sale, breaking news story, or game in progress, push away.
2) Is this expected communication?
Customers will appreciate push message confirmations of a reservation or product shipment, and they might also expect to hear from you on a regular (say, weekly) basis. Push based on their expected cadence so your message is not perceived as an interruption.
3) Is this message helpful to your customer?
How does your app provide utility, benefit or delight to the customer?
When a push notification serves your customer, you've got the green light. When the push is self-serving, such as a promotional message a customer didn't request, tread lightly and push sparingly.
Want to Learn More About Push Notification Best Practices?
Frequency of push notifications is just one element of creating a solid mobile strategy. Here are some additional resources you might want to check out:
Blog Posts:
White Paper:
Inspiration Guides:
Get started with our push notification tool for free today, or contact us to brainstorm ideas for best practices that fit your business and customer needs.
Subscribe for updates
If the form doesn't render correctly, kindly disable the ad blocker on your browser and refresh the page.
Related Posts
Categories