Highlights from Elevate22: NYC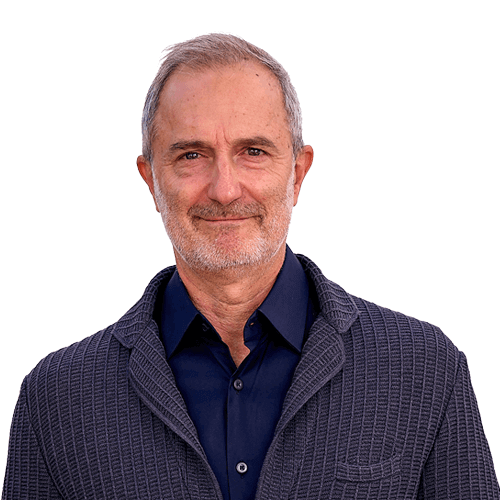 Elevate22: NYC took place last week after being virtual for two years, and it could not have been more gratifying to see people IRL.
Brand leaders and mobile app experts shared their strategies for optimizing the entire mobile app customer lifecycle, from activation to loyalty, while mitigating risk. The speaker lineup included an external keynote from Jessica Liu of Forrester Research, a closing keynote from Accenture, and executives from CNET, KeyBank, NBC Sports, SiriusXM and Southwest Airlines, just to name a few!
Airship CEO Brett Caine, kicked off the event by addressing the reality of the business world today — economic uncertainty. He stressed the importance of helping brands weather the unknown and emerge stronger on the other side through better mobile app experiences — a proven multiplier for customer value and repeat business. He stated, "Brands investing in providing a top-notch mobile experience for these customers are getting more than 50% gains in customer growth and retention. And they are making life better for customers through better app experiences."
While apps are not new, an end-to-end focus on life after download™ is — and it cuts to the heart of what every business struggles with. App downloads continue to grow annually, but retention rates have barely budged.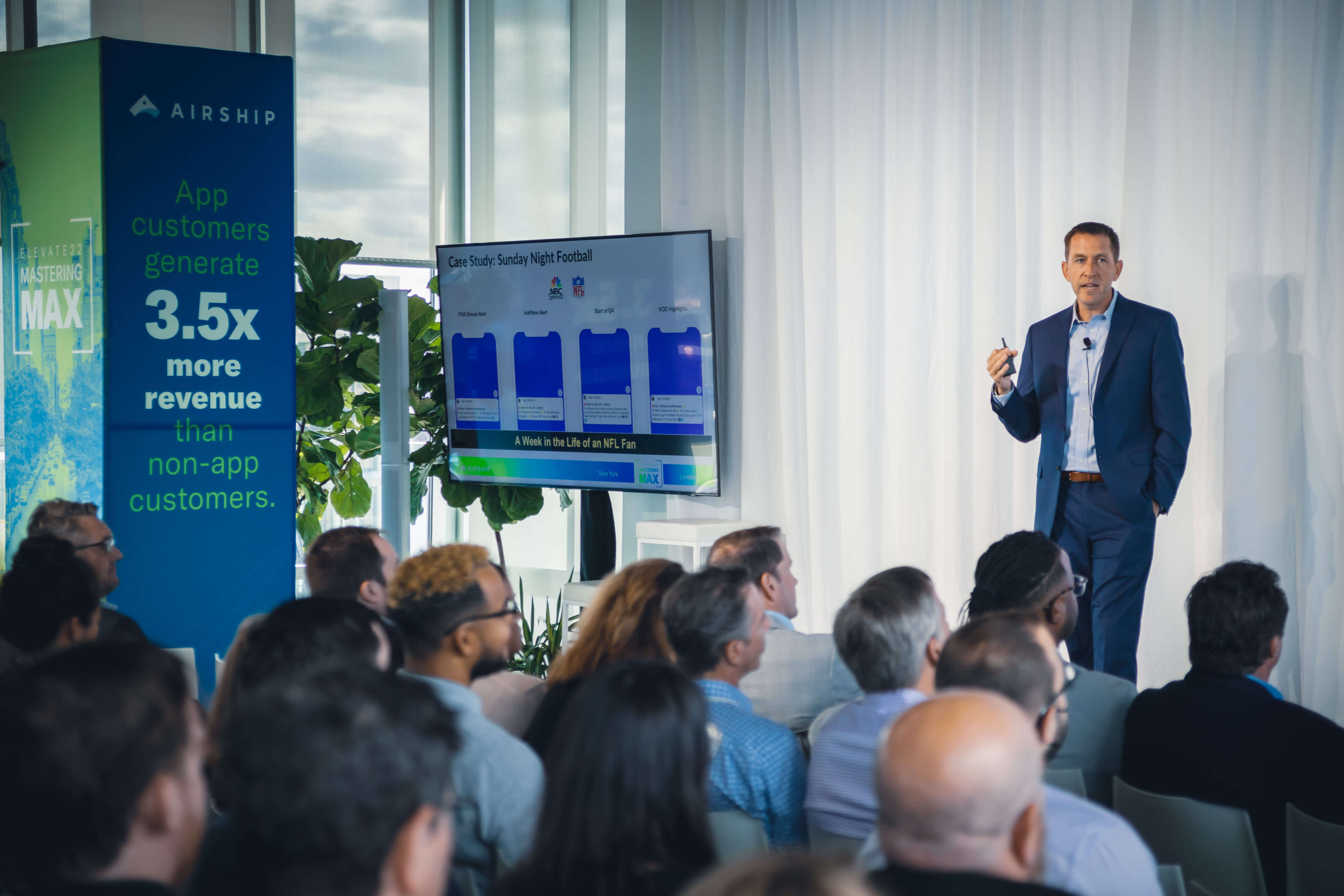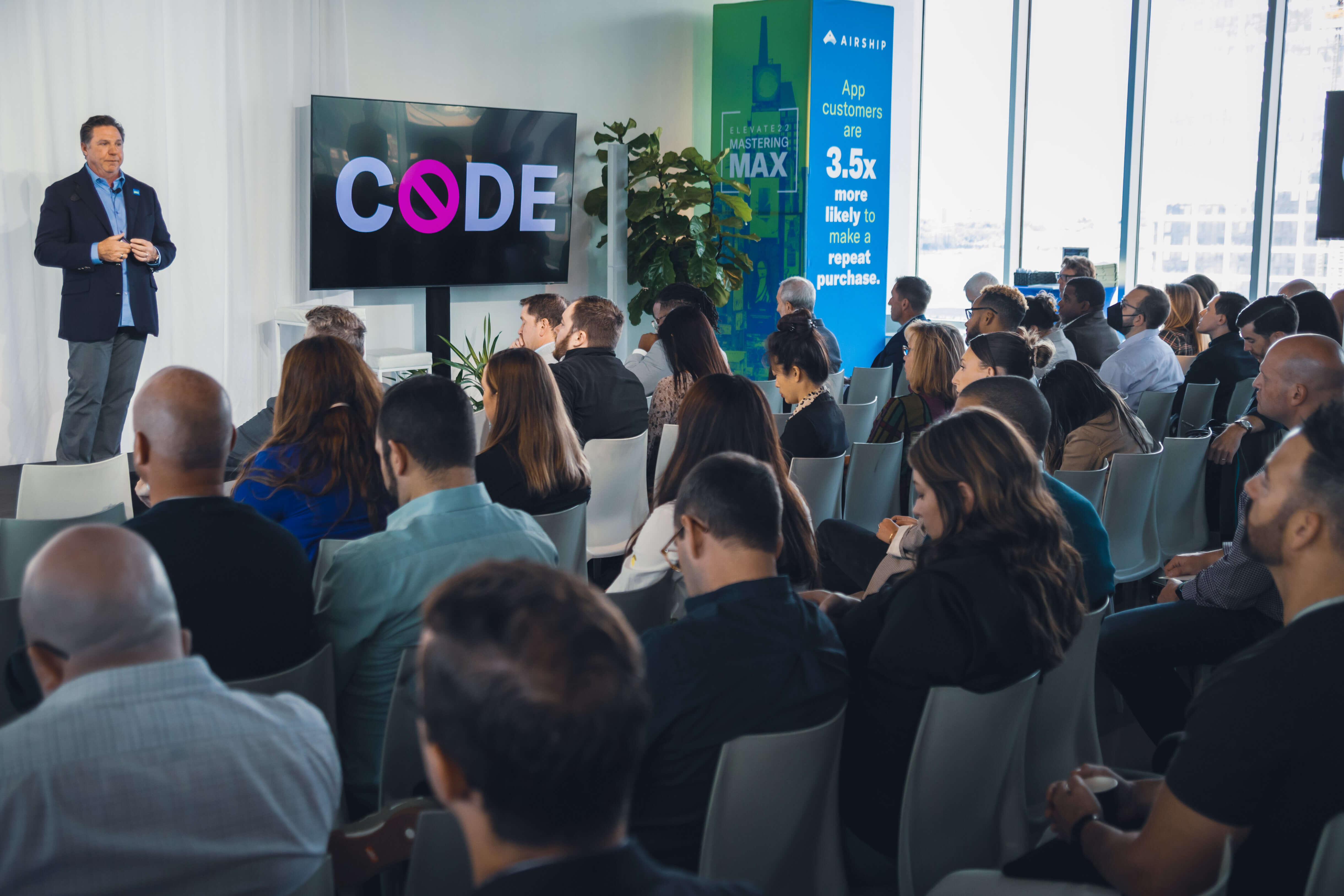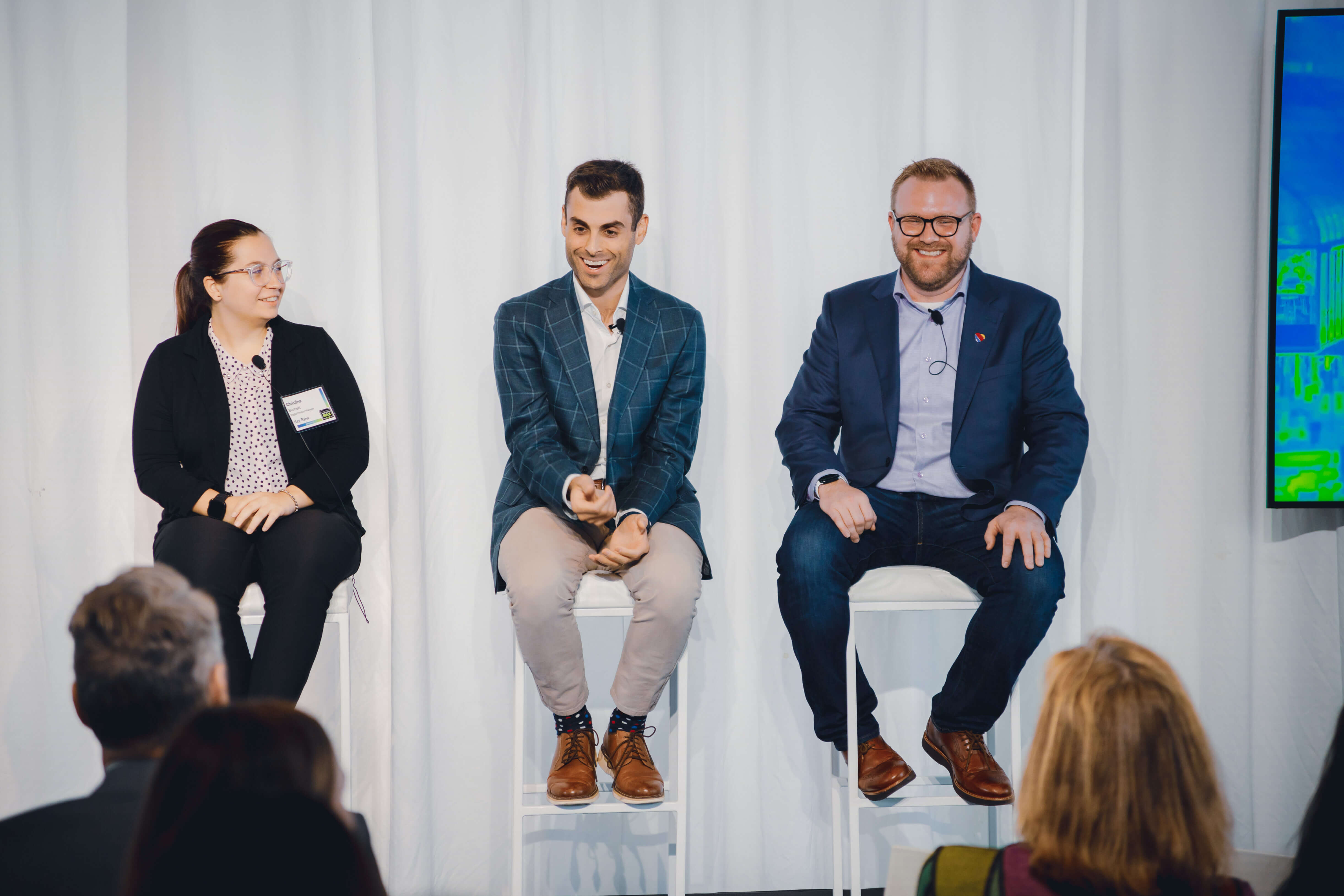 Experience is the new brand. Experience is everything.
In her keynote speech, Jessica Liu, Senior Analyst, Forrester talked about the cognitive overload consumers are facing and how customer expectations continue to rise. She stressed that companies win in customers' moments by delivering what they want immediately and in context. In fact, brands must win in each critical moment and these span the entire customer lifecycle.
To optimize customer experience, brands need to understand who they are talking to and create moments across touchpoints, including platforms, devices and channels that customers engage with throughout their various journeys.
Mark Hursh, Senior Director of Digital Experiences for Southwest Airlines shared how they engage with all types of flyers — from first-timers to seasoned business travelers — with self-help features in their app. By providing help at the moments travelers most need it, Southwest has reduced calls to their call center and improved customers' experiences.
Sports is all about storytelling. MAX brings those stories to life.
Several sports media brands participated in this year's event, sharing how they manage a staggering amount of sports content to give fans what they want, when they want it.
Mike Lowe, Vice President, Digital Strategy, NBC Sports shared how they are using Airship to create impactful mobile app experiences that increase audience growth and customer engagement. For instance, they seek to turn a three-hour football game into three days of content, giving sports fans exactly what they want, which is far more than just the game. A detailed preference center ensures delight vs. deluge. Their mobile app provides a key source of live streaming, VOD, information, insight and real-time updates for sports fans around the globe and enhances NBC Sports network and cable viewing experiences.
Matt Duarte, Vice President Strategy & Business Development, YES Network talked about how they are attracting younger fans by sending personalized notifications. They recently sent a notification giving Yankee fans the option to hear about each home run Aaron Judge hit toward his quest to beat the American League home run record.
Maximizing MAX starts with earning trust
Loyalty begins with engagement, which depends on earning each customer's trust. This year's event included both stalwart leaders and market newcomers who shared how they are earning that trust.
Hasan Luongo, Vice President, Global Marketing, Chipper Cash, a fintech ranked in the Fintech 50 by Forbes, shared how the company unlocks financial barriers in Africa — for instance, dealing with 54 currencies and intense regulations — and builds brand and customer activation at scale. With 70% of Africans under the age of 30, the opportunity for providing a reliable way to move money through an app is absolutely staggering, he said. How are they tackling the trust challenge? Personalization at scale helped the company serve 5M app customers in 5 markets and reach $1.5B in total processes per quarter.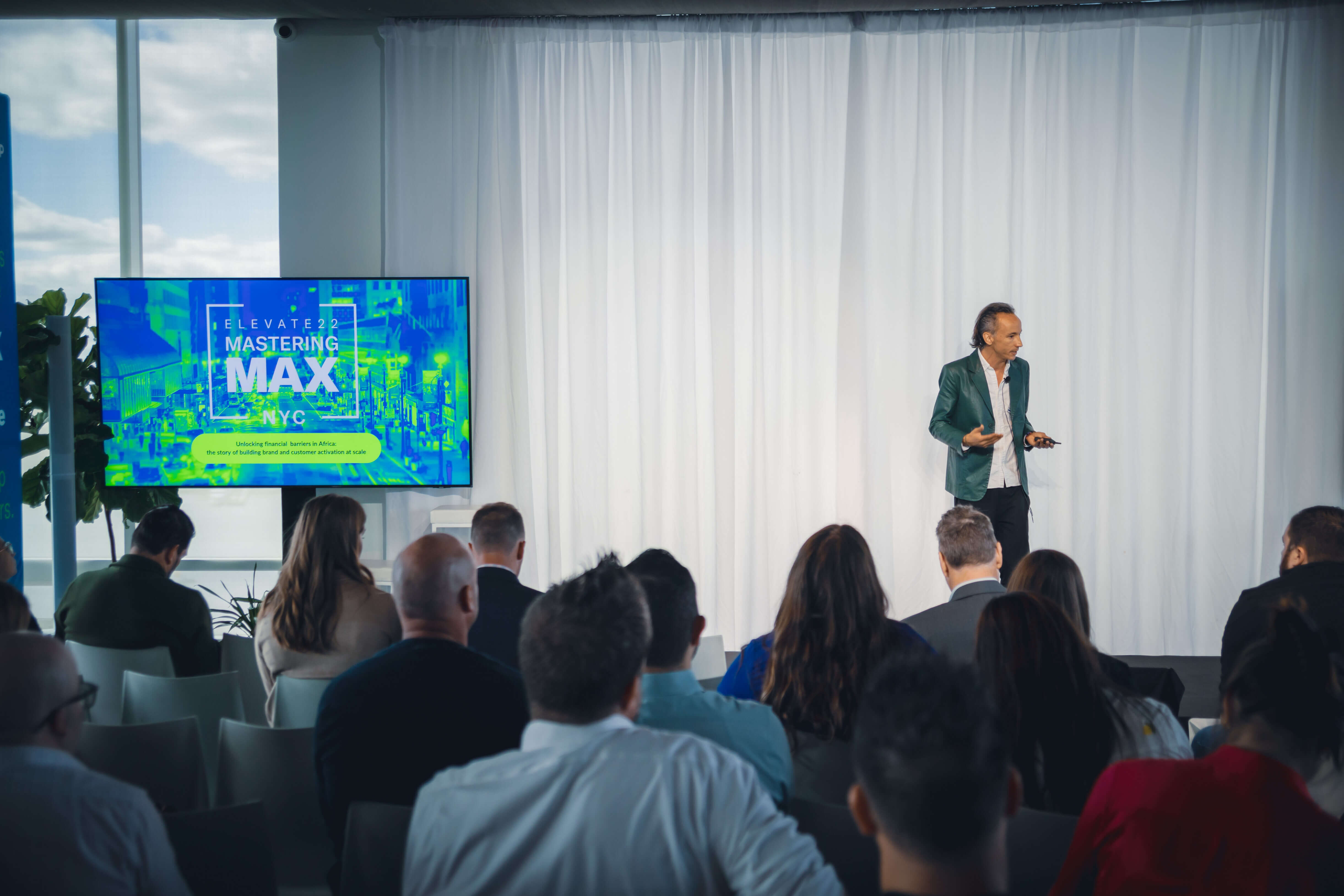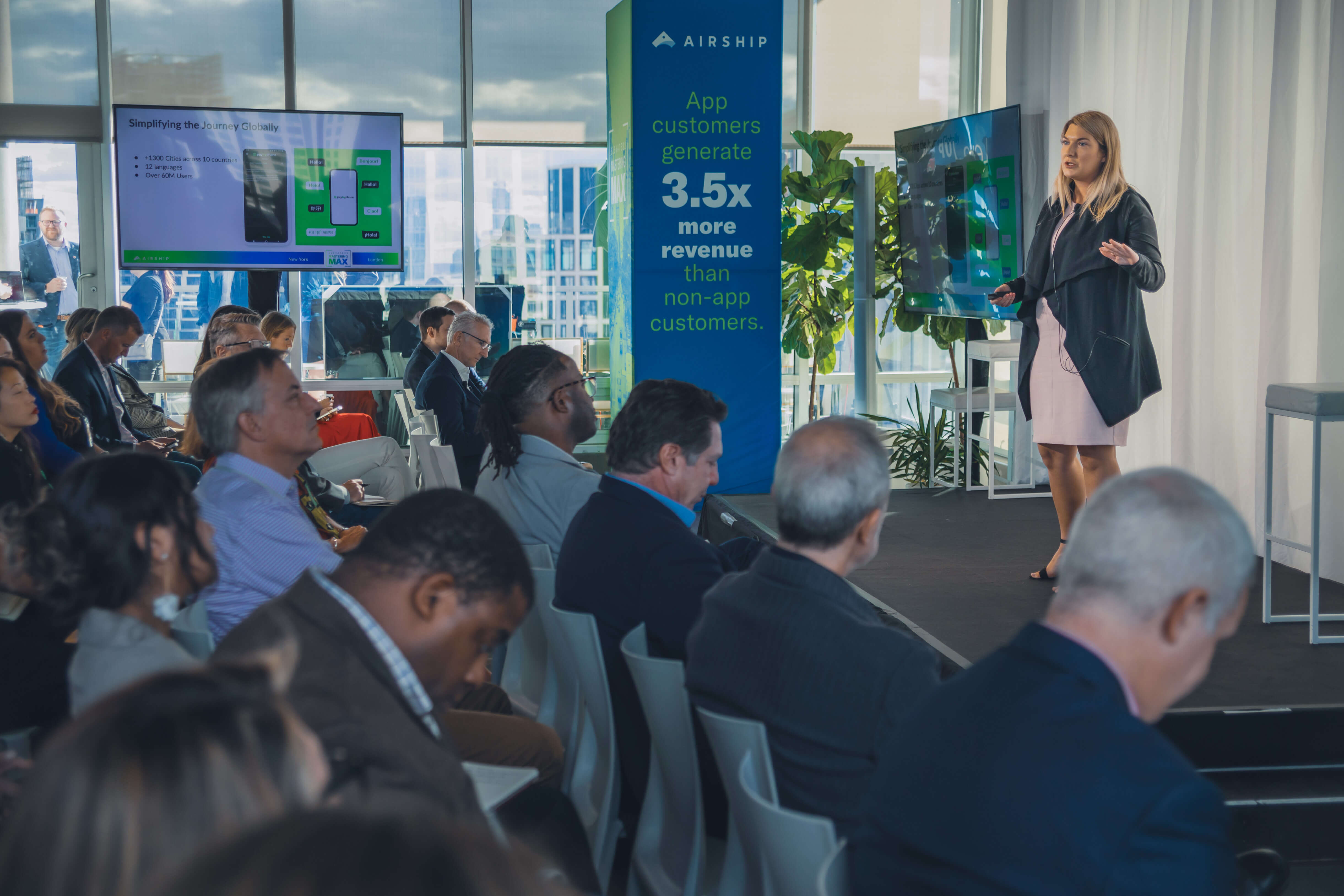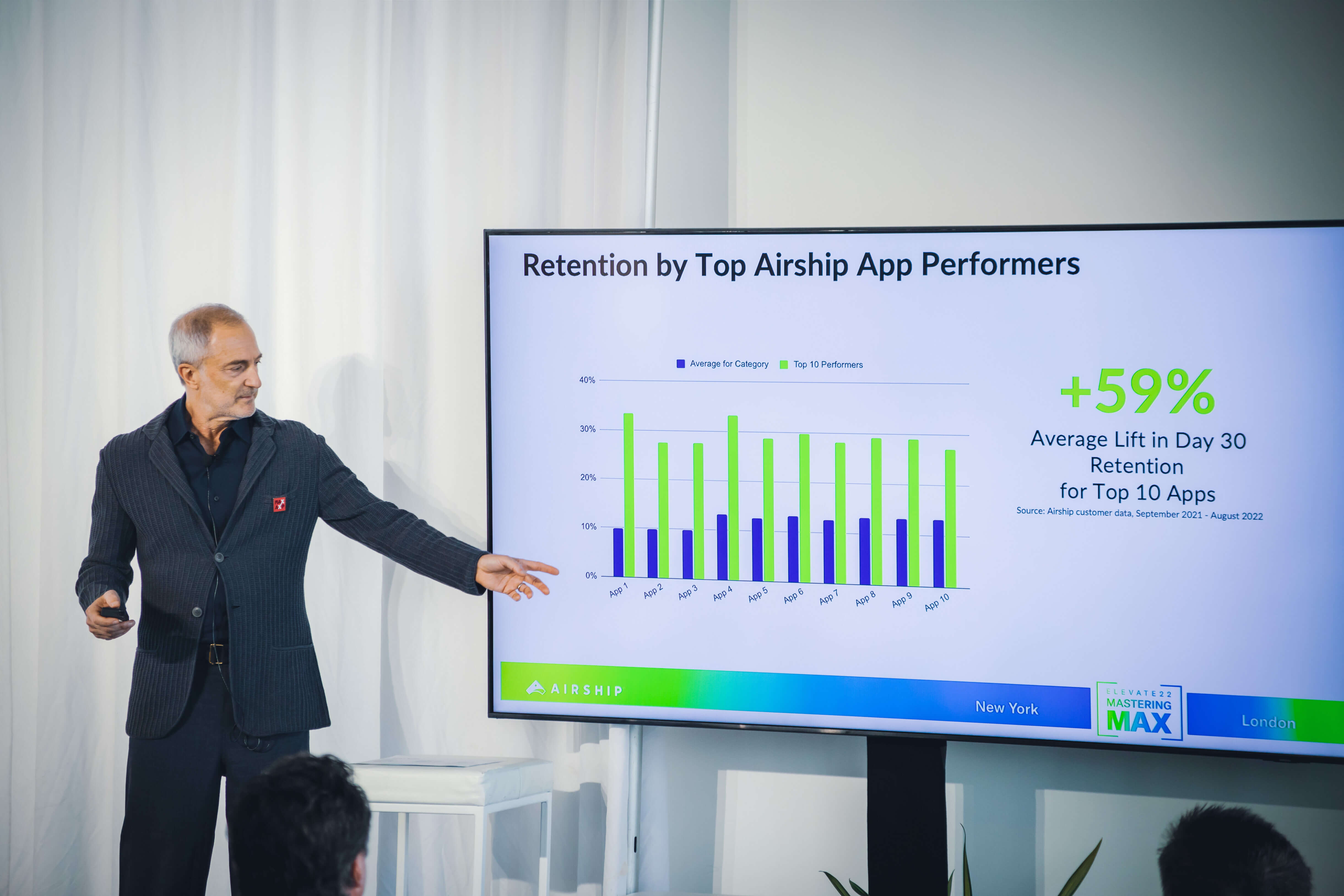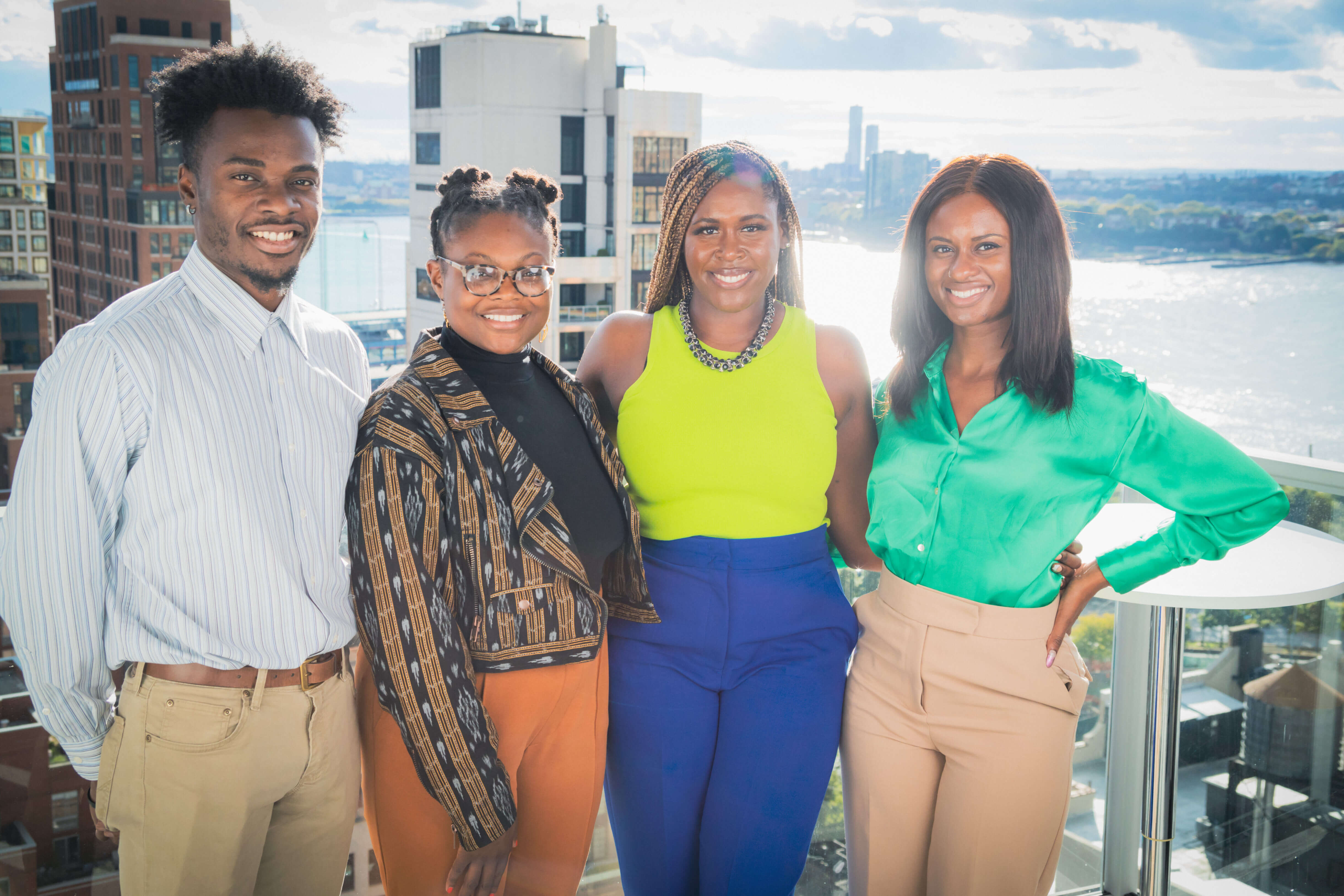 Personalization matters and mobile apps can deliver it
Personalization is paramount to MAX, regardless of industry. Ashely Jolicoeur, Platforms Manager for CNET, said today's app users demand to be seen and heard and said personalization is what is driving meaningful engagement and conversion. She suggested that brands test mobile app personalization methods to gauge effectiveness and improve user notifications. CNET's testing found that breaking news, evergreen content, emojis and educational content work well with their audience and result in higher engagement.
Personalization was also a hot topic in a cross-industry round table at Elevate22: NYC. James Dunn from SiriusXM said, "We think a lot about personalization, back-end architecture and front-end architecture. It's about customer signals — zero-party data (what we ask our customers), first-party data (what we're observing about customer behavior), and how we look at that in terms of both positive and negative engagement factors to understand what we're testing all the time and how it's being received. Then we start to think about governance and how to take some of those signals and understand frequency and frequency capping, and what's going well and what you should stop."
With a fintech perspective, Jessica Dunn-Britton, Director of Product Marketing, PayByPhone, a pay for parking app with 60 million users, educated the audience on how to create differentiated experiences. The company's app includes highly curated content, grassroots marketing, localized content and campaigns that give back to the community.
What's next? Advances in ASO and AXP promise to accelerate customer success.
Dave Bell, co-founder and GM of Airship's Gummicube business unit, an end-to-end solution for App Store Optimization (ASO), joined Airship leaders to talk about what's next. He reiterated the continued importance of ASO and A/B tests and shared that 70% of all app installs start from a search inside the store.
"Optimization leads to Apple and Google finding you relevant, and A/B tests ensure that you get it right," he said. He added that the average app is running A/B tests 14 days per month, resulting in a 2-3% improvement that will put that app above another one the next day. Gummicube customer Sephora relied on A/B testing to improve keywords, resulting in 30 percent improved conversion with a single word change. Another customer, Carvana, grew organic app downloads more than 80% and improved conversion by 98% across all channels.
Airship's Mike Herrick, Senior Vice President, Technology, talked about what's new and what's coming on Airship's App Experience Platform. He reiterated the importance of customer requirements to move at the speed of mobile, which Airship uniquely enables with its no-code, low-code experience platform.
You can access all of the great presentations, panels, roundtables and workshops from Elevate22: NYC here starting Wednesday, November 16. Also check out one of our new eBooks and learn more about MAX here.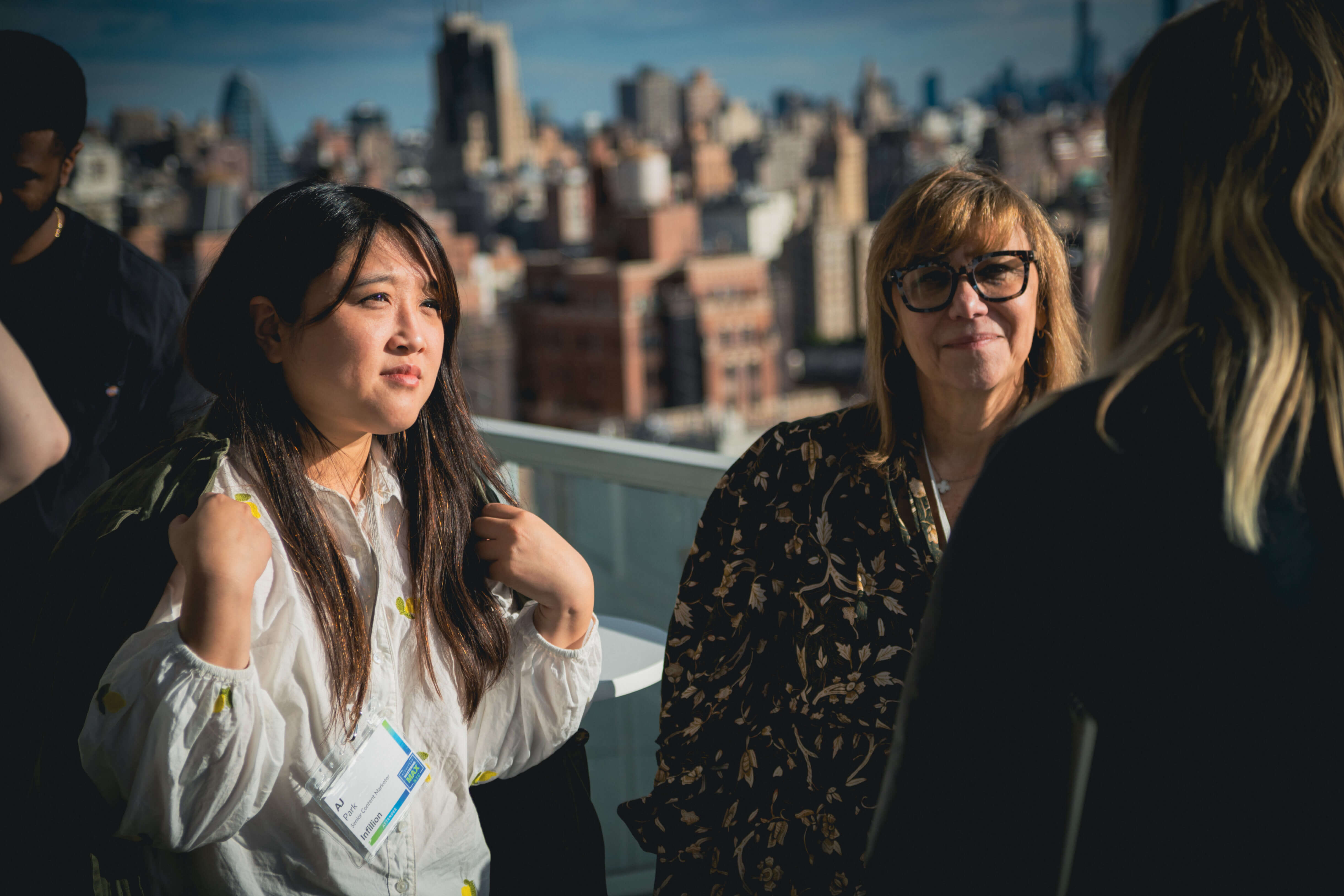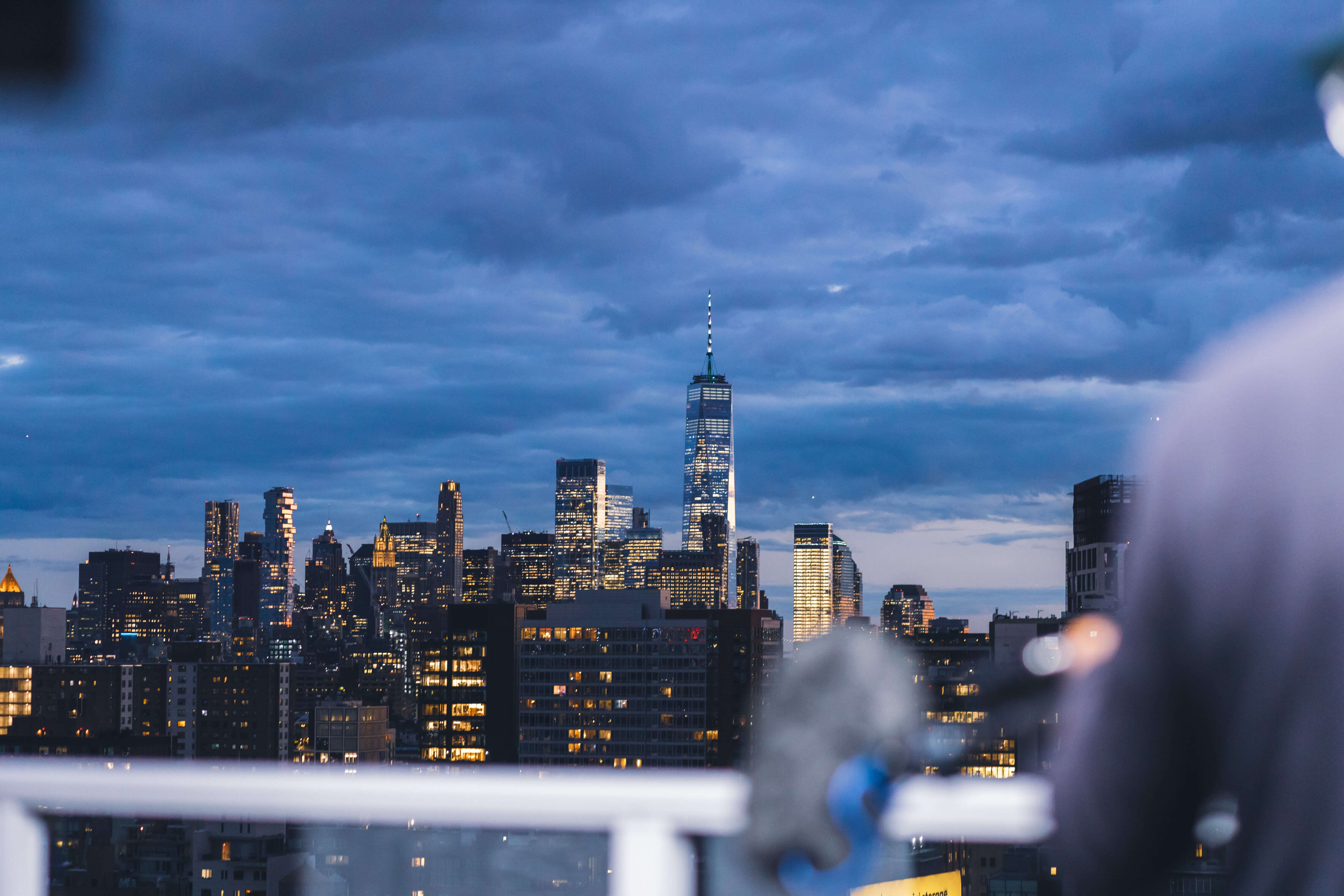 Subscribe for updates
If the form doesn't render correctly, kindly disable the ad blocker on your browser and refresh the page.
Related Posts
Categories