Mastering MAX
Elevate22 is a live, in-person event featuring some of the world's most valuable brands. Hear firsthand as they discuss their mobile app strategies and operations — how they're creating exponential value for both customers and brands. From optimizing life after downloadTM to navigating the changing data environment, you'll learn exactly what mastering MAXTM means for those who do it best.
Elevate22: Mastering MAX
Elevate22 is a half-day afternoon event designed to help mobile-first CXOs and business decision-makers grow mobile app revenue and mitigate risk.

Ideal attendee profile: 
Leaders and strategic thinkers: CXOs, VPs, Heads of Digital Marketing, Mobile Marketing, Strategy, Data and Compliance

WEDNESDAY, SEPTEMBER 28, 2022
Elevate22: NYC
---
Thursday, October 13, 2022
Elevate22: London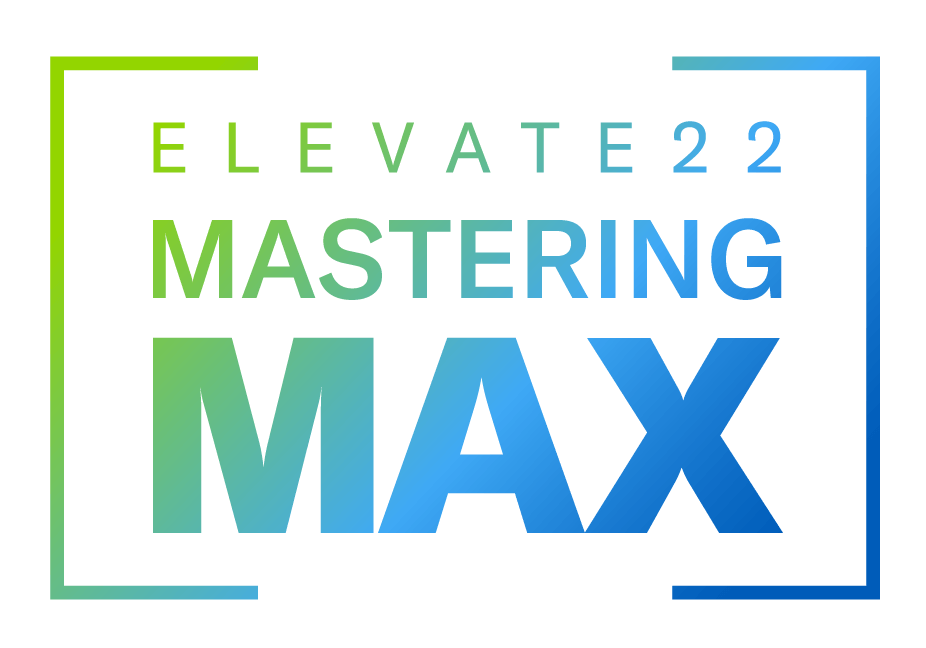 Elevate22: LevelUp
LevelUp is a workshop designed to help current users get more value from Airship products and solutions and deliver better mobile app experiences (MAX).

Ideal attendee profile: 
Digital / Mobile Product Manager, Digital / Mobile Marketing Manager, Digital Lifecycle Managers, Loyalty Manager

LevelUp workshops are separate events held on the same day as Elevate22 and are free for our valued customers.


Wednesday, September 28, 2022
LevelUp: NYC
---
Thursday, October 13, 2022
LevelUp: London