Announcing Elevate22: Mastering MAX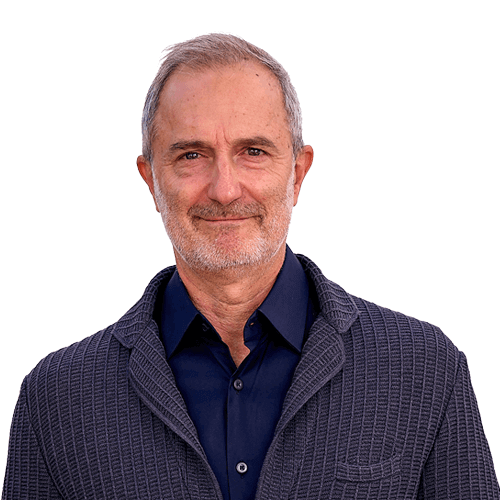 We're pleased to announce that after two years of virtual meetings, Elevate22: Mastering MAX will take place in-person in New York City on September 28th and in London on October 13th.
Elevate22 is a live, in-person event featuring some of the world's most valuable brands. Hear firsthand as they discuss their mobile app strategies and operations — and how they're creating exponential value for both customers and brands. From optimizing life after downloadTM to navigating the changing data environment, you'll learn exactly what mastering MAXTM means for those who do it best.
Featured brands at Elevate22 include: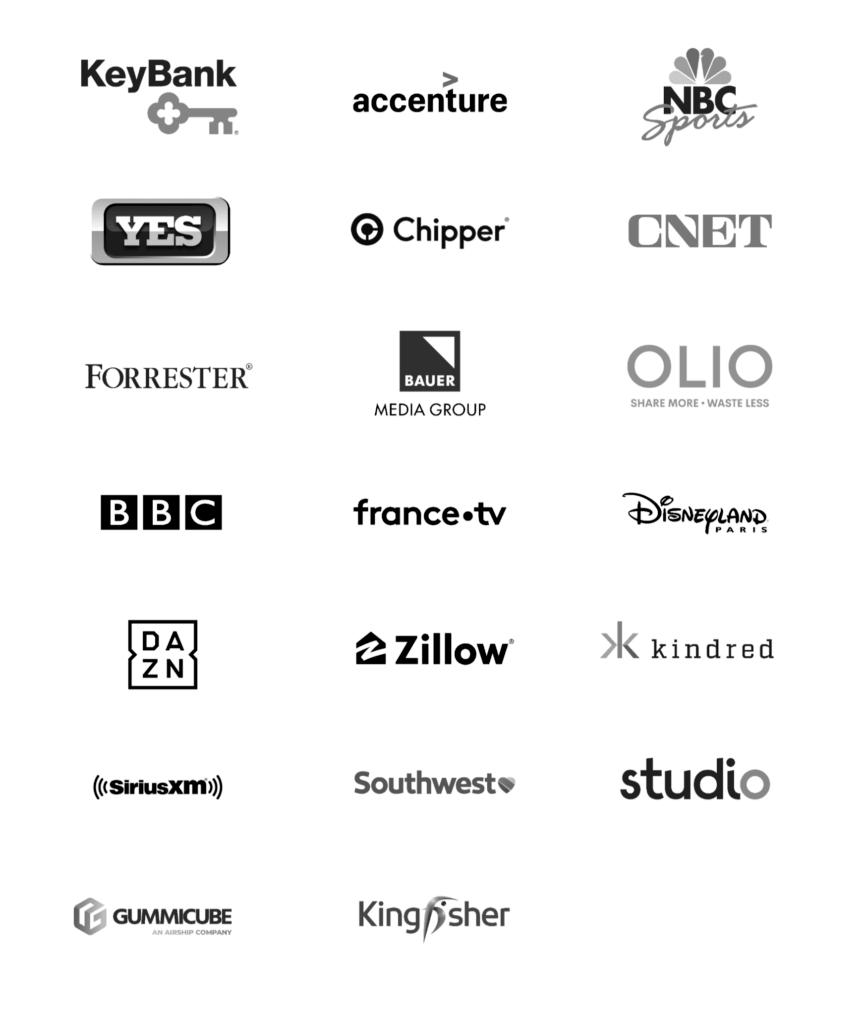 This year's incredible lineup of speakers includes: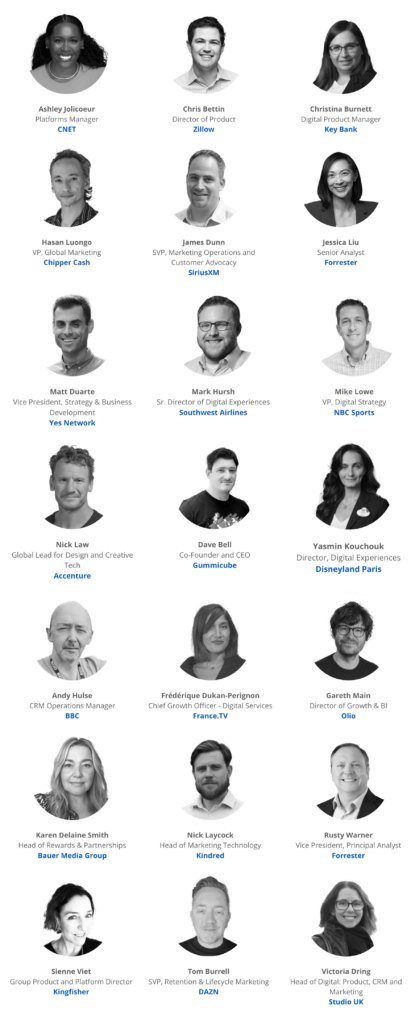 And if you needed any more reasons for why you won't want to miss this year's event, here are three more:
Gain insights from top brands – Hear firsthand how senior professionals at leading brands are mastering mobile app experiences (MAX) to capture the exponential value of their app customers – to the point where it's a regular feature in their quarterly earnings reports
Improve customer retention – There's a cycle of risk and opportunity we call life after download. After acquiring mobile app customers, your goal is not only to retain them, but to convert them into engaged, respected and rewarded loyal customers. It's easier said than done.
Discuss challenges with peers – Discuss the challenges of mastering MAX with others who are dealing with the same gaps in expectations, priorities, strategies or operations. We'll provide the food and drink.
If this seems relevant to you and your business, it's easy to register for New York City and for London.
Subscribe for updates
If the form doesn't render correctly, kindly disable the ad blocker on your browser and refresh the page.
Categories