Highlights from Elevate22: London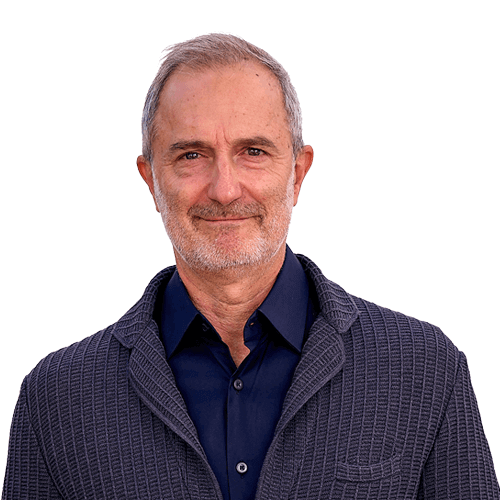 Just two weeks after Elevate22: NYC, Airship held Elevate22: London — together our first Elevate in-person events in the last three years. Hosted in the creative area of Shoreditch at Shoreditch Studios, the enthusiasm of being face-to-face to learn about mastering mobile app experiences (MAX) was palpable.
While mobile apps are not new, broad recognition of the exponential value they generate has finally entered full view. CEO Brett Caine validated that by restating some compelling fundamentals: app customers drive 3.5X more revenue than non-app customers, and they are 3X more likely to make a repeat purchase. This value creation playbook is music to any company's ears given the economic backdrop.
Of course, the big challenge to capturing that value is optimizing life after download™. On average, 80 – 90% of customers regularly depart 7, 14, and 30 days after downloading an app, a massive problem that has held steady the past few years despite continued increases in global app downloads. It's blatantly clear that simply messaging app customers across promotional channels only goes so far. To be truly effective for the long game of creating, sustaining and growing mutual value between a brand and its best customers — those with the app — businesses need greater agility to provide valuable app experiences that enhance user understanding and serve individuals in the moments they choose to engage.
Indeed, Elevate22: London showcased mobile-first brands that have invested in MAX, grown their audiences and earned the kind of revenues that CEOs tout in earnings calls. Presenters this year — following an external keynote from Forrester Research — were Kingfisher, DAZN, France TV, Kindred Group, BBC, OLIO, Bauer Media Group and Studio UK. Topics ranged from the moments and nudge factors to how an app can be useful, integrate within customers' lives and play by the (regulatory) rules.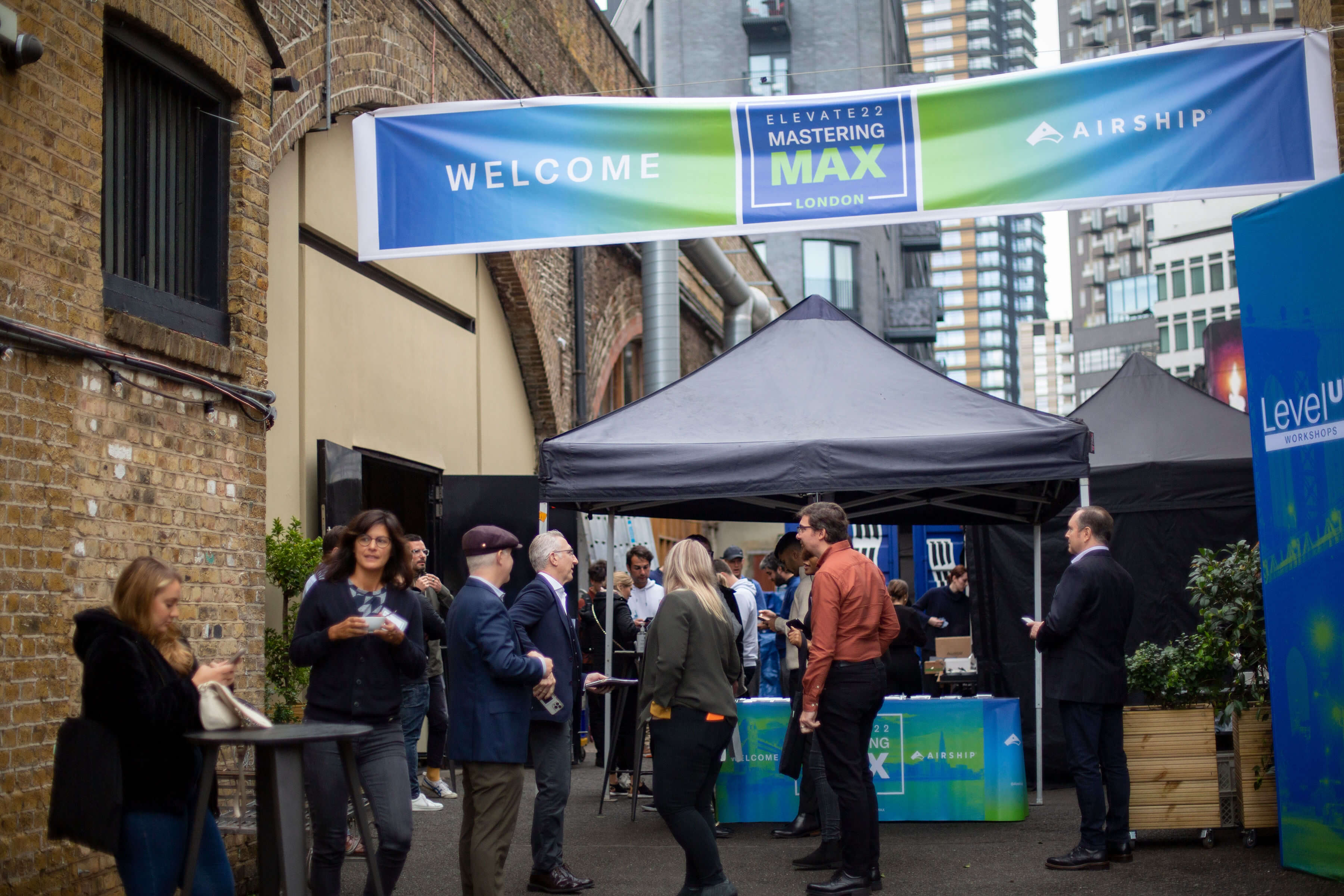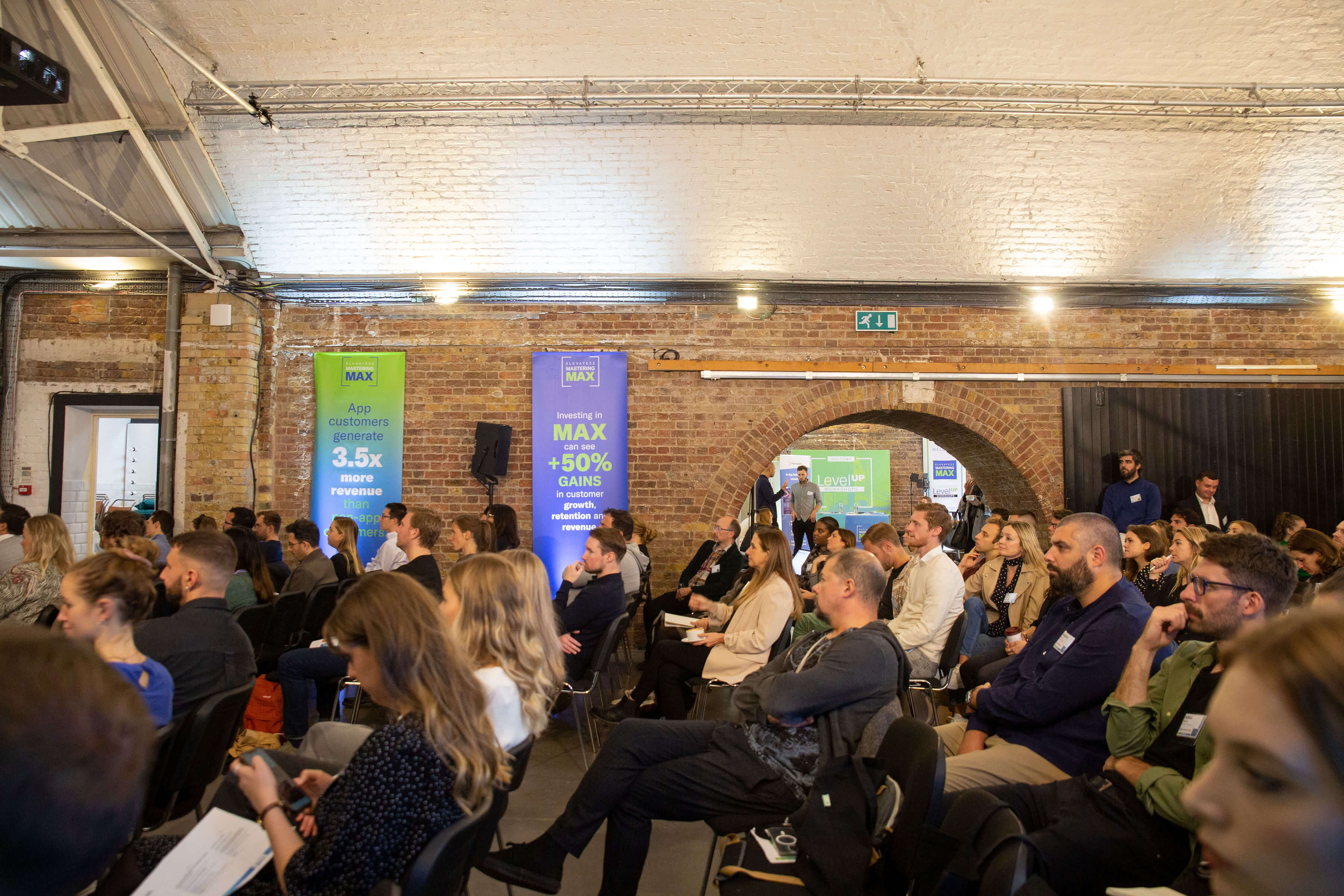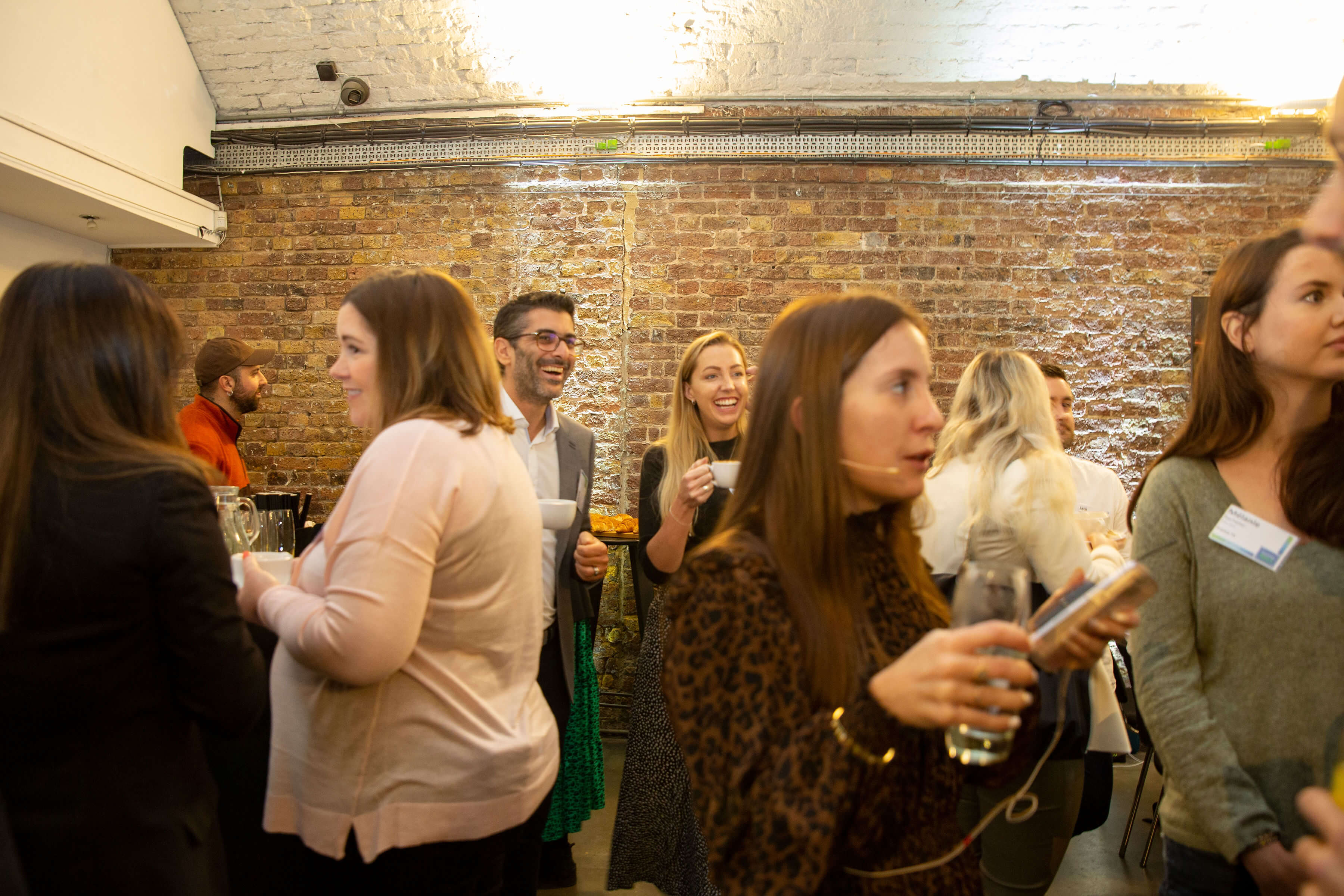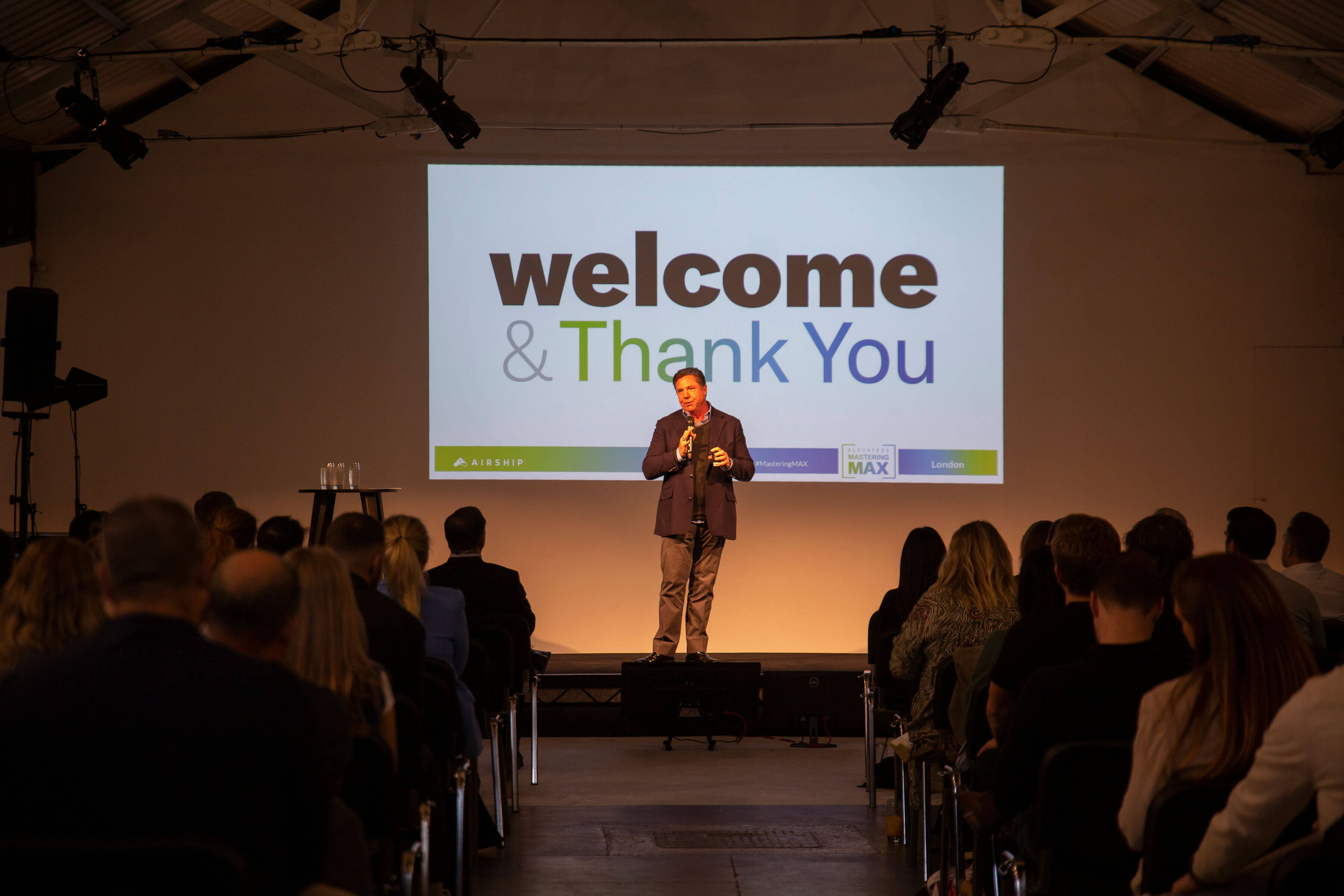 The Customer Experience is Made Up of Lots of Moments
In his keynote address, Rusty Warner, Vice President and Principal Analyst at Forrester, outlined many of the themes that companies are wrestling with today. Most fundamental of them is how customers are calling the shots.
Warner encouraged attendees to think about the whole customer lifecycle and how to anticipate customer needs. He illustrated how journeys belong to customers not brands, and recommended that companies need to experiment, to try different things, see what works and what doesn't, and constantly iterate. "As you're thinking about those moments and anticipating what a customer might want or need during that moment, you have to put context at the center."
The Nudge Factor
In real life, when we want something from someone, we may demand, argue, ask nicely or exert leverage. On apps, brands are more likely to ask nicely (messages) or nudge (experiences). The nudge factor was front and center at Elevate22: London, as a proven strategy for creating value for everyone involved.
Sienne Veit, group product and platform director for Kingfisher, a home improvement holding company said, "We know the app is one of the most valuable ways that our customers can shop with us. When someone downloads the app, they shop more frequently, and they tend to be more loyal. Once you see that data coming through and you recognize behaviors, you can start to nudge people into more relatable actions that create greater utility and delight."
"As designers of the onboarding journey, we are choice architects, so we're responsible for arranging the context in which people make decisions."
DAZN's Tom Burrell described the nudge approach used by their OTT sports subscription service. "As designers of the onboarding journey, we are choice architects, so we're responsible for arranging the context in which people make decisions." Citing authors Thayler and Sunstein he said, "Very small details can have a massive impact on customer behavior." According to Burrell, nudges can alter behavior in a predictable way, but those nudges need to be optional, such as the opportunity to participate in DAZN's watch parties for viewing events with other subscribers.
Be Useful
Kingfisher's Sienne Veit explained, "Not just because we are in the world of DIY, but if you think about just how personal and connected you are to customers — you're on their device — the best thing you can do is be useful." Given that philosophy, it's no surprise that on Kingfisher's app, "the language, the imagery, everything reinforces that message of usefulness and we are here for you."
Viet provided several examples of usefulness. One was its Scan and Go option for in-store purchase, which respects the time constraints of customers. Customers scan items, put them into their basket and pay with a single barcode at checkout. It's extremely convenient, but also connects the app journey to the in-store journey and enables the brand to better understand customer behaviors and drive more value.
Another example of usefulness is Kingfisher's green lane for click-and-collect and a blue lane for Express Check-in, available only via the app. "So it's a little bit like a super-fast airline express lane."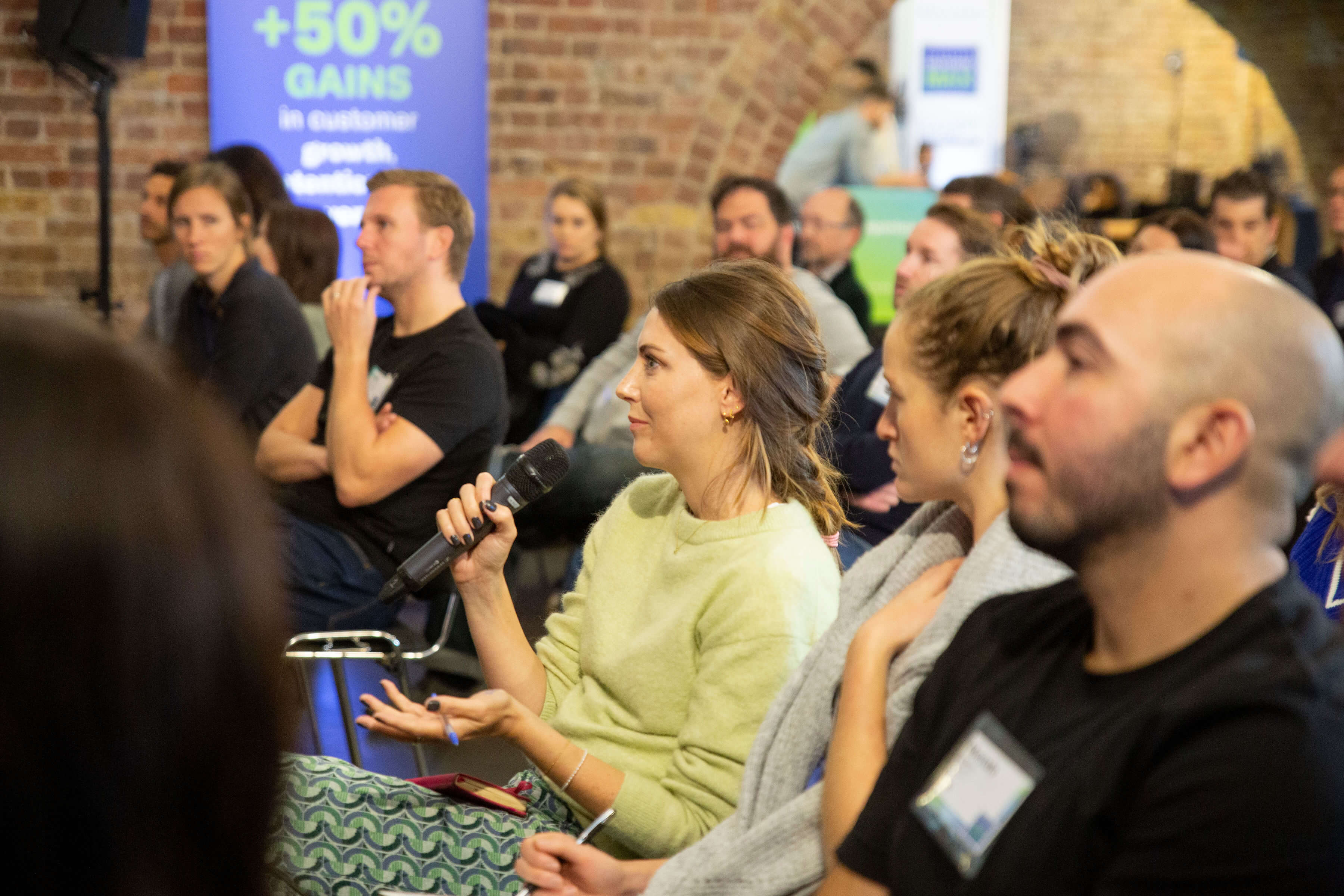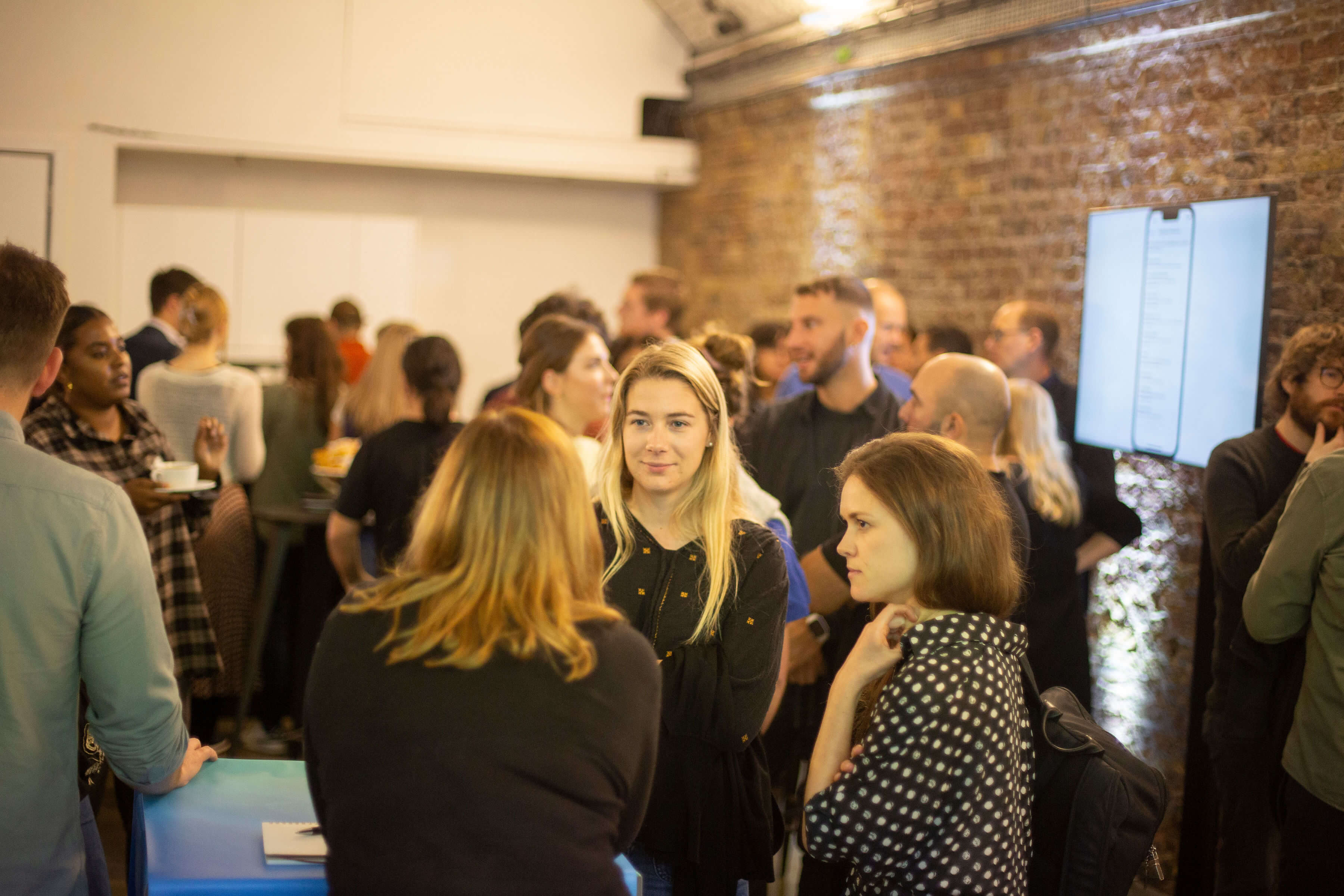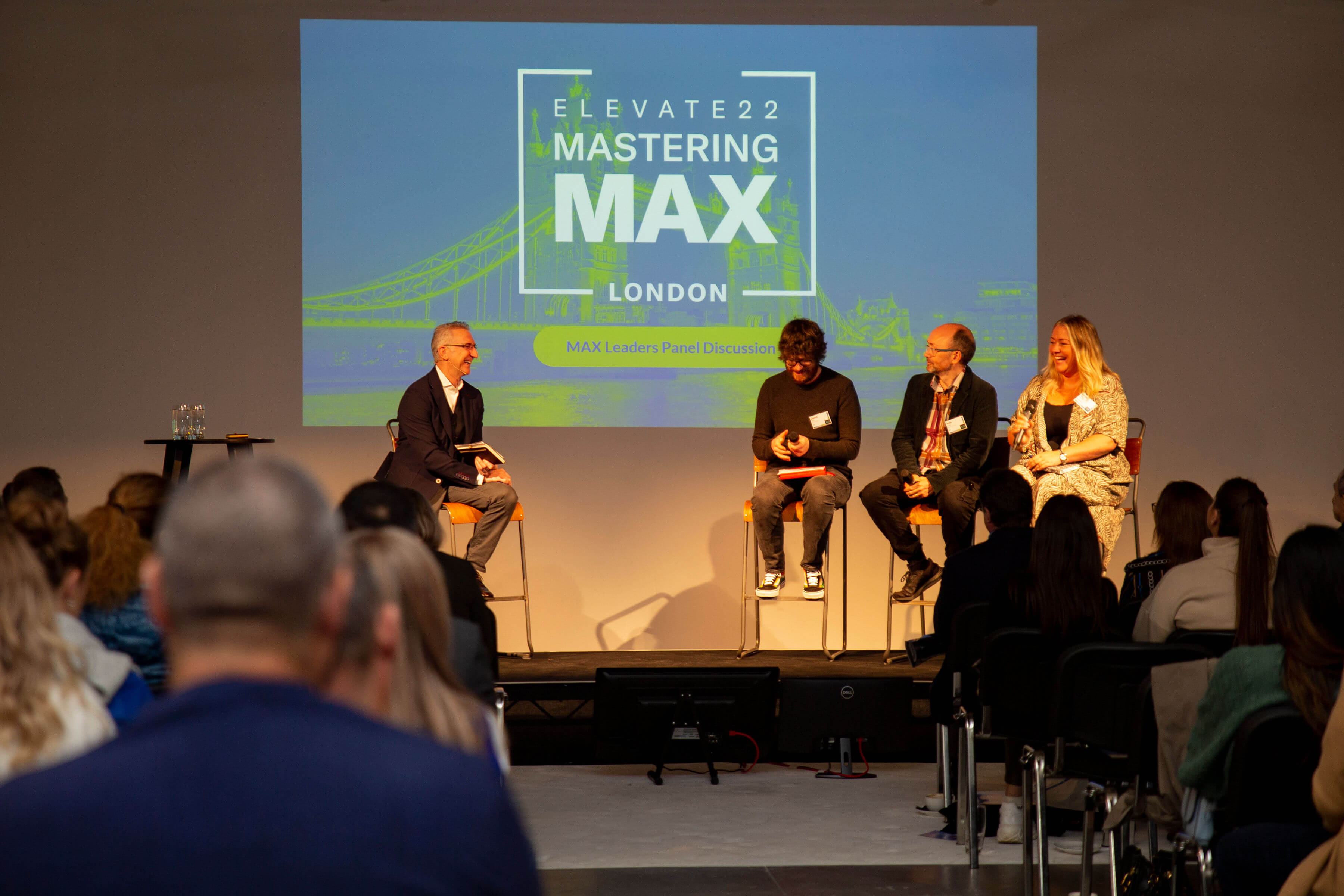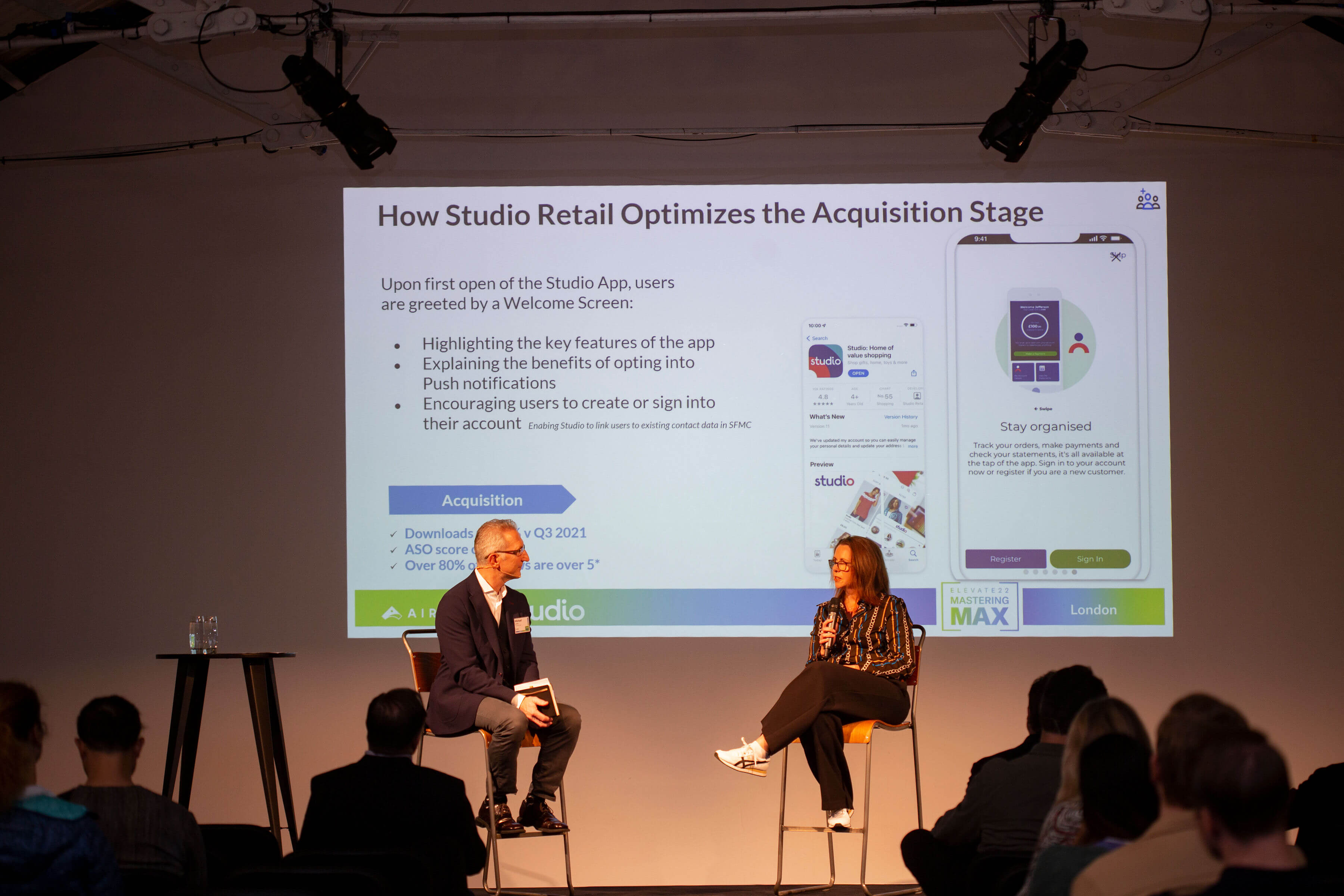 Integrating with the customer's life
Many speakers touched on the importance of integrating mobile app experiences with their customers' lives. That's different from knowing their preferences or getting opt-ins for notifications. It means understanding the rhythms and contours of the mobile consumer. See what 9,000 consumers told us.
Karen Delaine-Smith, Head of Rewards & Partnerships for Bauer Media's subscriber business, said, "We all started walking during the pandemic, so we started a title called Country Walking, which has exponentially gone through the roof. As a result, we launched a sub-brand called 1,000 Miles. I've been able to give people more and more of what they love, which creates that stickiness and a kind of dependency."
Delaine-Smith also shared how Bauer integrates offline partners with publishing initiatives. "We have really strong editorial propositions, titles that have been around a very long time. My approach is that everything that we do is directly linked to the subject matter of that particular title. So, if you like walking, it will be walking boots and B&B stays. It won't be duvet sheets or ice cream — we know our customers are human, but we also know that they're not tapping into those passion points in those moments."
Gareth Main, Director of Growth and BI at OLIO, a recycling and reuse app, said "If you're getting rid of a tea set or baby's clothing or food, that's not something you do every day. That's a revelation to us. We have to understand, what are the triggers? What are their natural habits? It's a process of segmenting and tapping into that with the right content and the right message at the right time."
"If it's irritating and hard, people will just default to the thing that's easier in their lives. The whole point of mobile apps is actually making people's lives easier."
As Main explained, OLIO's rival is the rubbish bin. "Nothing will be more convenient than just picking something up and chucking it into a bin. That's the easiest, quickest way of doing it. Our product experience has to be just as good. If it's irritating and hard, people will just default to the thing that's easier in their lives. The whole point of mobile apps is actually making people's lives easier."
Andy Hulse, CRM Operations Manager, BBC, talked about integrating testing into every aspect of mobile app experience, especially in the absence of development resources ("I used to work at Amazon, and if it's a bottleneck there, it's a bottleneck everywhere"). "Experimentation is everything to us. Being able, from the buy side, to identify segments and how they're moving or churning in their experience with us, being able to identify those people and then experimenting and moving those metrics. I can't imagine many digital businesses that aren't just living and breathing experimentation."
He added, part of integrating is simplifying. "Simplify in the test whatever it is you're trying to answer. If we get something positive about it and everybody internally goes, Hey, wow, that was amazing, you can do a more complicated version of it. You can iterate on it as you go along."
You will be able to access all of the great presentations, panels, roundtables and workshops from Elevate22: London here starting Wednesday, November 16. Also check out one of our new eBooks and learn more about the importance of MAX here.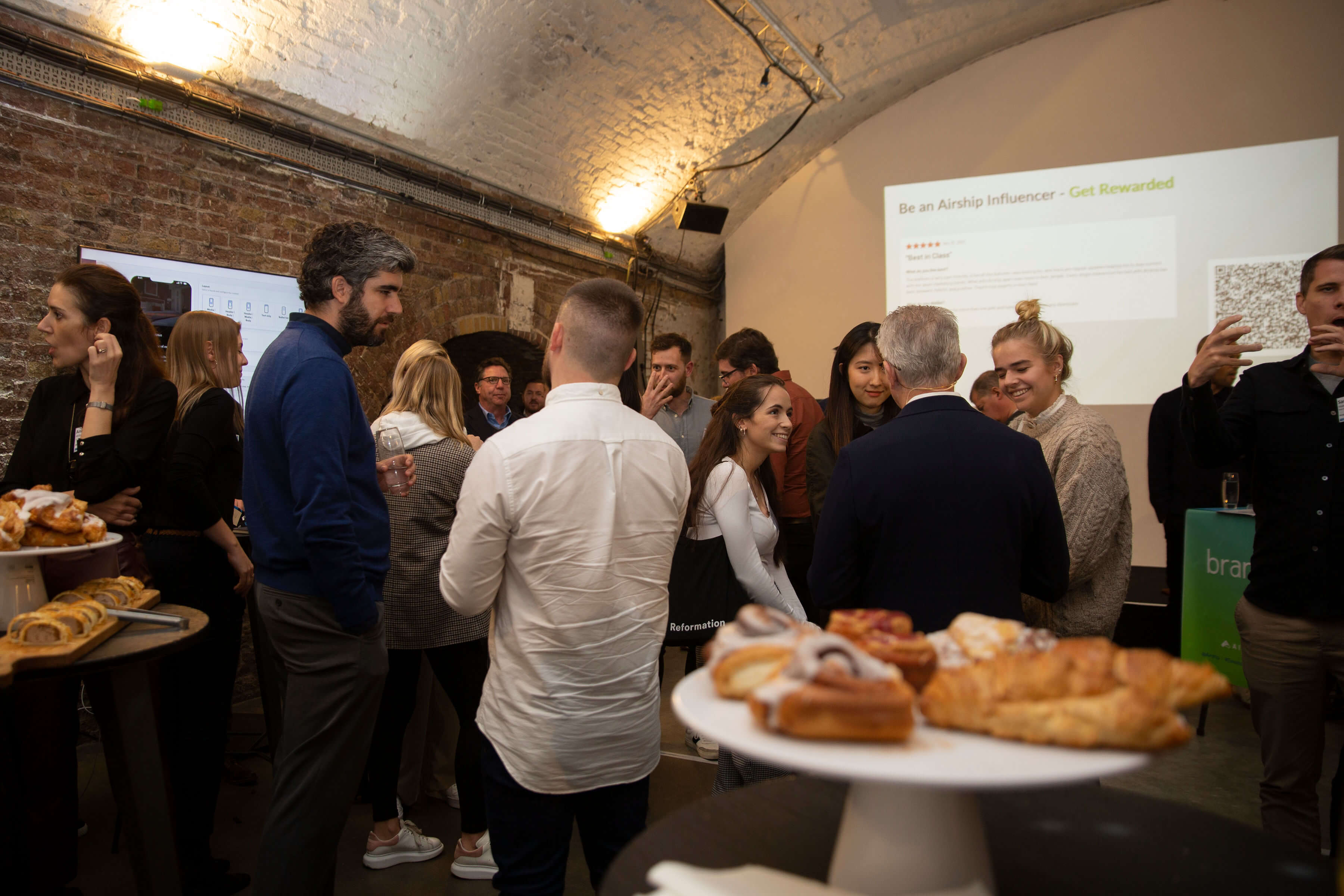 Subscribe for updates
If the form doesn't render correctly, kindly disable the ad blocker on your browser and refresh the page.
Related Posts
Categories