Google I/O19 Recap: Our Picks for Noteworthy Updates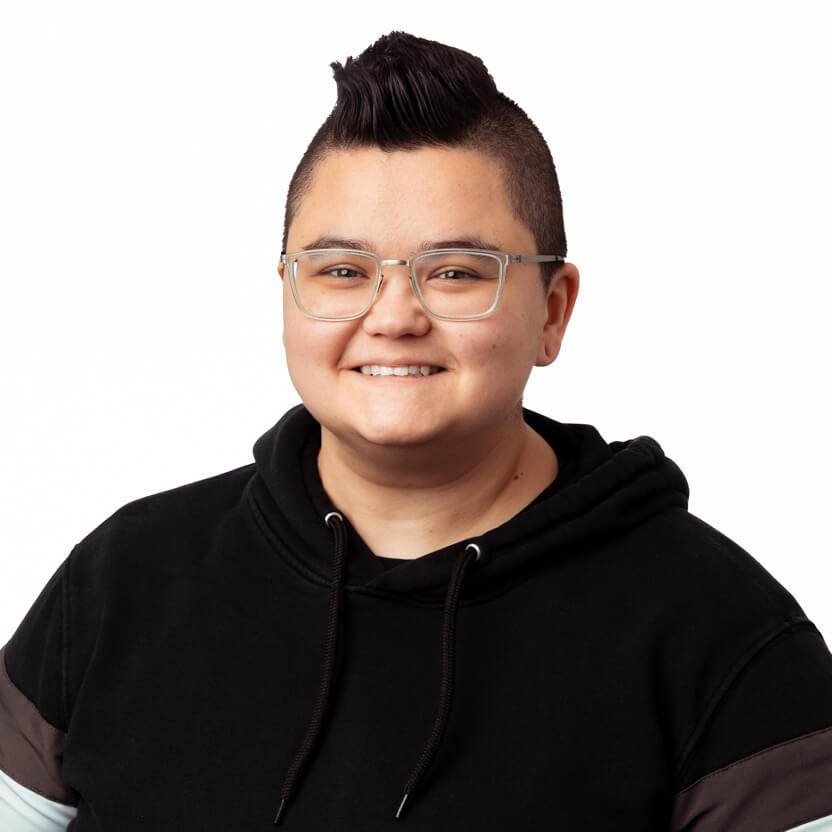 Every year Google announces their latest products, developments and updates at Google I/O, and the Airship team was at the event again this year to give you the inside scoop and share our takes on some of Google's big announcements.

Four Particularly Noteworthy Updates
Android Gets a Focus Mode: As part of their efforts to improve digital well being, Android now has a focus mode which allows users to select which apps they want to disable for a set amount of time so they can focus on other things. That also means users can select which apps and features are crucial and can show notifications in focus mode. This kind of filter makes it more important for brands to establish relevancy and trust by sending the right messages at the right time — something our Orchestration solutions can make easier to do.

Assistant Is Faster Than Ever: Bigger isn't always better. Google combined and shrank their assistant's deep learning models to half a gigabyte, making Assistant faster than ever. During the Keynote, Google demonstrated just how fast Assistant can now understand and complete tasks, such as opening apps, hailing a Lyft and sending an email (a new skill coming to Pixel phones this year). As the technology for voice assistants continues to grow and improve, customers will expect brands to use that technology in intuitive, streamlined ways. Our Open Channels solution makes it easy to plug new channels into our Platform and manage and orchestrate them with all your channels from a centralized location.

Book Car Rentals with Duplex: Google launched Duplex last year to make restaurant reservations by calling the restaurant on your behalf. Now Duplex has been extended to be available on the web and can make rental car bookings and buy movie tickets. Check out our video of the demonstration on Twitter. We expect to see more companies, particularly those in travel and hospitality, using this feature to improve their booking services.

Google Assistant Does More with Google Pay: The Google Pay team announced that Google Assistant can now help book flights and buy transit tickets. By saying "Show my flight," users will be able to check in through the assistant, and for brands using Google Pay for boarding passes and tickets, will also make it easy to download the pass to their mobile wallet. For select countries, Google will also connect transit searches on Google Map with options to download the ticket via mobile wallet.

With these updates, Mobile Wallet is proving itself to be one of the most convenient channels for customers, and we've been saying for a while now (Airship was the first to support mobile boarding passes on Google Pay) that Mobile Wallet, like Google Pay, helps brands offer the best customer experience for tickets, passes and loyalty cards.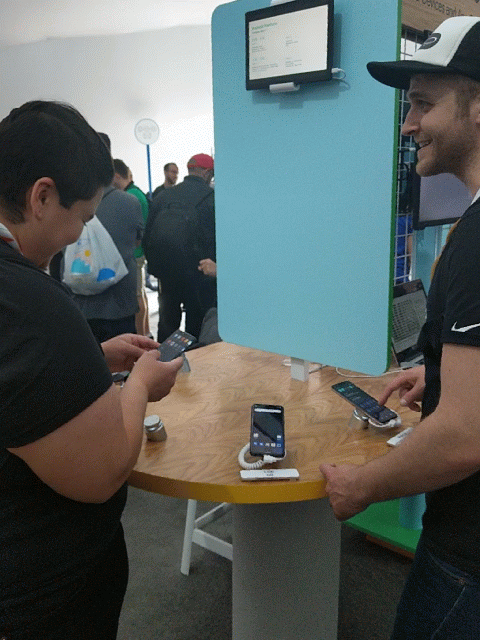 A Few Updates to Keep An Eye On…
Google Home Is Now Nest: Google Home is no more. Nest is officially Google's smart home brand. Google also announced Nest Hub Max, a 10-inch Assistant smart display with a camera. Nest Hub Max comes with nifty features like Google Duo, facial recognition for personalizing user information and new, more convenient, gesture commands, such as simply raising a hand to lower the volume when you're listening to music.

Use Google Lens to Get More From Your Menu: Google Lens, the image recognition technology, has been used more than a billion times, and now it can read menus and highlight popular dishes. Lens can also calculate the tip and split it within your group.

Chrome Is "Lazy" but Faster: Google's web browser has had improvements to make it run even faster, such as image lazy loading. Chrome will take into account factors like connection speed and relevancy to load images as you need it.

Major Improvements For Android: Android's big announcement for this year's Google I/O was that they had focused mainly on improving the hardware and making it easier for developers to customize and create with Android's code programs like Firebase and Flutter. With over 2.5 billion active Android devices, they had a lot of feedback to work with. Android Q also got some major updates, including a dark mode, focus mode and smart reply.

We had a great time attending the sessions and testing out new the new products at this year's Google IO, and we're excited to see what new opportunities these new features unlock for digital marketers.
Featured Image Credit: Google I/O 2019 Photo Album

Make sure to keep up with Airship's events, updates and announcements by following us on LinkedIn, Twitter, and Facebook. You can also subscribe to our weekly blog newsletter.
Subscribe for updates
If the form doesn't render correctly, kindly disable the ad blocker on your browser and refresh the page.
Related Posts
Categories