Personalization, Digital Transformation, and Other Hot Topics from Shoptalk 19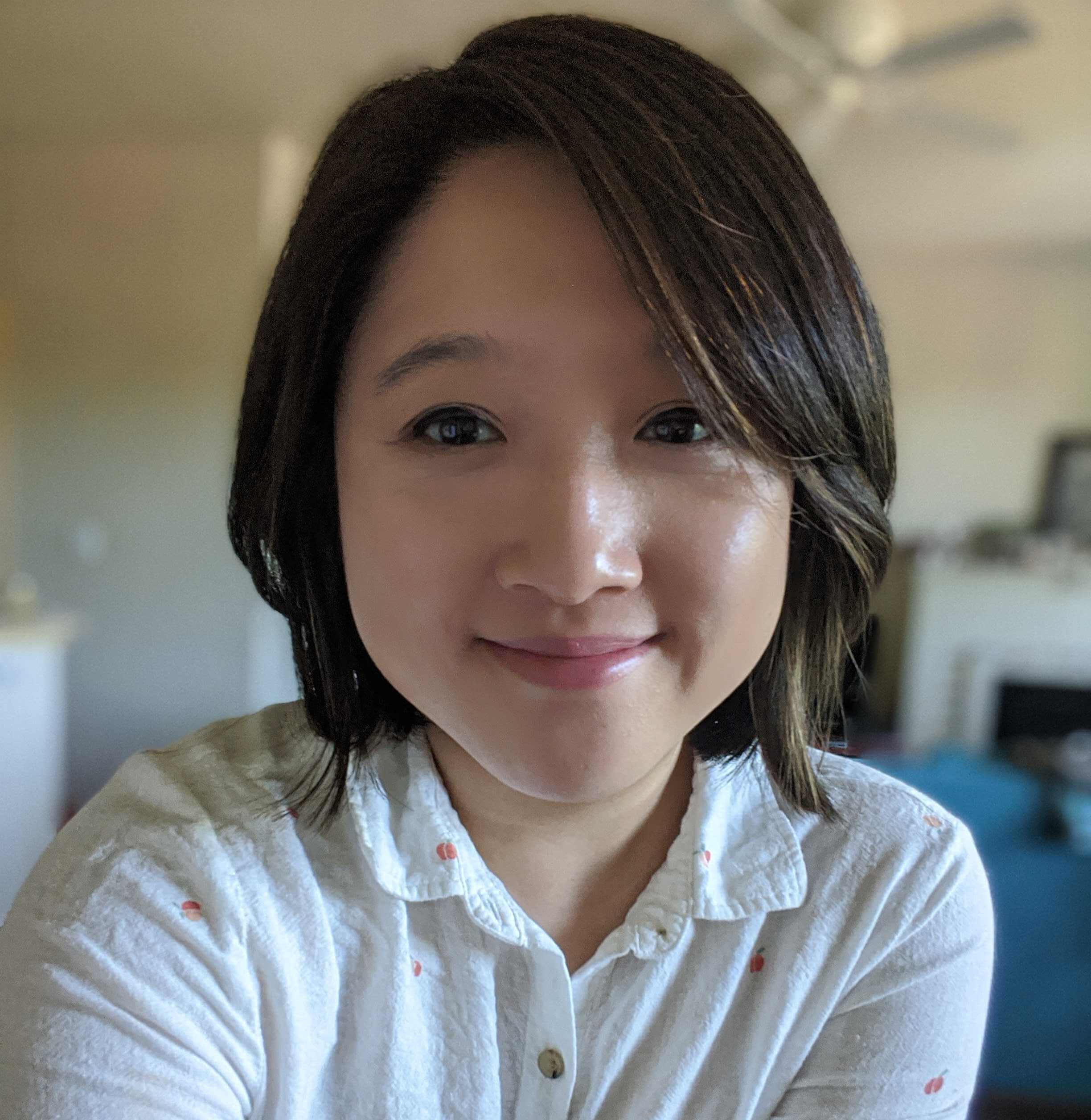 AJ Park Sr. Content Marketing Manager
What are today's top retail marketers thinking about? What better place to find out than at Shoptalk, the event where retail brands come together to discuss the current state and future of retail?
Our team had a chance to connect top retailer marketers to learn what they're thinking about and what they're working on. Here are some highlights from their conversations:
Phil West: The Buzzword At Shoptalk Was Personalization
Personalization was the buzzword that kept coming up as I talked to some major brands at Shoptalk this year. For retailers, it's all about using personalization to make the right offer to the customer on the right platform, and do that they are looking into data. Omnichannel and machine learning were also on a lot of brand's minds. I also learned that David Marcus is one incredible piano player.
David Marcus: Mobile Wallet Resonates with Retailers
The brands I spoke with agreed that the bigger their footprint on a customer's mobile device, the better the odds of that customer becoming a brand advocate. Because they're thinking about how to get more mobile real estate, mobile wallet was a hot topic. They're intrigued by the ease of implementation — and by the fact that they can use mobile wallet to message users who have installed passes. To Phil's comment on my piano-playing abilities, I'm a very good, but not an incredible, piano player.
Skye Rabii: Retail Needs Help with App Retention
It's a competitive world out there for retailers and their mobile apps, so app retention weighs on heavily on the minds of many brands — especially as retail shoppers may use a retail app just a few times a year. Brands were asking questions like "How do I stay current and top-of-mind for my mobile users?" and "How do I send push notifications that don't get tuned out?" Luckily, Urban Airship has the data and engagement tools to help answer those questions.
Cevin Doppmann: Retailers Want Better Customer Experience Online and Offline
In my conversations with retailers, digital transformation continued to come up. Some retailers acknowledged that they needed to catch up digitally, and others were invested in staying at the edge of what that meant. All were interested in making a better experience for their customers, both online and offline. Our team was there to explain how Urban Airship could help. We also got great feedback that people enjoyed our events because it gave them an intimate setting to connect with their peers, so props to our event team!
Chase Drum: Personalization Includes Using the Right Channel
For our partners and other retailers at Shoptalk, personalization is both a big trend and a big challenge. It's not just about sending personalized messages, but also knowing what not to send. Consumers are getting tired of messages about products or services that already have or getting offers that are no longer valid. It's also more important than ever to send these messages to the right channel: the channels users want. Just because the customer gave you their email, doesn't always mean it's a preferred channel. We work with some great partners to tackle these kinds of problems.
Subscribe for updates
If the form doesn't render correctly, kindly disable the ad blocker on your browser and refresh the page.
Related Posts
Categories