Celebrities and Other Brands Lean into Digital Intimacy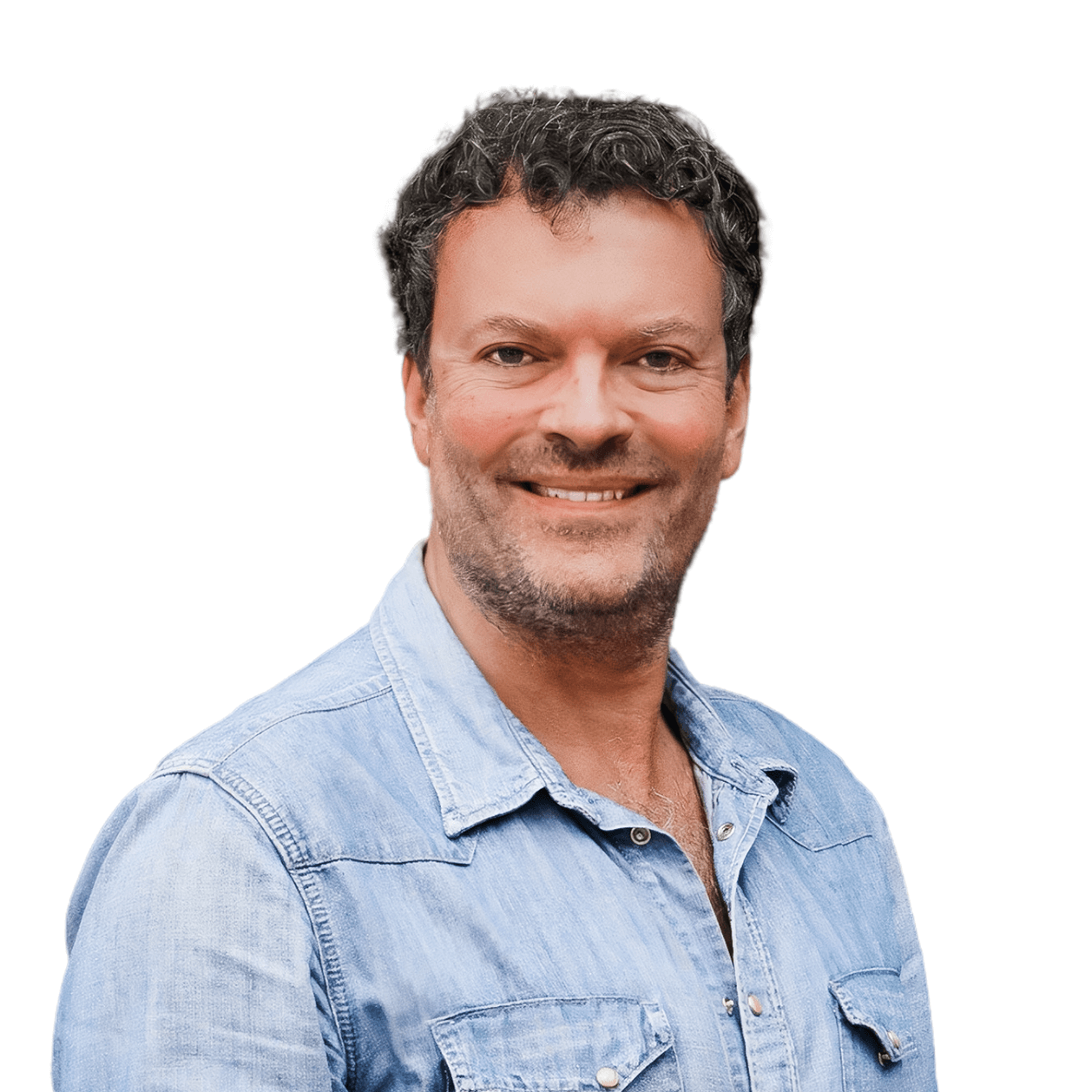 This article was originally published on ANA.
---
When celebrities, airlines, retailers, and journalists are all on the same page, call it a trend.
The pandemic has accelerated the practice of one-to-one digital relationships for all kinds of brands. A lot of progress in digital transformation has been made in a matter of months that would have otherwise taken years, and it's happened across industries. The advancements have been due to brands pivoting to help consumers deal with the shelter-in-place and work-from-home situation most everybody has had to endure to stay safe during the pandemic.
The upshot: digital intimacy has become part of everyone's professional and personal lives. To stay connected, we've needed to embrace virtual-but-direct relationships. From a longer view, this is a technology story, and it is, interestingly, part Zoom, part SMS, and part Substack.
Live Video Goes Hollywood
The shelter-in-place period has affected people at all social strata, and it's caused hundreds of millions of people to use live video platforms such as Zoom for the first time. Friends are holding virtual happy hours, bicoastal baby showers on Zoom are now a thing, and families are catching up "face to face" via the apps on the weekends.
The phenomenon has even led to stars from classic movies like Ferris Bueller's Day Off, Goonies, and The Princess Bride getting into the act. Via Zoom, cast members have gathered with their fans to share behind-the-scenes stories about their famous flicks. Everyday folks have gotten to peek into the apartments of actors like Matthew Broderick and Billy Crystal, achieving a digital intimacy neither the actor or the fan gets via a tv or in theaters. When celebrities are using the same software platform as you and can see your presence in real-time via video or the text-chat box on Zoom, it's a special connection.
Such extraordinary digital intimacy and engagement have also been growing on Twitter, Instagram, and other platforms. Pop artists like Adele, Rihanna and Taylor Swift are answering fans' direct messages, and singer John Legend and artist DJ D-Nice are taking song requests from fans via Instagram Live.
SMS Delivers Meaningful Connections
I shouldn't do this but… Text me (917)746-1444. That cheeky message was the caption of an Instagram video from hip-hop artist Diddy, in which the multifaceted mogul aptly described why SMS marketing has made a huge comeback. "On [Instagram], everybody knows about everything," he explained in the clip. "I want a deeper connection with my fans." Indeed, celebs are recognizing the one-to-one power of SMS. Jennifer Lopez, Ashton Kutcher, Cardi B, Karlie Kloss, and Mandy Moore are some of the other famous entertainers launching dedicated SMS channels (which, of course, do not represent their personal cell phone numbers).
SMS, born in the 1990s, is having a renaissance because it allows brands to go direct with fans and customers better than email and other digital platforms. Consider that 82 percent of consumers say they open every single text message while the average email campaign open rate is 32 percent.
Brands started the SMS trend. Alaska Airlines was one of the first airlines to offer flight notifications via SMS, and the channel has become pivotal to its customer service. Fliers can message "82008" to connect with a rep for answers to simple travel questions. As another example, Brookshire Grocery Company, a chain with 180-plus supermarkets, pharmacies, and other stores in Texas, Louisiana, and Arkansas, runs a growing SMS program to alert customers of new deals in a timely fashion. The Tyler, TX-based brand segments its text list into groups such as beer clubs and wine clubs where members only get relevant content (text and images), depending on which club they opted in to. Additionally, Brookshire employs experimentation to find out which content outperforms other messages for the greatest SMS engagement.
Journalists Bypass Middlemen
Another one-to-one branding development during this pandemic has been journalists going it alone. A number of popular writers have left notable publications to launch newsletters on platforms like Substack and Patreon. Tech reporter Casey Newton left The Verge, political columnist Andrew Sullivan departed New York magazine, climate reporter Emily Atkin exited The New Republic, and, most recently, investigative journalist Glenn Greenwald fled The Intercept, a publication he co-founded. They all left for Substack, a newsletter subscription platform that lets journalists be their own bosses and cuts out the middleman.
These writers, brands unto themselves, are eschewing publications and channels and embracing one-to-one relationships with their readers. Right now, they are delivering their newsletter content via email, and they should be A/B testing types of subject lines to get the best open rates. With that in mind, I predict Substack and Patreon will eventually introduce text-message newsletter delivery because the SMS trend isn't going away.
A Direct Response
Indeed, one of the most powerful post-pandemic trends is all about the digital intimacy that can be achieved by going direct. Eight months into this crisis, the whole idea of one-to-one connections has morphed and mutated and impacted industries in ways that few if any of us saw coming. People have been able to stay connected while still staying apart.
All of that has led to the marketing of celebrities, airlines, retailers, and journalists leaning the same way. Yeah, you can call that a trend.
Subscribe for updates
If the form doesn't render correctly, kindly disable the ad blocker on your browser and refresh the page.
Related Posts
Categories