Apps to Download Before Your Big Trip (And Why to Keep Them Once You're Back Home)
Let's face it — despite the intent, travel vacations can be stressful. Whether it's last minute changes, delays, getting lost or not having the proper information about your destination, traveling can sometimes border on maddening. But isn't the whole point of vacations to relax?
We've pulled together a few types of apps where brands have tried to simplify the travel experience and ensure a great trip. Their goal is to provide great utility in the planning and travel phase, as well as to demonstrate enough value that you'll keep them on your phone even after the trip has ended!
Airline Apps: Flights Made Easier
Airline apps can serve as great travel companions to smooth the flying experience. They help you simplify travel by allowing you to check in via the app so you don't have to navigate to a potentially complicated mobile web experience or, gasp!, an airport kiosk. They also allow you to book new travel within the app, download your mobile boarding pass onto your phone as well as sync with your frequent flyer/rewards account and any existing flights.
Related Content: Learn more about how airline apps can grow brand loyalty and revenue by creating hyperpersonalized customer experiences on mobile.
For example, the Alaska Airlines app allows you to download your mobile boarding pass onto your phone in mobile wallet (via Apple Wallet or Android Pay). But even better, apps like this help the day-of travel — if there's a change in plans (gate change, delay, etc.), Alaska will send a notification with the new information to help you adjust.
Nearly every airline now has its own dedicated app. Some apps, like Jet Airways' app, even provide special offers within their apps, so you can catch a deal and treat yourself to another adventure. Airline apps help mitigate common travel issues, like forgetting to print your boarding pass or scrambling to your next gate, by giving the user all the information they need in the palm of their hand.
Why to keep them around post-trip: Airline apps serve as relevant travel companions whether you're traveling for fun with friends and family, or for work. Use them to quickly manage your existing travel, book new travel or check on your loyalty status.
Stay in Style with Hotel & Accommodation Apps
Another common travel problem is forgetting (or even losing!) the key card to your room. With many hotel apps, this is no longer an issue due to mobile keyless entry.
The Starwood Hotels and Resorts app uses keyless entry to give guests access to their room — all from their phones. The doors use location-aware beacon technology to interact with the app, eliminating the need for a guest to wait in line at check-in to get their keycard.
The SPG app, like its airline counterparts, also gives users access to their loyalty program in addition to the opportunity to explore and book at one of its global hotels and resorts. A user can access the app via their iPhone, iPad and even their Apple Watch. Starwood's app also offers in-language addresses for those traveling abroad, so navigating and translation is made less stressful.
Similarly, The Radisson RED app (a division of Carlson Rezidor), offers keyless entry for its guests. Hungry? No problem — its grab and go feature allows you to order room service easily, so you don't have to even pick up the phone (well, at least you don't have to talk to the concierge…). Its guest chat feature let you communicate w/others checked in to the hotel so you can arrange a taxi, share recommendations or give tips, while one-button access to its concierge desk makes forgetting an essential item painless. Carlson Rezidor's Club Carlson app also offers the ability to book a stay and integrates with its loyalty program as well.
Vacation rental services have also gone the mobile app route. Rental accommodation apps like HomeAway allow travelers to easily browse destinations and vacation rentals in countries all over the world. This app allows guests to access conversations with the property owner via the app, as well as browse nearby activities and recommendations. Guests can also safely and securely send payments via the app. It's great pre- and post-trip as well, as you can save your favorite spots, share your vacation plans with others and book your next rental — all within the app.
It's useful to keep hotel and accommodation apps on your device year-round, as you may land a special rate/promotion. Also, if you're like me, you may pop into the app from time to time to explore different rentals or hotel destinations while imagining your next vacation.
Why to keep them around post-trip: Around-the-clock access to your loyalty account, booking at the guaranteed lowest rate and browsing your next dream vacation destination has never been more simple.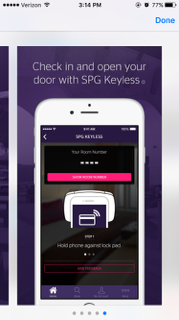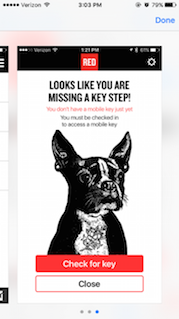 Live Like a Local
One of the hardest things when traveling is finding your way around…and good spots to visit, eat/drink and play. Guidebooks are great, but can be hard to tote. Mobile guidebooks are a great way to learn local places and find your way around. Apps like Lonely Planet offer guidebooks to cities around the world, complete with places to see, eat, sleep, shop and more on-the-go, in your hand.
The Lonely Planet Guide app uses notifications to keep you informed about free city guides, important tips and new content, as well as a user's location to share nearby options. Best of all, it has an offline mode, making it data-plan friendly for traveling overseas — so you don't have to rack up extra expenses with overages.
Guidebook apps can prove helpful prior to a trip too, as you can pre-plan, reserve or explore potential spots to visit. Before heading out for a trip, it's also important to know the weather so you're prepared. Apps like AccuWeather can give you a 10-day forecast for your destination so you pack accordingly.
Why to keep them around post-trip: Guidebook apps help you plan an itinerary prior to your trip, as well providing inspiration for your next trip. Weather apps give weather forecasts (typically more detailed or accurate than your phone's default offering) so you're prepared whether you're traveling or at home.
It All Comes Down to Utility
When you're back home and the vacation glow is fading the underlying reason to keep travel-related apps on your phone is ongoing utility.
If you're a travel or hospitality brand, check out our travel whitepaper which is dedicated to showing travel and hospitality brands the hallmarks of a winning mobile app strategy in their vertical. We outline how other apps have tackled the ongoing utility question, discuss common use cases and provide more information to help make your users' traveling experiences a breeze.
Subscribe for updates
If the form doesn't render correctly, kindly disable the ad blocker on your browser and refresh the page.
Related Posts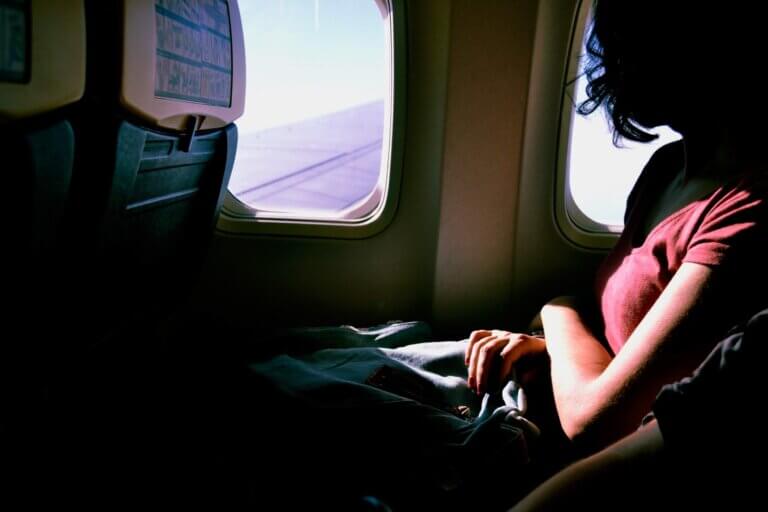 How Airlines Can Grow Brand Loyalty & Revenue By Creating Hyperpersonalized Customer Experiences On Mobile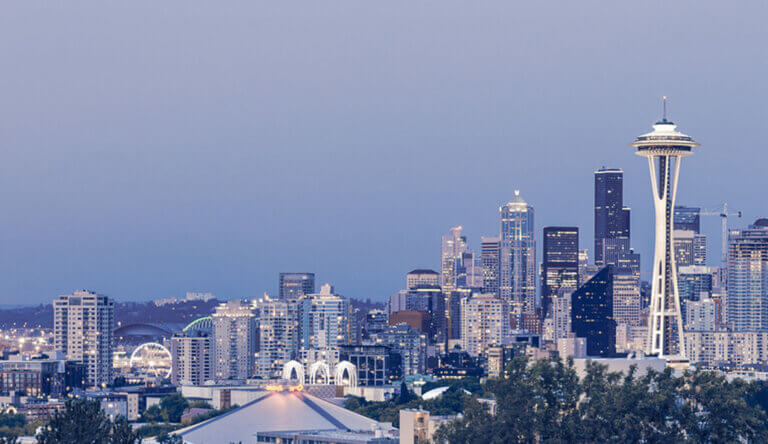 Insights from Zillow, Starbucks, Alaska Airlines, Caesars & OfferUp: Recapping Our Seattle Mobile Growth Workshop
Categories