Apple's WWDC 2017: Our Take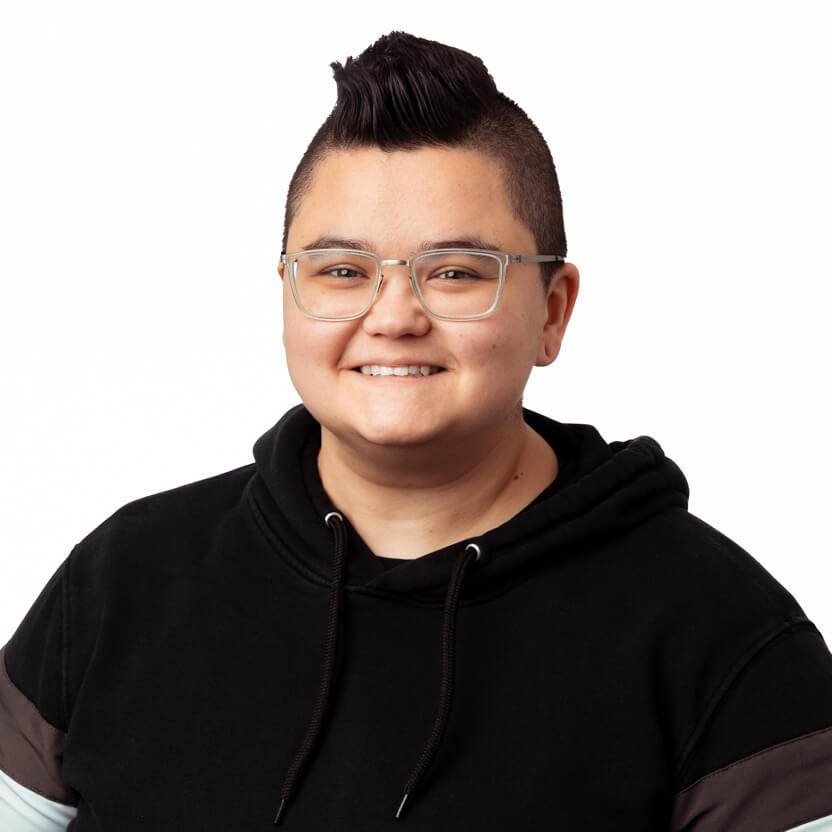 As usual, there were lots of things to get excited about at Apple's WWDC 2017. From new software and hardware to iOS 11 and watchOS 4 features, there was something for everyone.
Overall, the theme of this year's WWDC centered around iOS 11, where many of the updates will be focused around increasing user privacy, as well as your devices getting smarter and more contextual with machine learning.
In this post, we wanted to share some of the highlights our team is especially excited about. Read on for more, and don't forget to share your thoughts with us in the comments or on Twitter @Urbanairship.
Notifications in iOS 11
While iOS 11 isn't bringing about any major changes to notifications (something our team is always on high alert for), you will notice some small changes to your notifications. For example, the new lock screen and hidden content notifications, which will put a lot more privacy control in the hands of the user.
Upon first glance, the new lock screen will take a bit of getting used to. One change is that users will only see their most recent notifications. To see earlier notifications you'll need to swipe up.
Once your phone is unlocked, pulling down from the top of the screen will bring you back to the lock screen — which is really just one and the same as the notification center.
Apple has also removed the ability to easily delete individual notifications in iOS 11. You can no longer swipe to the left to reveal a clear button; instead you'll have to 3D touch or long press each individual notification to get an X button to close it out.
There are rumblings out there about these updates not being too popular with users, but we'll have to wait and see if Apple iterates on this design at all before the big release.
Starting with iOS 11, Apple is also opening up "hidden content notifications" feature to developers. This means any app can allow users to hide previews on their notifications. If you're someone who disables "Show Previews" for your Messages and Mail apps on your device, then you're already familiar with this feature. This will be a plus for users who receive notifications with sensitive content like banking updates, or those who just want a bit more privacy on their device.
App Store Makeover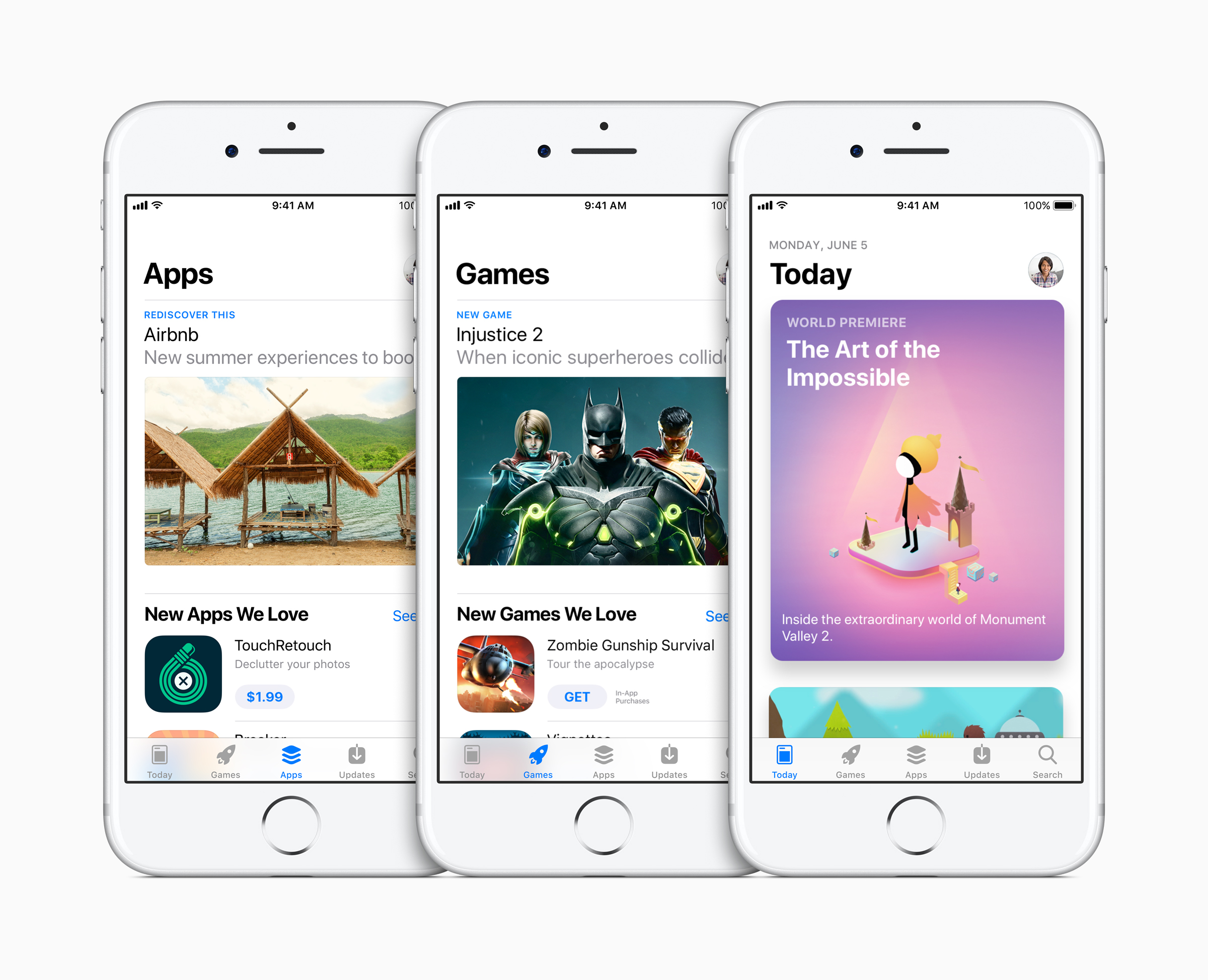 The new look of the Apple App Store. Photo courtesy of Apple.
One of the more exciting changes coming in iOS 11 is the brand new App Store, the first major update to the store in nine years.
If you're familiar with the Apple News app, the new App Store will look a bit familiar to you. The folks at Apple have completely redesigned the App Store, touting a brand new tab called "Today."
The "Today" tab will feature new apps, stories about the developers who created them, and much more.
The new design also brings a new focus on games, which will have a dedicated space. Users will be presented with a new app and game of the day every single day.
Apple Pay & Messages App: Better Together?
Apple Pay & the Messages app will also see some improvements this fall. It's clear that mobile payments are gaining more popularity. According to Apple, by the end of 2017 50% of US retailers will use Apple Pay.
The big news at the keynote, however, was Apple's announcement of person-to-person payments (ala Venmo and Square Cash) and their integration into the Messages app. This includes something called an Apple Pay Cash Card, which can be used to send and receive money, make Apple Pay purchases, and of course withdraw money from ATMs.
Core ML Framework API Makes Incorporating Machine Learning Easier for Developers
WWDC also included a focus on two hot topics in today's tech scene, machine learning and augmented reality.
The big news with machine learning was the announcement of Apple's new machine learning framework API, Core ML. Core ML allows developers to integrate trained machine learning models into their apps and includes support for domain-specific functions like Vision for image analysis and Foundation for natural language processing.
Core ML also brings back the focus on privacy as it is designed for on-device processing, which means none of the data used will ever leave your device.
With this announcement Apple joins the ranks of Google and Facebook, all of whom are vying to make AI the best it can possibly be on mobile.
ARKit Helps Developers Create More and Better Augmented Reality Experiences
WWDC 2017 attendees try out ARKit. Photo courtesy of Apple.
It seems fitting that Apple also took a step into the world of augmented reality (AR) at this year's keynote as well. ARKit, the new augmented reality framework from Apple, allows developers to integrate AR capabilities into their apps.
ARKit and the apps that integrate it will rely on your device's cameras and processors to deliver AR experiences — essentially using the screen of your iPhone or iPad as a window into a virtual world.
We got a tiny glimpse of the possibilities during the demo and there are sure to be some really impressive integrations in the future.
HomePod Brings Apple Music & Siri To Your House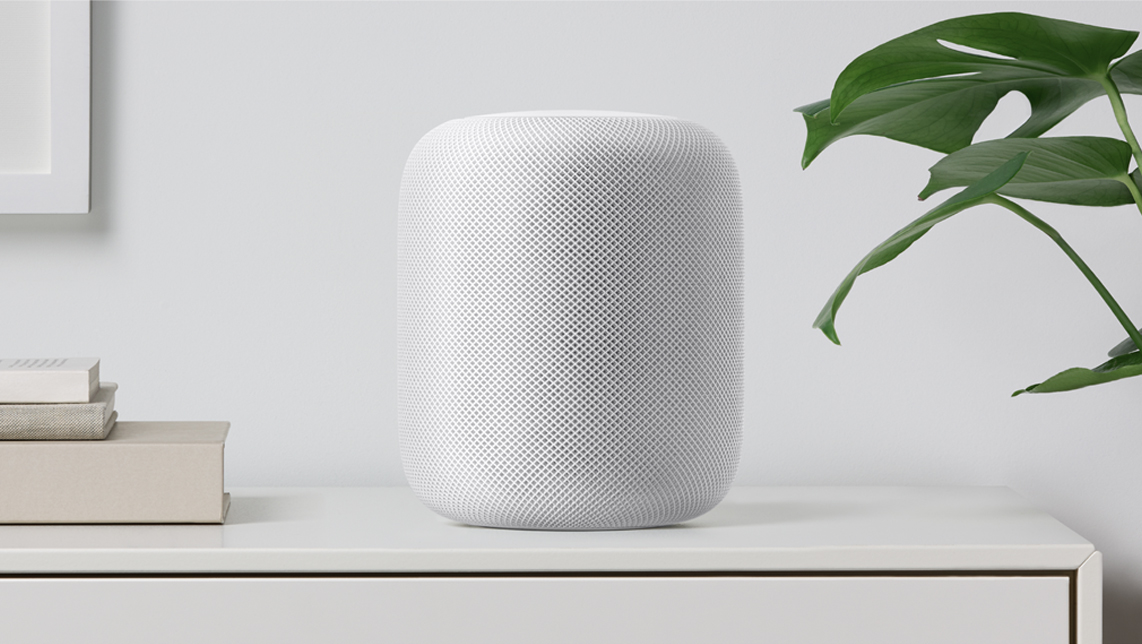 HomePod in its natural environment. Photo courtesy of Apple.
After much speculation, Apple announced the debut of their new home speaker device, HomePod.
Apple positioned this device as being the best of both worlds, talking about how the home speaker devices on the market today are either great for music but make a poor home assistant, or vice versa. With the HomePod, Apple has set out to do both.
HomePod is said to have superior sound quality. That was the focus during the keynote, where HomePod was primarily shown as a music player (and note the name of their new device — a clear nod to the original music device the iPod).
While HomePod integrates with Siri, there wasn't much talk about the integrations that will become available for the device. Apple Music was the only music platform integration mentioned, and it's not yet clear whether the HomePod will be open to developers. Only time will tell, but we'll be keeping an eye on any developments on this front.
Siri 2.0
There are also changes coming to Siri. There have been upgrades made to Siri's voice, as well as a new visual interface. Siri will also become a lot more intuitive as it will now begin learning about the topics most important to you. It will also get better at understanding the context of what you're saying or asking for — and even figure out what it is you may want next.
Siri will also debut a new watch face on watchOS 4, including the things that matter most to you on a given day like the weather, news and your calendar appointments
And…Go!
There were many other updates that will come along with iOS 11 — like a Do Not Disturb while driving mode to improve driver safety, a new dock and file system for the iPad, cool new features for the Camera, and a redesigned Control center. We can't wait to check them all out later this year.
As you can see, WWDC was packed full of information and exciting updates. Now it's time for developers around the world to start preparing for all of the changes to come with these new capabilities and products.
Subscribe our our blog today so you don't miss out on our tips, tricks and insights for putting all of these new features to work for you and your customers.
Subscribe for updates
If the form doesn't render correctly, kindly disable the ad blocker on your browser and refresh the page.
Related Posts
Publishers Can Now Create and Send Apple News App Push Notifications Using Urban Airship's Engage Composer
Categories