Our New Apple TV SDK – tvOS – is Here!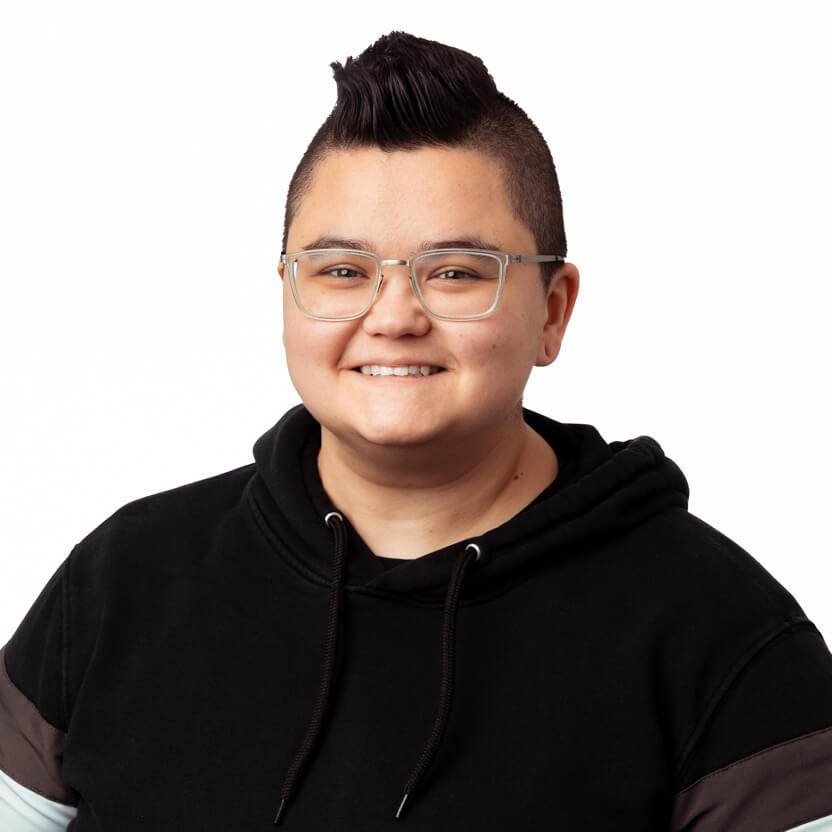 We've released our Apple TV SDK – tvOS. Read on to learn more about what you can do with it if you have an Apple TV app, or are considering one.
---
At Urban Airship, we continue to expand our Digital Growth Platform to support new channels and innovative use cases for our customers.
To that end, we're excited to announce that we've released our newest SDK in support of tvOS, Apple's operating system for Apple TV.
What Can I Do With the Urban Airship Apple TV SDK?
Brands with Apple TV apps know engaging users on the platform can be tough. According to a study from last year, only 8.9% of Apple TV users return to an app seven days after install. (Comparatively, this figure is at 20% for tablet users and 18.5% for smartphones.)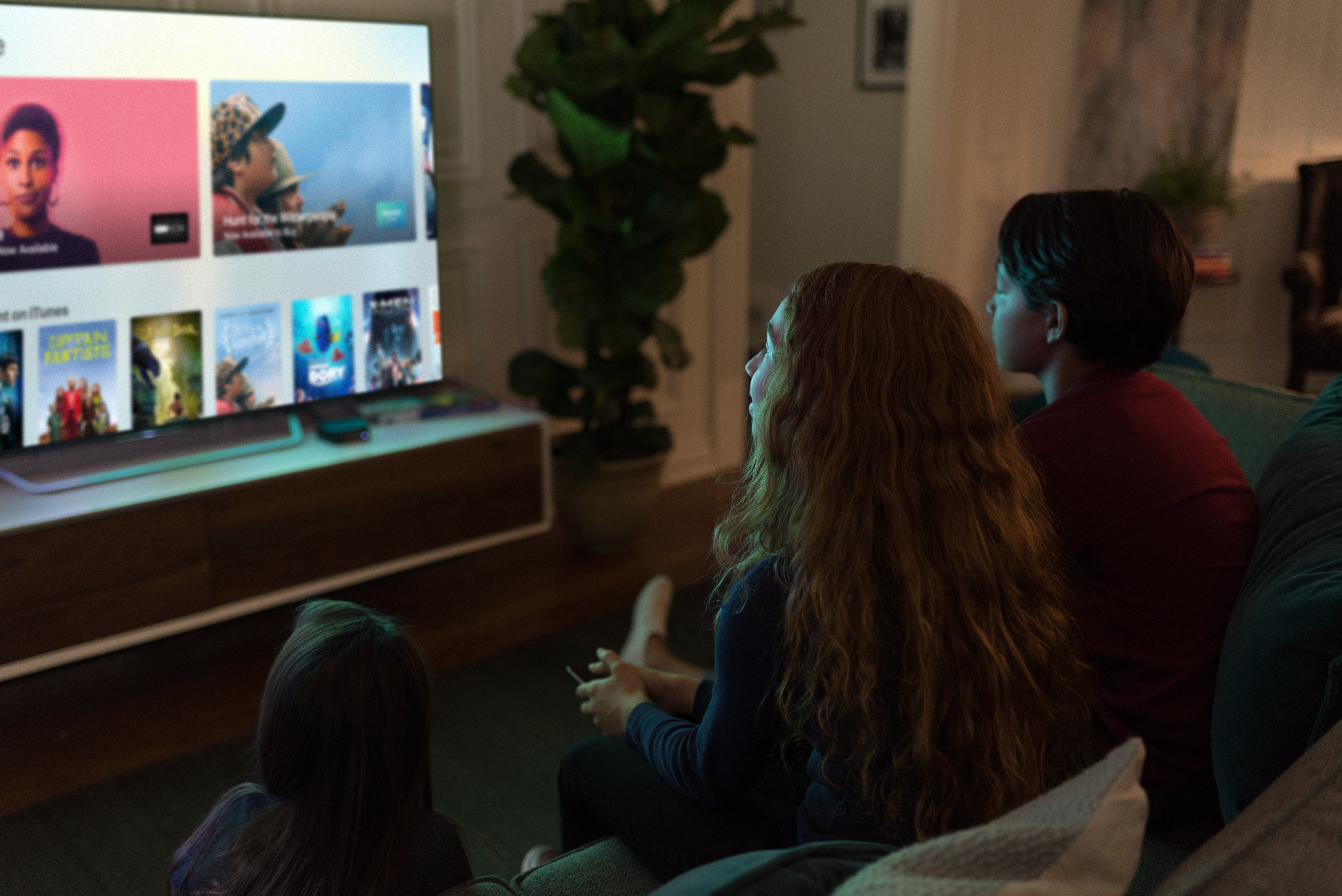 Watching Apple TV, image courtesy of Apple
Our tvOS SDK aims to help by making it easy to communicate with your Apple TV app users: you can send Remote Notifications — which includes both badge updates (the little red dot users are used to seeing on apps on their phone that alerts them to something new in the app) and Content Available Notifications.
In other words, our tvOS SDK will allow you to:
Add a badge to your Apple TV app icon to indicate something's new — and encourage users to open the app and and check it out

Fetch new content for your Apple TV app in the background — with no user action required

See how users are interacting with your Apple TV app — like which in-app views they navigate to the most
While Apple doesn't yet allow standard visible push notifications on Apple TV, we expect this update is on the way — and we'll be ready with a tvOS upgrade if and when it comes.
Get Better User Engagement on Apple TV
Apple TV is a powerful and evolving channel; we're really excited about helping our customers connect with users more easily and effectively.
Check out our tvOS SDK Docs — or get in touch anytime with questions about how you can use an Apple TV app to better connect with your customers, or to share what's working for you! Leave a comment below or find us on Twitter.
Subscribe for updates
If the form doesn't render correctly, kindly disable the ad blocker on your browser and refresh the page.
Related Posts
Categories