What You Need to Know About iOS 14 and App Clips from Apple's September Event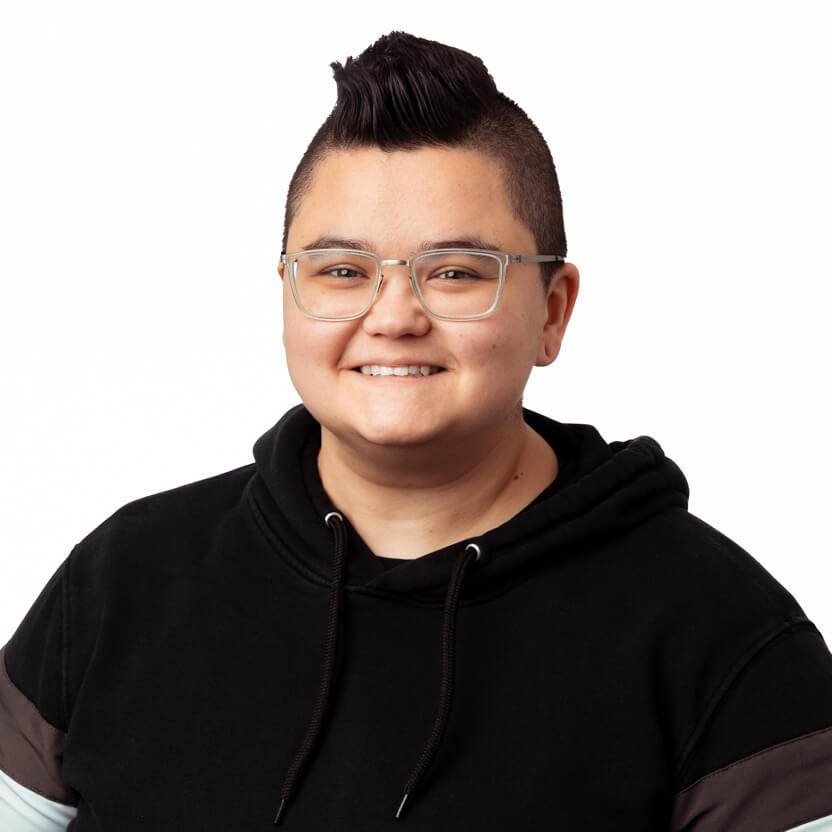 As they did for WWDC20, Apple presented their September event virtually and shared a number of updates including new products, like the Apple Watch Series 6 and new iPad Air, and subscription offerings, such as Fitness Plus and Apple One. At the end of the event, Tim Cook announced that iOS 14 (along with iPadOS 14, tvOS 14, and watchOS 7), would be available starting today. We're pleased to share that Airship is ready to support your apps with day-one support for iOS 14 with version 14.1.0 of our iOS SDK.
As we mentioned in our WWDC recap blog post, we're particularly excited about App Clips this year. Here's what you need to know about this new feature and how you can use it for your iOS marketing strategy.
What Are App Clips?
Think of App Clips as a miniature version of your app. They are designed to offer users a subset of functionality to your app, allowing them to open the clip quickly and perform important tasks in the moment. They are meant to be fast, lightweight and easy to use for all sorts of transactions, such as making a reservation or renting a scooter. App Clips are a great way to get users familiar with your app without requiring them to download a full app.
Sending Messages with App Clips
You might be wondering how you can start sending messages to users who download your App Clip. What if a user books a table and you want to send them a confirmation message? Or, perhaps a user orders take out and you want to let them know their order is ready? Airship has you covered.
The most exciting part about App Clips is that they support push notifications with a new ephemeral notification permission setting. We're happy to share that starting today, Airship customers can send notifications to App Clip users directly from the Airship platform. Remember, when a user adds your App Clip to their device, you now have automatic permission to send them notifications for 8 hours.
How Does It Work?
Depending on your business, you may have one instance of your App Clip or multiple instances. Take a restaurant reservation booking platform as an example. If this was your brand, you would likely offer an App Clip for each different restaurant that a user can reserve a table for, and thus users may have multiple instances of an App Clip on their device.
When it comes time to send notifications to a user, you want to make sure you are sending your notifications to the correct instance of your App Clip. In addition to updating our SDK to support App Clips, we have also added support to our API, giving customers the ability to send notifications to a specific instance of an app clip using the target content ID field.
At this time, Apple limits notifications for App Clips to transactional use cases. Customers can utilize our Push API to send one-off transactional notifications to specific users, or set up an automated campaign that will trigger a notification to a particular app clip when a specific event occurs, such as a user placing an order.
We're really excited about the possibilities App Clips unlocks and how our customers will start using this new feature. To get started today, check out our documentation.
Our product team is always looking to hear direct customer feedback, so if you start to use App Clips and want to share feedback or discuss your use cases with our team, we'd love to hear from you. Drop us a line or reach out to your Account Manager.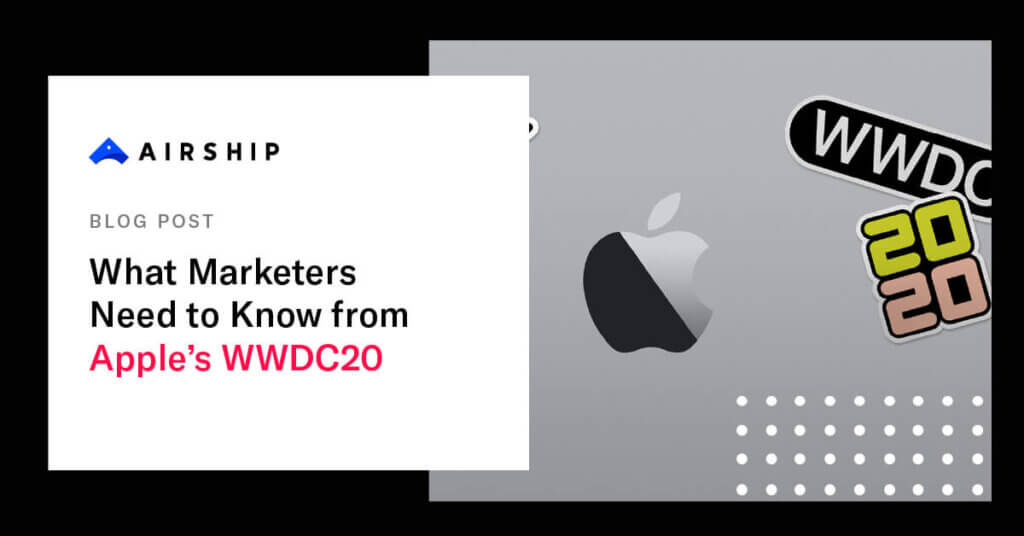 Subscribe for updates
If the form doesn't render correctly, kindly disable the ad blocker on your browser and refresh the page.
Related Posts
Categories