What Marketers Need to Know from Apple's WWDC20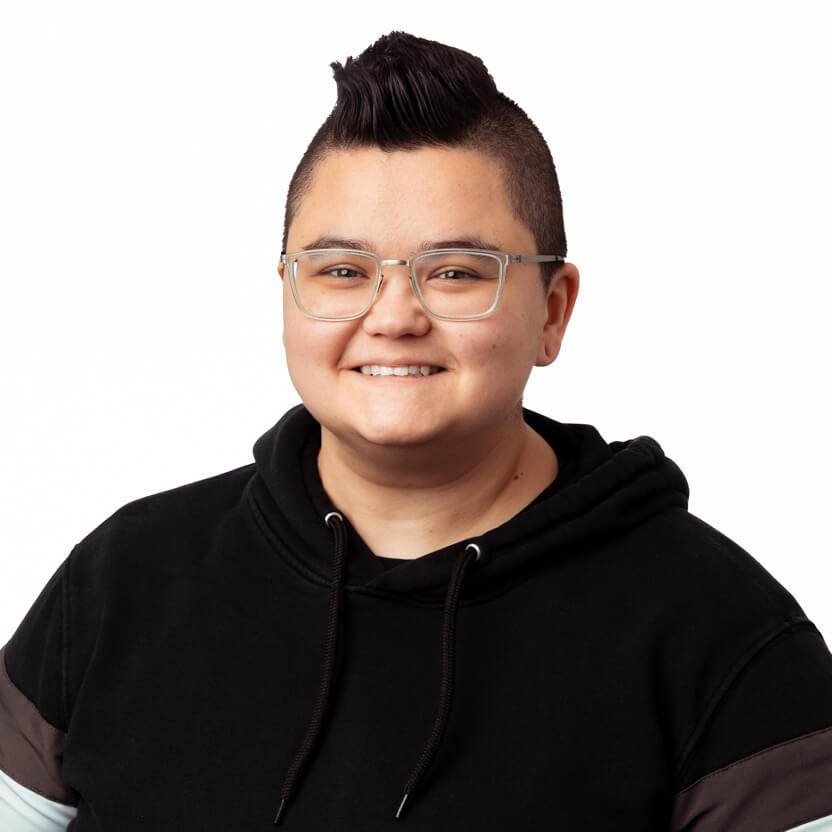 WWDC20 kicked off last week, but things looked a little bit different this year. Adapting to the current remote work life due to Covid-19, Apple delivered its WWDC keynote virtually. Developers, product managers, marketers, Apple aficionados and the like tuned in to learn about exciting new updates across iOS, iPadOS, macOS, watchOS and more.
This year we're getting a new App Library, a more compact design for Siri, a new Apple silicon for Mac, updated widgets, big updates to Swift packages for developers and much more. Let's dive a bit deeper into some of the updates that we're preparing at Airship.
Mini-Apps That Can Deliver Notifications? Sign Us Up!
Here at Airship we're particularly excited about the potential behind App Clips, a new feature from Apple that will give developers the opportunity to introduce users to their apps without requiring a full app download. Even more exciting? App Clips will support notifications.
App Clips are essentially a subset of an app, designed to be fast and lightweight so users can open them up quickly and in the moment to meet a particular need. They are meant to be easy to discover and provide a subset of app functionality to a user. Some of the uses that Apple highlighted include being able to order take-out from a restaurant or start renting a scooter.
App Clips support push notifications with a new ephemeral notification permission setting. When a user adds your App Clip to their device, you now have permission to send them notifications for 8 hours. This is a prime opportunity to get them hooked on your app, whether through sending informational notifications about your app, educating them about a new product or incentivizing them to download your full app with a 10% off coupon. As a bonus, you can also ask your users for their permission to continue sending them notifications for a week.
At Airship, our mobile team is busy at work digging into all the possibilities App Clips open up. We're excited to share more about our plans for this new feature in the future.
Apple Users Get More Location Control Over Their Apps
Last year, Apple introduced a change to its location sharing with the addition of the "Allow only once" option. This year, they've added another new location permission to give users more control over sharing sensitive information with apps. With this new setting, users can choose to only grant an app their approximate location, rather than their exact location.
This will be particularly useful for hyper-local app experiences, including breaking news and weather alerts, where an approximate location is sufficient to deliver your users a meaningful experience within your app. Privacy-conscious users will appreciate the fact that they no longer have to grant their exact location with an app to benefit from its utility.
Apple Offers a More Transparent Privacy Policy
Privacy is at the forefront for many of us these days when it comes to our behavior and interactions online. With iOS 14, Apple is introducing transparency for users regarding when apps can access what data, across both apps and websites.
Starting this fall, when developers submit to the App Store for review, they will have to fill out a questionnaire answering questions about data use. Users can, in turn, see how your app is going to use their data directly on your app store page prior to downloading. This will inform the user as to how much sensitive data you link to them, such as financial information, location, contacts, and browsing history, and whether or not that data is used to track them across apps and websites owned by other companies.
macOS Notifications Get a Refresh
To quote Craig Federighi, the newest version of macOS is powerful and beautiful, just like its namesake Big Sur. MacOS 11 brings some big changes to the computing experience, including a redesigned menu bar, new app icons, the addition of the control center, major updates to Safari like redesigned tabs and a customizable launch page, as well as a much needed update to the notification center.
The new notification center UX is a single view that brings all of your Mac notifications and widgets together in one place. For those of us receiving countless notifications from our most commonly used Mac apps throughout the day, the new notification grouping feature will be a welcome change, creating a more simplistic, easier to navigate interface. In addition, the new notification center allows you to expand your notifications, or clear them all out, just like on your iPhone or iPad.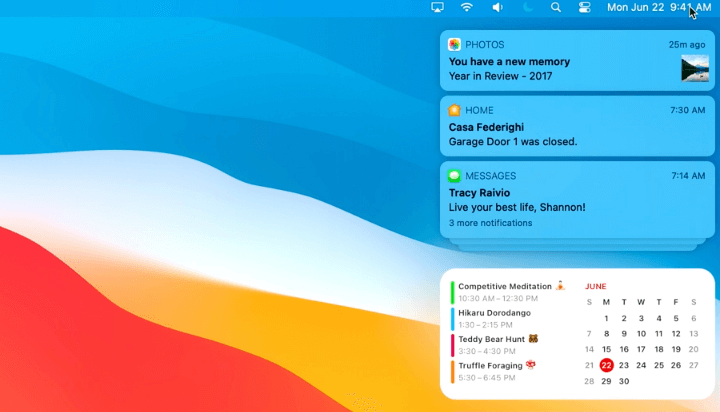 We're really excited about all these changes coming to the Apple ecosystem later this year. Whether you're a product owner looking to make your apps more accessible and discoverable, a developer seeking to help your users feel more safe and secure, or a marketer aiming to provide them with a consistent notification experience across devices, we think there's something for everyone.
Subscribe for updates
If the form doesn't render correctly, kindly disable the ad blocker on your browser and refresh the page.
Related Posts
Categories