Meet Sofia Arar – Tech Support Manager EMEA and Customer Happiness Provider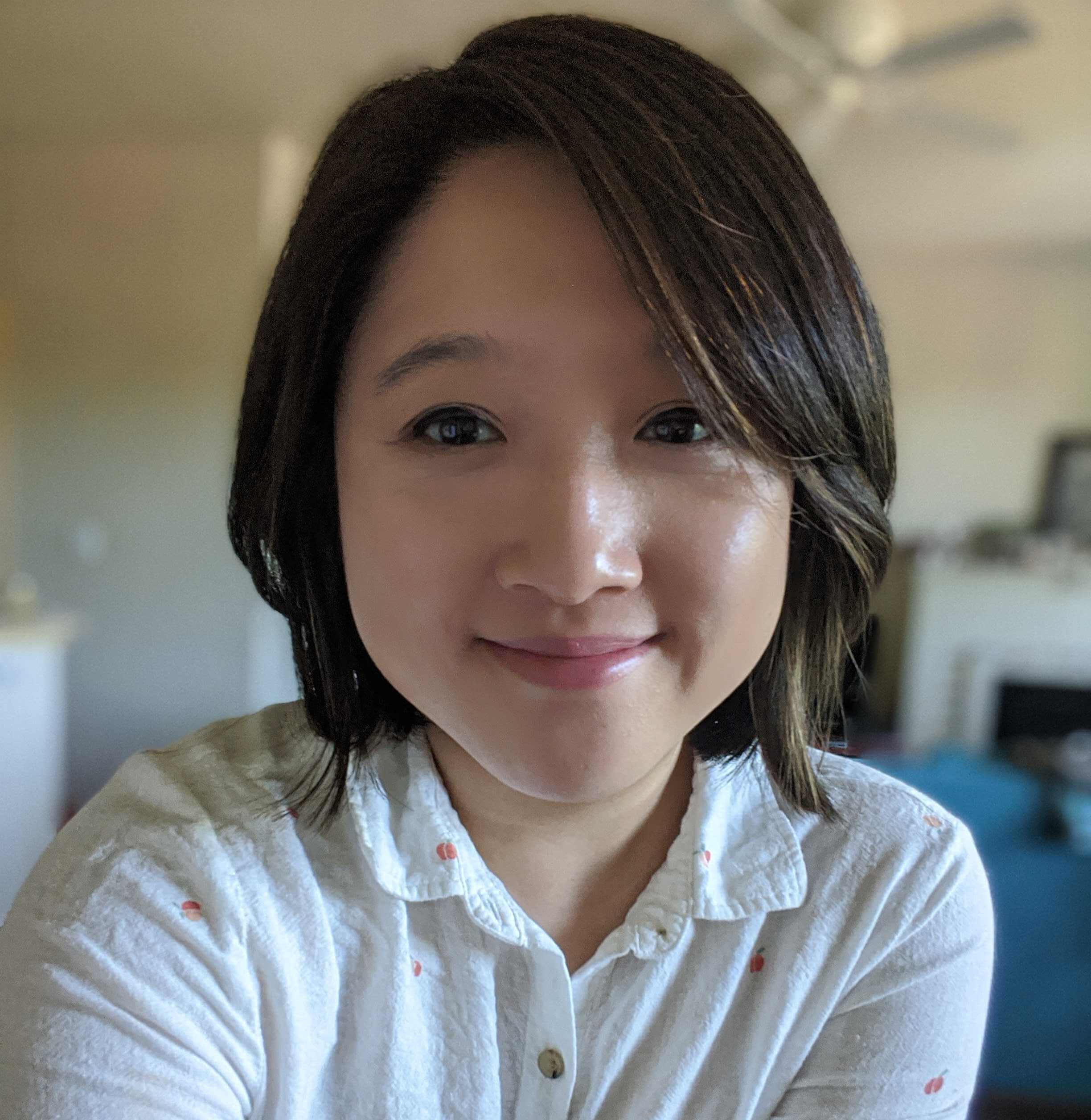 AJ Park Sr. Content Marketing Manager
At Airship, we're big believers in the power of community and we are committed to cultivating amazing company culture. For the Airship Employee Spotlight series, we're putting the spotlight on Airshippers who are living out that #AirshipLife.
---
Bonjour! I'm Sofia, Technical Support Manager in EMEA at Airship. I'm based in Paris, France and I've been working for 6 years in the Support department, making sure our customers have the best experience possible at Accengage and now at Airship. When I'm not helping our customers, I visit Paris again and again, I travel the world (before Covid for sure…), I learn how to cook and I work out in the morning!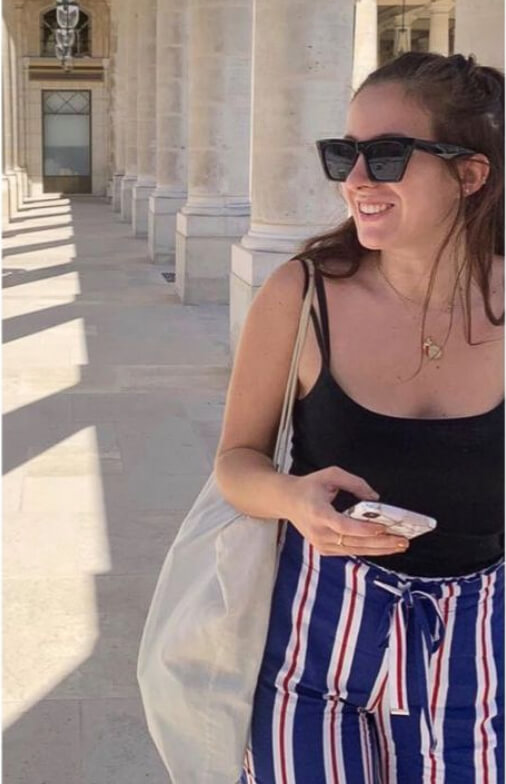 What Is the Best Part of Working at Airship?
The first thing that comes to my mind is my team! From my manager, to the team I manage and our brother/sister Support team is the US, it is a day-to-day pleasure to work with any of them. They are all so invested in their work, always do their best to provide the best customer experience at Airship. However much we can, we are always available to help each other, to learn new Airship technologies, to create new processes or improve the current one. I wish any employee in any company could enjoy working with their colleagues as much as I do.
What Are You Passionate About?
Without surprise for my colleagues, I'd say the Customer Experience! Making a customer happy in the long term is not an easy mission, especially when you work for a technical company. Our technology is excellent and answers business needs. However, as with any technical tool, some complex situations may happen. My personal goal is to hear a customer say: "Oh, do you remember this unexpected behavior? The way that Airship managed it amazed me!"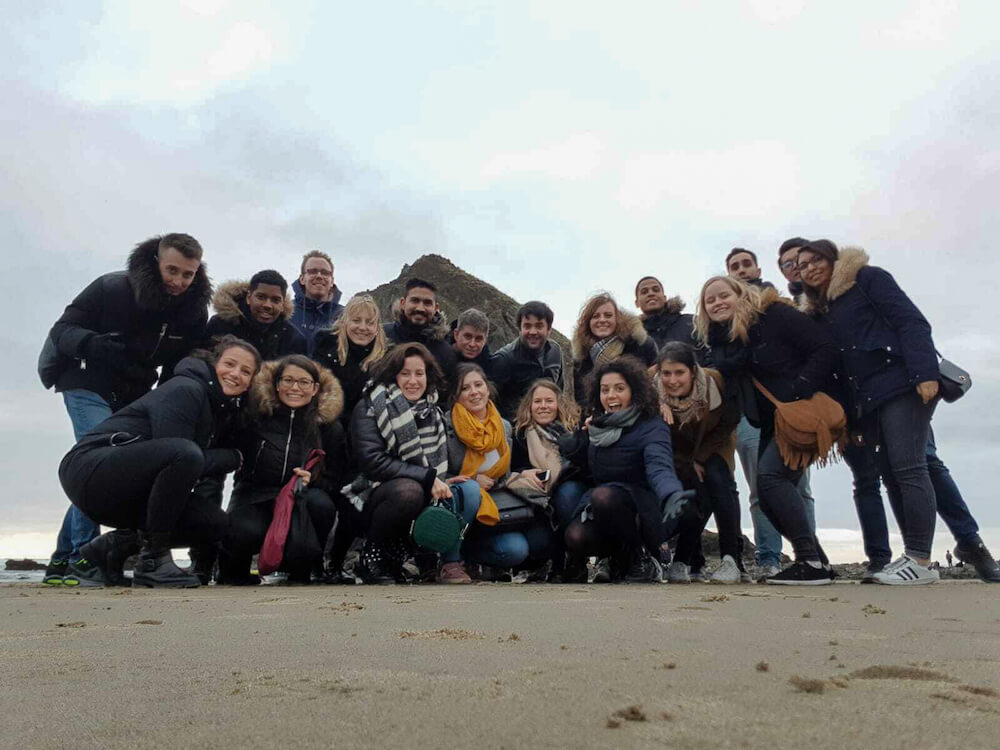 How Have You Adapted to Working-from-Home and the Lockdowns?
I would not be honest if I said: Oh, it was super easy for me to work-for-home. I'm a very active person, never at home and always meeting my family and friends. However, I found some ways to adapt my work: I created a "working place" in my living room and we have some relaxing time with the team to play games all together (GeoGuessr is a cool one, but Gartic Phone is my favorite one!). Some of the team members also started earlier to have time to go to the grocery or do some exercises before the lockdowns (In Paris). I'm also allowed to go back to our office (in accordance to the French government) some days per week, which is very appreciated!
What Is Something You have Learned the Past Year?
Taking care of myself and my loved ones! This last year was not easy, we lost lots of the connections we usually had. We did not meet as often as we did, we did not celebrate lovely events (like birthdays, weddings, etc). Some people were very isolated and are still affected by this unique situation we are facing. Take this as an opportunity to take time for yourself, by learning how to cook your favorite dessert and to ask your family and friends how they feel!

What Is the Best Meal You Can Cook?
I'm not a great cook, but I'm very proud of my Tiramisu !! For the ones who don't know, it is a delicious Italian dessert. I'm crazy for Italian food and about Italy in general. When I went to Roma 3 years ago, I spent my trip eating pizza, pasta, risotto, ice-cream and… tiramisu for sure. I assume my friends like it as well, as they ask me to cook it for any dinner we do together!
Have questions for Sofia? You can reach her on LinkedIn.
Subscribe for updates
If the form doesn't render correctly, kindly disable the ad blocker on your browser and refresh the page.
Related Posts
Categories