Meet Laura Schwarz – Director of Sales EMEA and Mountain-Lover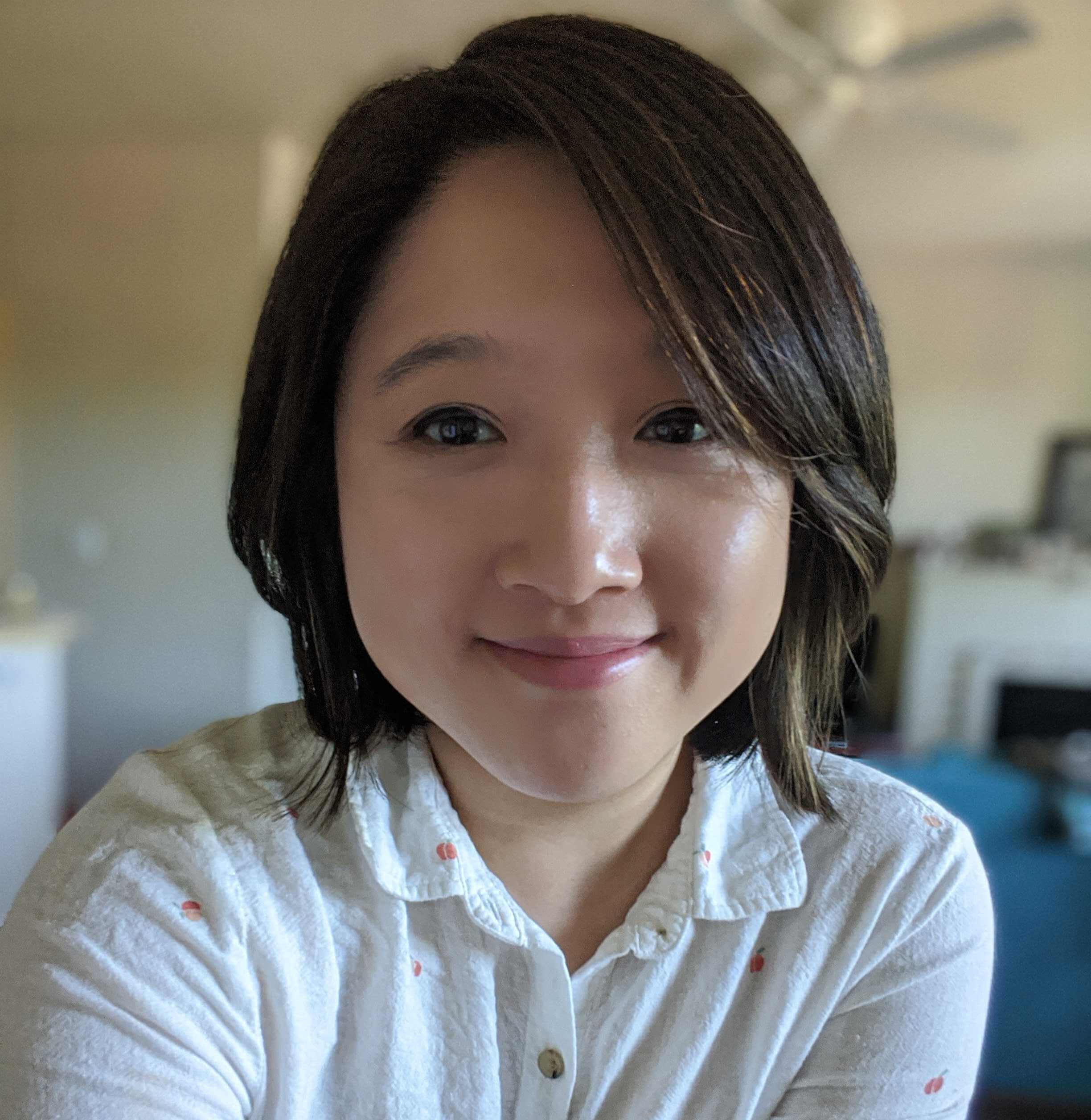 AJ Park Sr. Content Marketing Manager
At Airship, we're big believers in the power of community and we are committed to cultivating amazing company culture. For the Airship Employee Spotlight series, we're putting the spotlight on Airshippers who are living out that #AirshipLife.
---
Hi, I'm Laura and I have been managing Sales for the EMEA region and represent the company at regional events. I work out of our German office in Munich, where I moved 4 years ago to be closer to my happy place: the mountains. I've lived and worked in 6 European cities and speak 5 languages, which makes me feel more like a European than belonging to one single country.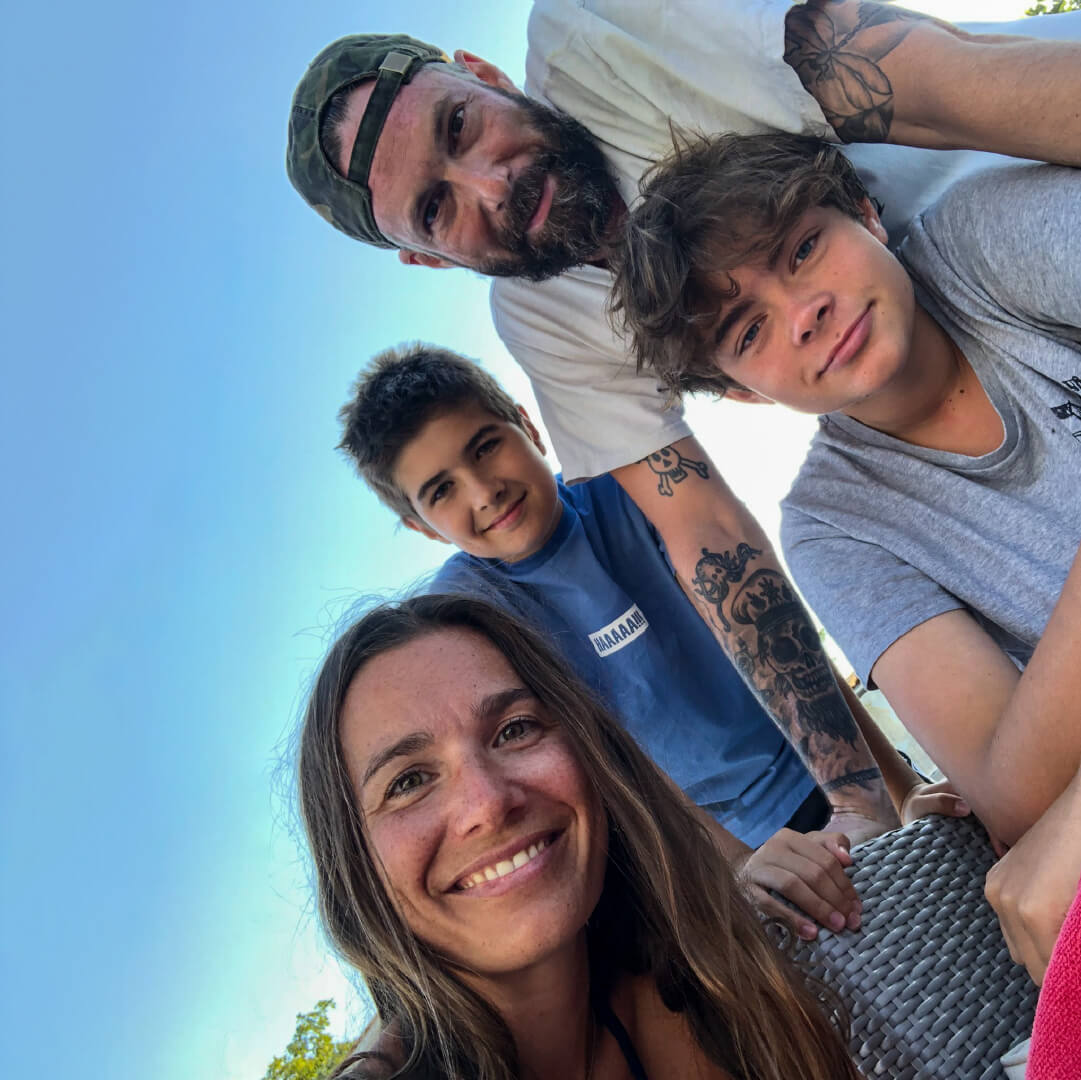 What Do You Enjoy Most About Working at Airship?
I am happy to go to work every day because of the people I work with. Everybody here is extremely dedicated to doing a good job beyond their own field of tasks and the team spirit is very strong. I think that's what our clients feel, too, when working with us. When I am selling the Airship platform to prospective clients I can do that with the utmost confidence, because we are simply that good. I don't have to embellish anything. We deliver on our promises and that's a great thing for a salesperson to have in their hands.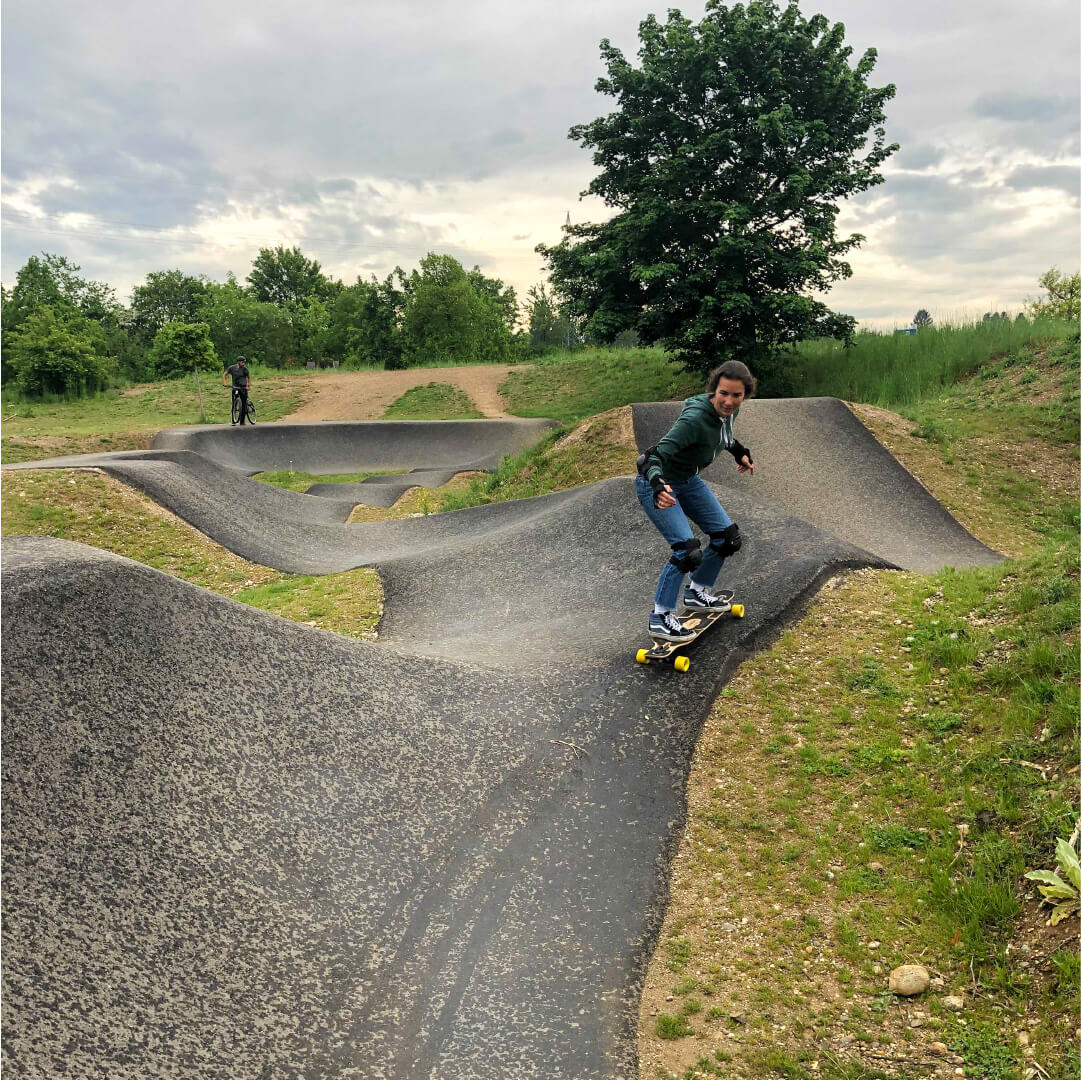 What Are You Passionate About?
There are many things that I am passionate about. One thing that I really care about is gender equality. I am involved in different women's networks in Germany to make our economy more female. As women, I believe, we need to have more tribes and groups to support each other. At Airship I feel much supported as a woman. We generally have a diverse workforce with co-workers from all backgrounds and cultures and many women in rather traditionally masculine roles.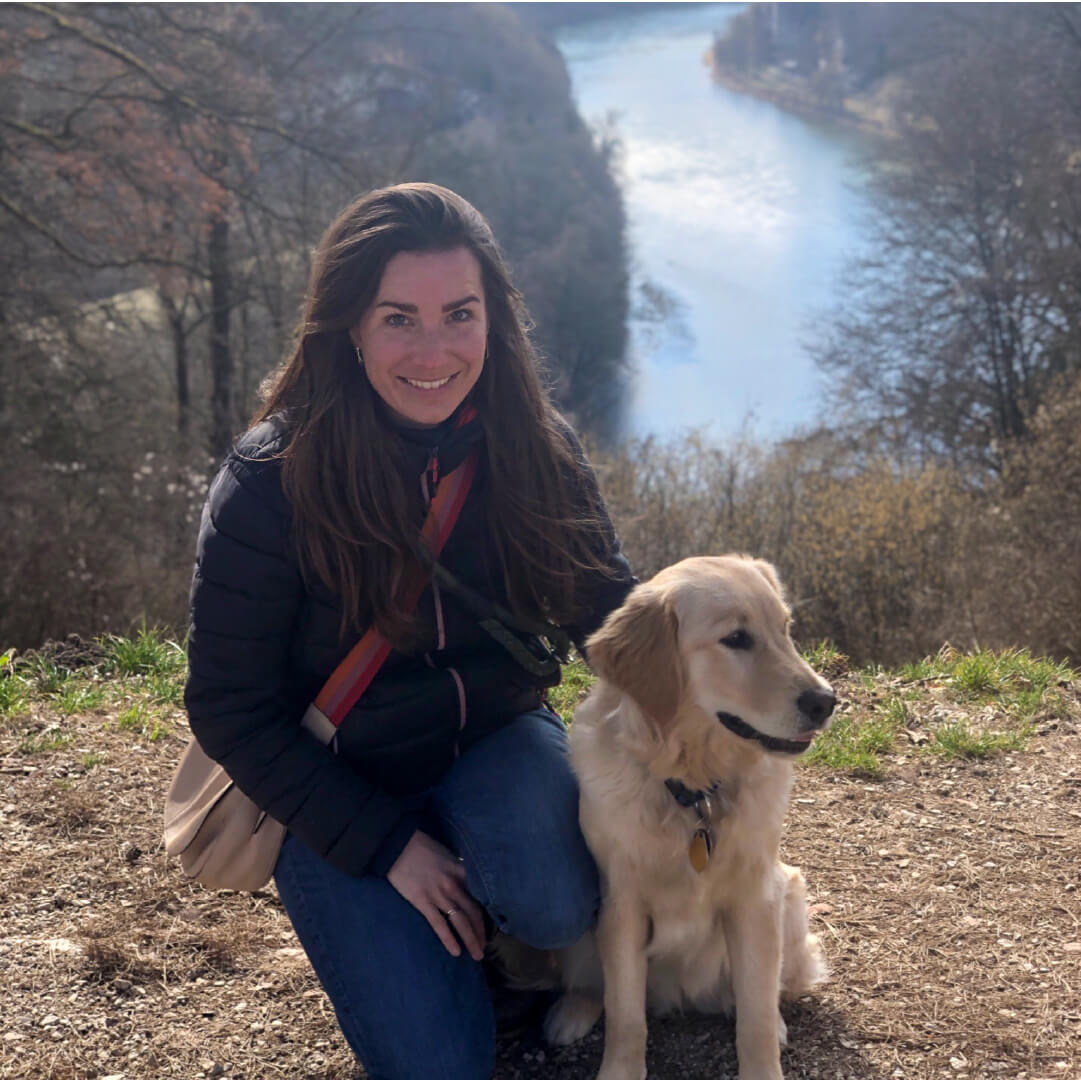 What are the Differences Between the EMEA and US Markets?
Generally, the US tends to be quicker in trying out new things and therefore oftentimes imore open for innovation than companies in "good old Europe." Also, the way of doing business is much more straightforward. While in Europe companies tend to take more time to make a decision on buying a new solution, their US peers are quicker to decide on a tool and simply try it out. Another difference is certainly the sheer size of the companies and their audiences. Some customers we have in the US have more users than Germany has citizens. 
What Brand Do You Think Does Customer Engagement Really Well?
I personally love a good news app that I can rely on to get the latest information on current topics throughout the day. I don't listen to the radio because I am on calls most of the time so my first news source is my phone which I have on my desk next to me. T-online is my favourite news app – they really are the fastest to send out breaking news and I am able to set my preferences and be informed of topics I care most about.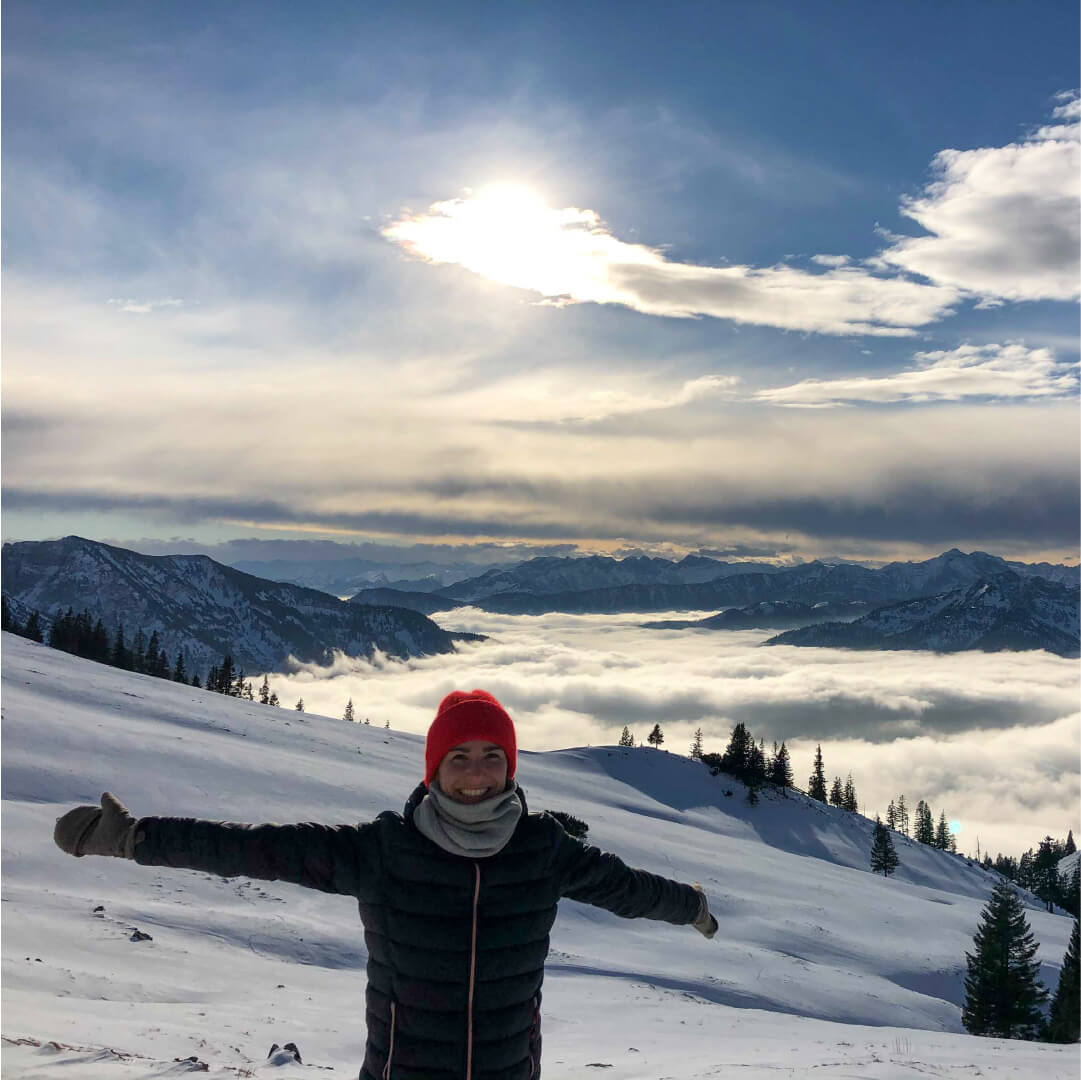 What Is Your Favorite Smell?
I absolutely love the smell of fresh wood in the pure mountain air. It's just the best smell in the world to me and gives me a very special feeling of closeness to nature. 
Have questions for Laura? You can reach her on LinkedIn.
Subscribe for updates
If the form doesn't render correctly, kindly disable the ad blocker on your browser and refresh the page.
Related Posts
Categories