Meet Sean Haines – Senior Technical Account Manager, Slack Bot & Giphy Creative Extraordinaire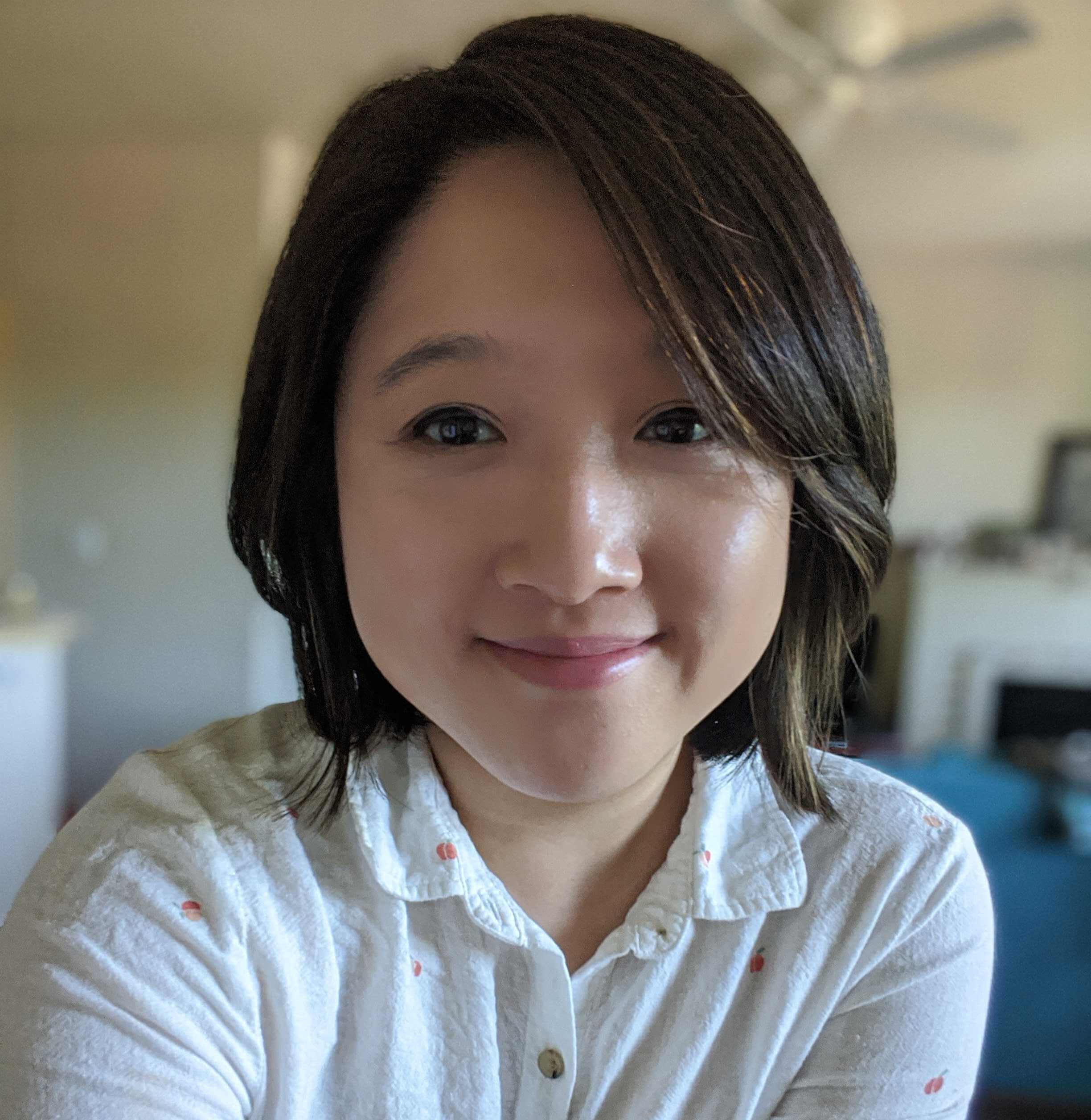 AJ Park Sr. Content Marketing Manager
At Airship, we're big believers in the power of community and we are committed to cultivating amazing company culture. For the Airship Employee Spotlight series, we're putting the spotlight on Airshippers who are living out that #AirshipLife.
---
Good morning starshine, the Earth says, "Hello." My name is Sean and I often ask myself, "How am I not myself?" I am also a Senior TAM (Technical Account Manager) at Airship in the Portland office. Some of my favorite pastimes include learning new skills, such as: How to build a backyard patio or extreme outdoor survival techniques (knowing full well that I live in a 500 sq/ft apartment and don't even like to go camping). I guess I just enjoy watching skill-based YouTube videos!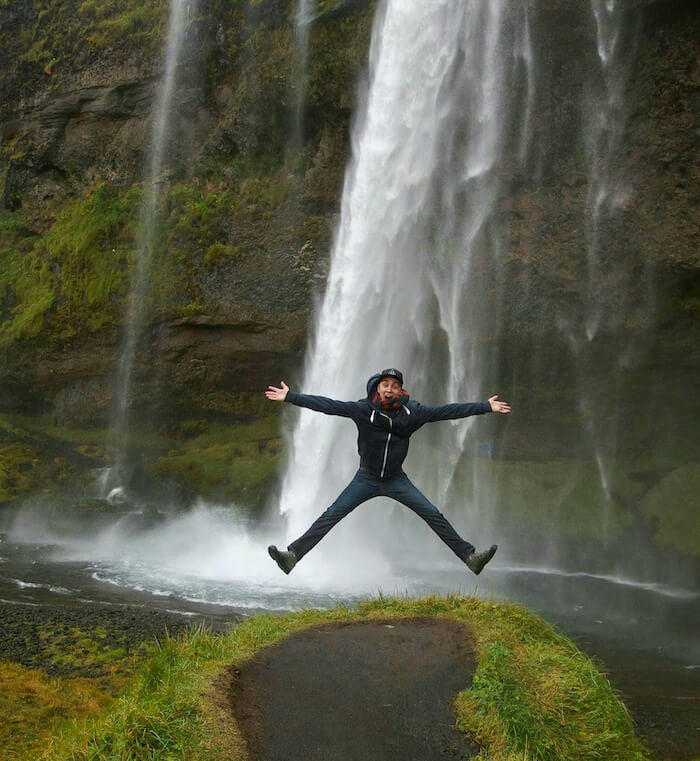 What Is the Best Part of Working at Airship?
We all come to the table with different experiences and flavors of knowledge. Airship, and especially the Customer Success department, gives me the opportunity to share mine. Earlier in my career, I was a community health social worker. I learned invaluable skills like how to listen to my clients and help them achieve their goals. I continue to use those skills as a TAM.
Years back, with the encouragement of my brother-in-law, Ryan, I switched my career path to tech. Back then, I set a goal to get a job at Airship so I could work alongside him (he is a Principal Engineer here) and I achieved that goal in 2018. He tends to avoid the spotlight even though everyone knows him and his contributions. I feel honored as an employee and his brother that Airship has enjoyed my many Giphy animations and Hack Week projects named after him, aka "Project RALPAX."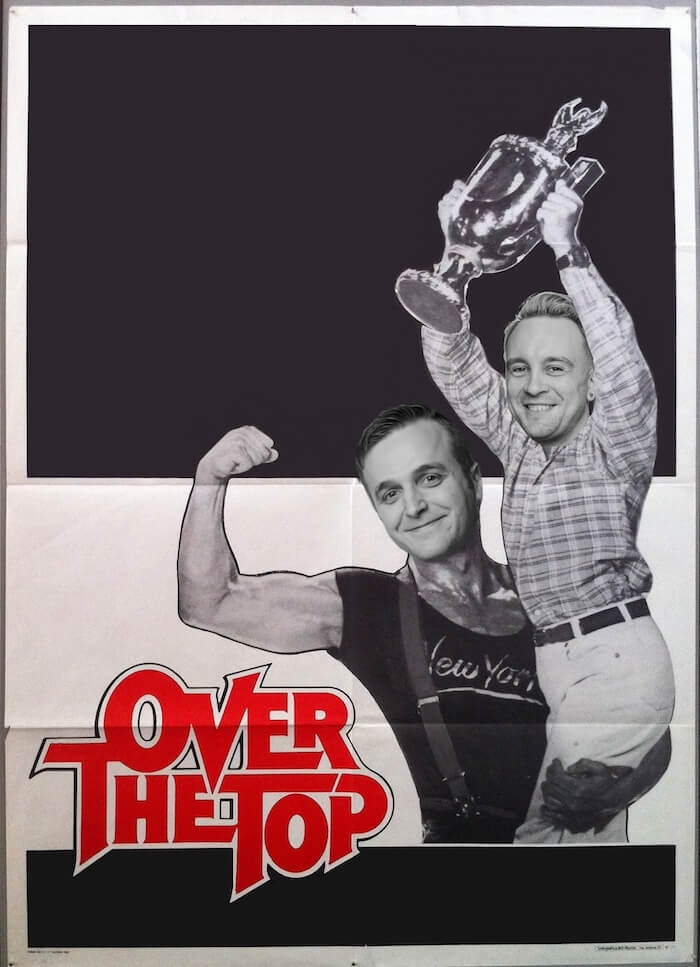 What Are You Passionate About?
I am passionate about client experiences and discovering solutions to problem statements of their world. My goal is to be a valuable partner within the teams I work with, whether it be an Airship team or one of my clients. Also, my dachshund, Renoir. He's great.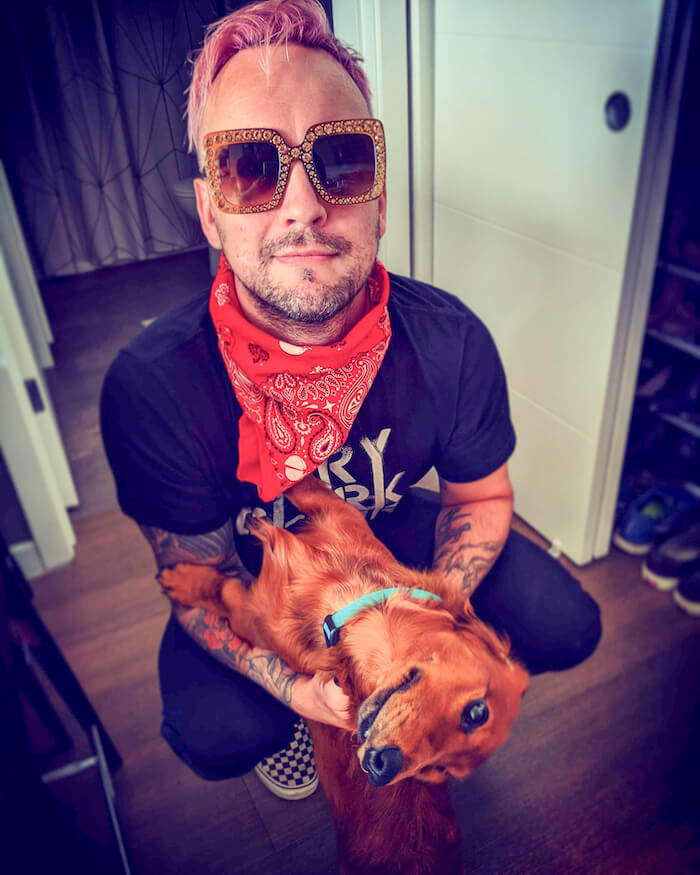 What Is Something Every Airship Customer Should Know?
I often use "we" statements as this represents a mutual drive to find the best solution for the customer. Their success is my and Airship's success, which is extremely important to me.
What Have You Learned So Far as a TAM?
As a TAM, I learned the value of vertical variety. I have many customers that represent assorted business verticals and all have their own goals and key objectives. As a TAM, it is my responsibility to make sure each of them is utilizing Airship's tools to the fullest and make sure they are set up for success. What makes this amazing is that it continues to teach me how to be flexible and think outside the box.
Who Would Play You in a Movie About Your Life?
Adam Driver or Jeff Goldblum. I'm sometimes hard to read but can also be a colorful peacock at times. Adam's dry demeanor and Jeff's wild persona both convey those perfectly.
Have questions for Sean? You can reach him on LinkedIn and Instagram.
Subscribe for updates
If the form doesn't render correctly, kindly disable the ad blocker on your browser and refresh the page.
Related Posts
Categories