Meet Morgan Richey – Account Manager and Aspiring Monarch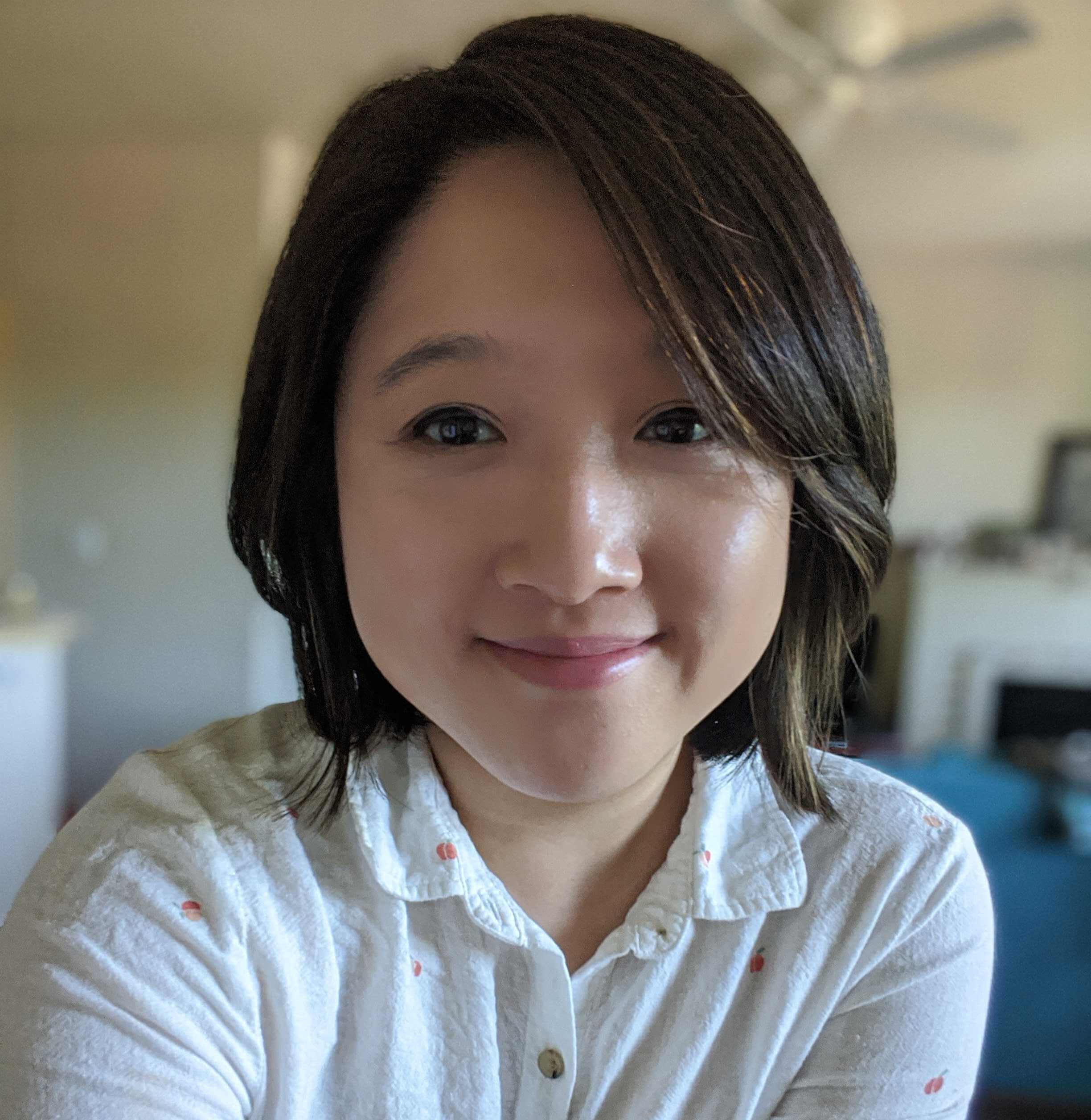 AJ Park Sr. Content Marketing Manager
At Airship, we're big believers in the power of community and we are committed to cultivating amazing company culture. For the Airship Employee Spotlight series, we're putting the spotlight on Airshippers who are living out that #AirshipLife.
---
Bonjour! (that is the result of 6 years of French classes) My name is Morgan Richey and I am an Account Manager specializing in the Media, Entertainment and Sports industries. I started with Airship as a Sales Development Representative in October 2018. I live in San Francisco with my long time partner and my french bulldog, Boujee. If I'm not at my desk on Zoom calls, I am binge watching prison shows, riding my Harley or drinking an ice cold beer at sunny Fort Mason.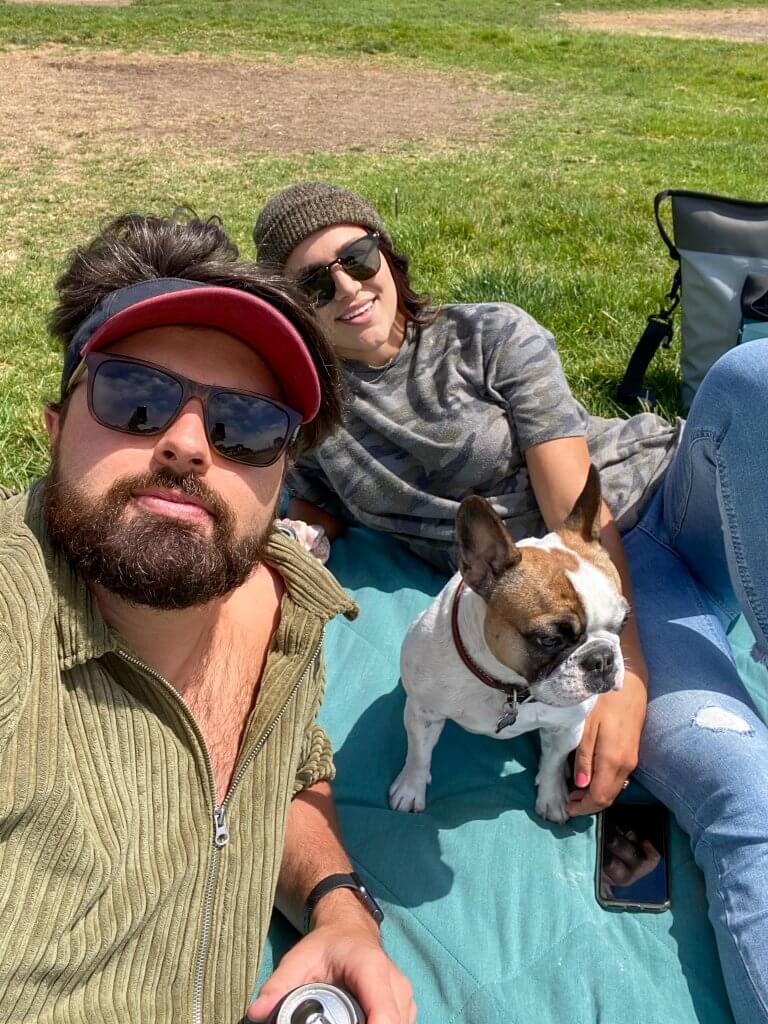 What Is the Best Part About Working at Airship?
I'm not one for smushy questions like these, but I can honestly say the best part about working at Airship is the people- both the Airship staff and our customers. Airship is really good at finding people that are a culture add, not a culture fit. This has created a diverse and interesting group of people who share similar goals. Similarly to our customers, I enjoy getting to be a part of their teams and contributing to their new and exciting use cases.
What Are You Passionate About?
This is actually something I have been focusing on since the start of COVID. Before lockdown I lacked passion in my daily life. After a lot of self-reflection, I learned I am passionate about a lot of things, but they all share one common trait: I am passionate about doing the best at everything I try and helping others do the same. Whether I am swimming laps, talking to my customers or teaching my partner how to do a half double crochet stitch, I am passionate about being and creating the best possible version of myself and others.
As the famous philosopher Ron Swanson once said, "Never half-ass two things, whole-ass one thing."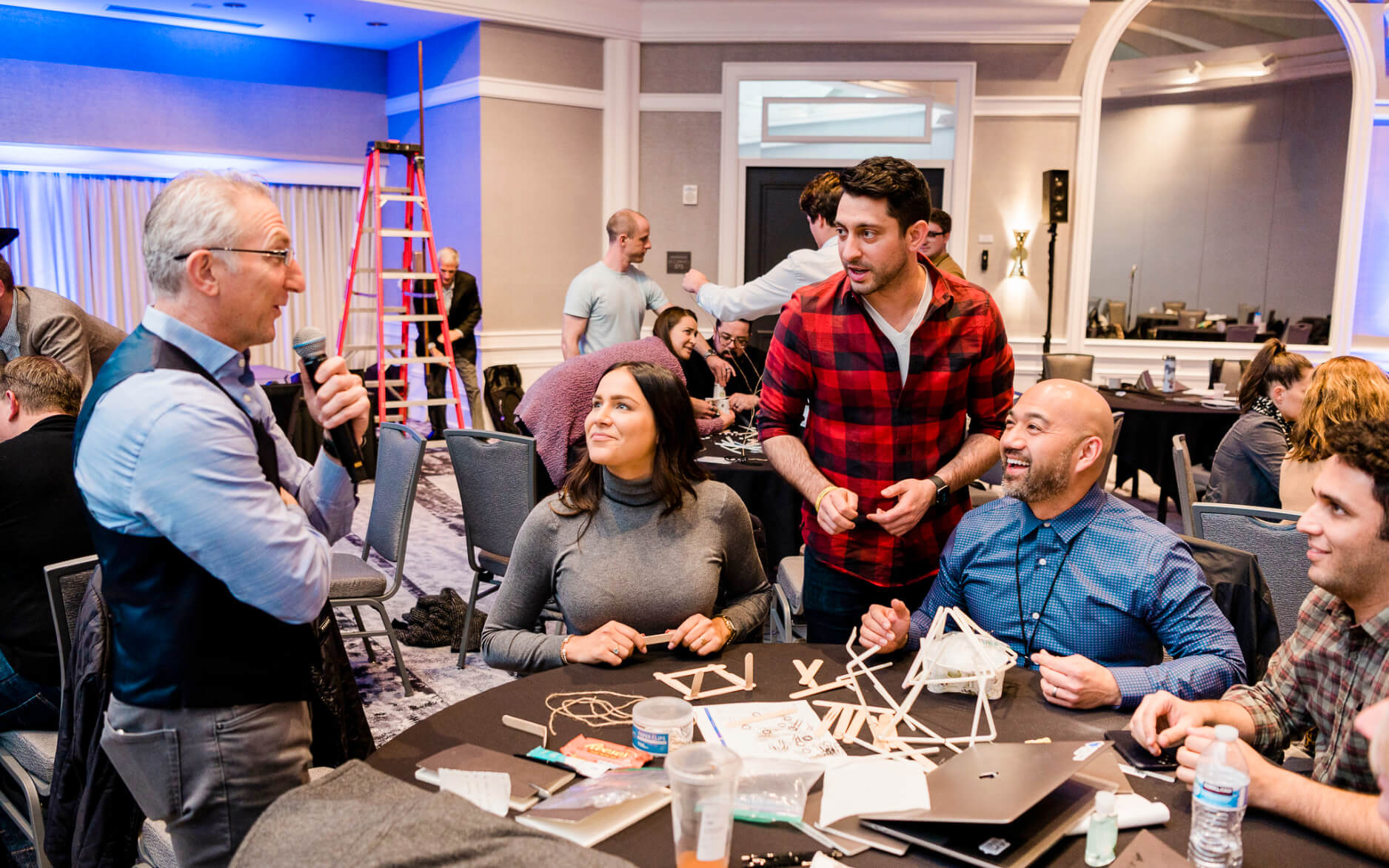 What Are You Learning as an Account Manager?
A LOT! I love being challenged and being an Account Manager has challenged me in so many unanticipated ways. My teammates and customers alike have taught me more than just creating a good mobile strategy, like how to be a better communicator and creating actionable goals. I am also learning a lot about how to work from home effectively. This was something I struggled with, but I have learned how to be more efficient regardless of the work-from-home distractions (as we speak my dog just knocked over her water bowl).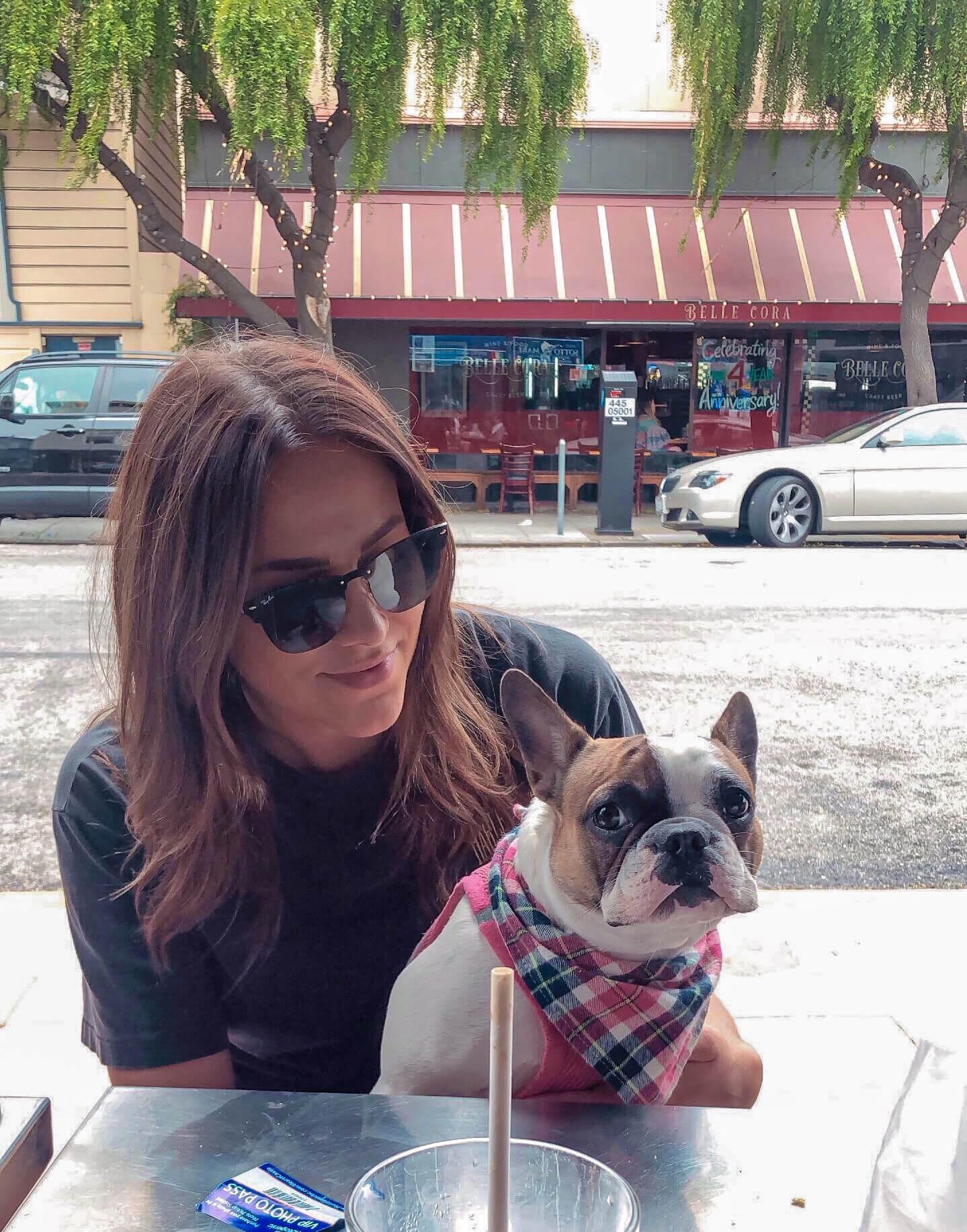 What Are Some Tips for Brands to Get the Most Out of Airship?
The best way for brands to get the most out of Airship is to familiarize themselves with our documentation on our Docs Page and to use the platform for more than just a way to send simple push notifications. Airship has grown with and led the mobile industry since we started in 2009. Although you can use the platform to simply send push notifications, our most successful customers treat Airship as an integral part of their overall mobile engagement strategy and view their Account Manager as a consultant and extension of their team. This looks different for every company, but it could mean taking advantage of our partner integrations, using data from Performance Analytics to make better decisions, orchestrating your web and app channels to create a cohesive user experience, or simply creating an onboarding journey.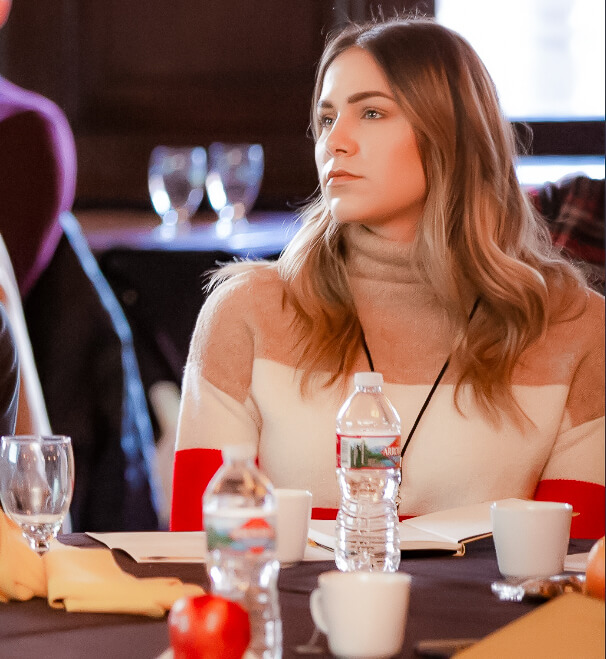 What Did You Want to be When You Were a Child?
My entire life I have wanted to be the same thing: Queen of the World. When my kindergarten teacher asked us to draw what we wanted to be, I drew a picture of me sitting on a throne on top of the planet with a big sparkly crown. My first decree as Queen of the World? Give every shelter dog a loving home and outlaw wearing Crocs in public. My second decree will have something to do with making trips to the DMV more enjoyable.
Have questions for Morgan? You can reach her on LinkedIn.
Subscribe for updates
If the form doesn't render correctly, kindly disable the ad blocker on your browser and refresh the page.
Related Posts
Categories