Mobile App Experience (MAX) is becoming the digital center of customer experience, and mobile apps are becoming the preferred destination where the exchange of value between customers and brands is most respected and rewarded. Yet, some brands treat their mobile apps as just another promotional channel. They're driving customers to the app, but not holding onto them.
The truth is, holding onto customers is hard. It calls for in-app experiences tailored to the individual, so you can build loyalty and generate revenue. Done well, everyone wins.
MAX Engagement
Transform How Your Brand Manages Relationships with Customers
We deliver superior MAX through the capabilities of our Airship App Experience Platform (AXP), the only enterprise SaaS platform that's 100% focused on helping brands master the full life-cycle of mobile app experience (MAX) management.
AXP provides app experience solutions and analytics your teams can use to activate, retain and monetize app audiences without ongoing developer support or app updates. Some of the world's most successful companies — including the largest coffee house chain, the largest footwear company, and one of the largest airlines — have built their app businesses around it.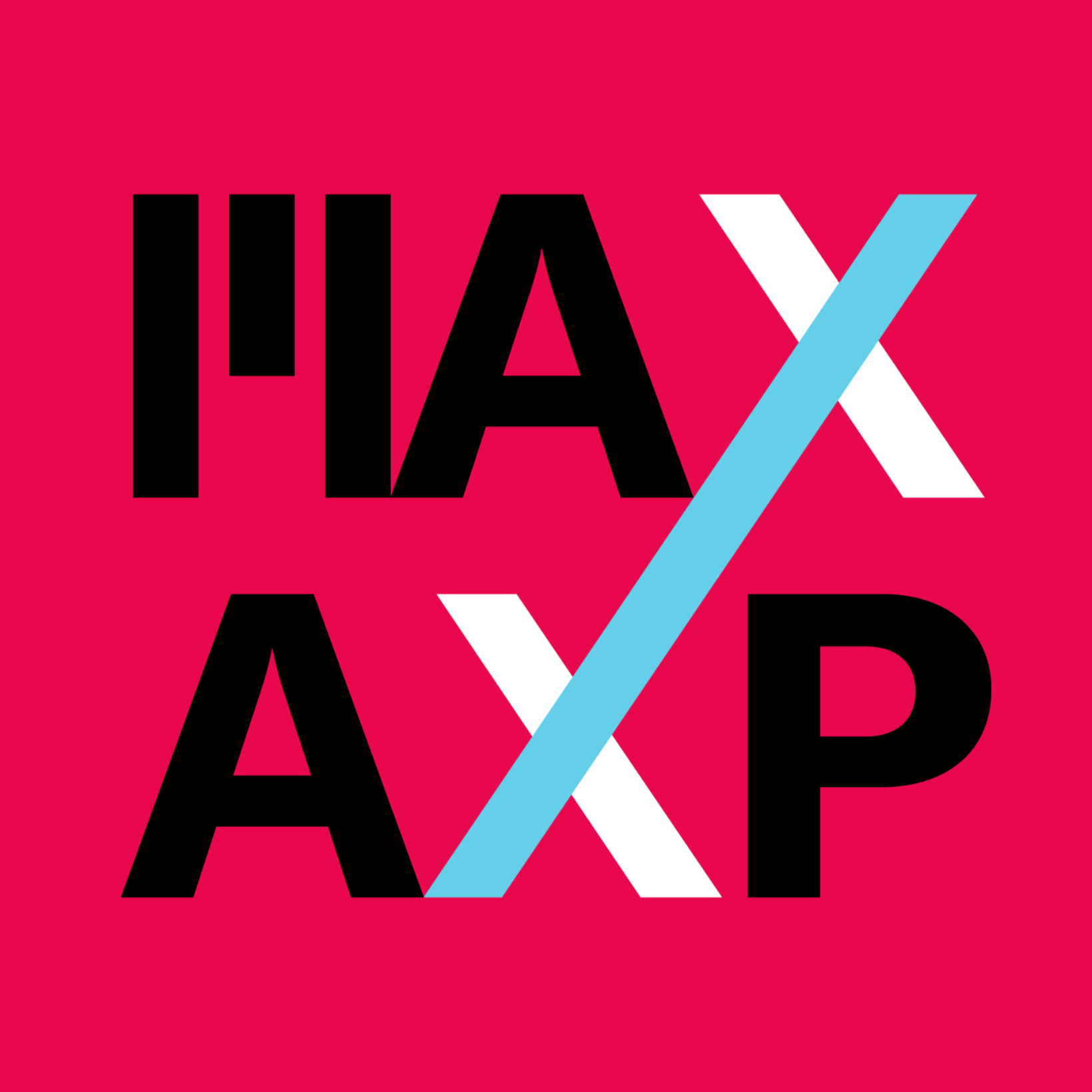 MAX Integration
Drive Customers to Your App to Unify Their Digital and Physical Experiences
Customers' today are spending significantly more time on mobile apps – 81% of millennials have used retail apps more or about the same since the pandemic began, followed by 77% of Gen X, 74% of Gen Z and 66% of baby boomers.
Retail is often the go-to example for the future of mobile-enabled real-world experiences. But every industry has the potential to integrate digital and physical experiences. Whether a sports stadium, movie theater, restaurant, hotel, airport, bank, geo-tagged social post, D2C product drop or physical retail store, it can glean rewards for doing so. Think about how quickly airline boarding passes on mobile phones became ubiquitous.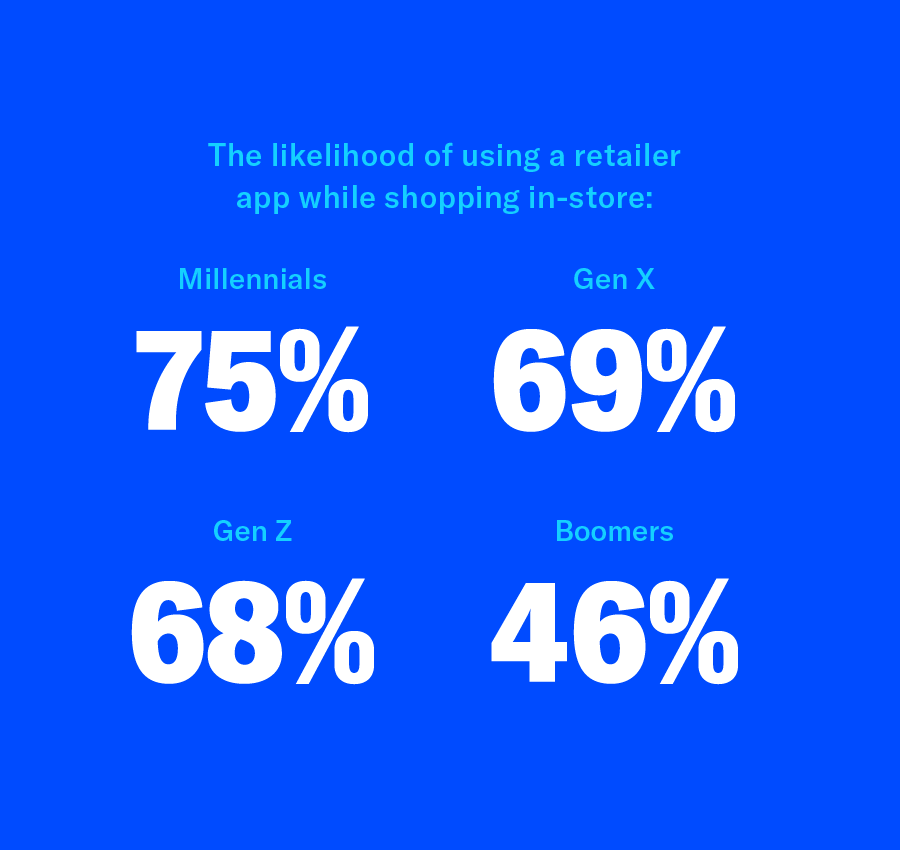 Related resources for MAX
Delight your customers by sending hyper-relevant messages
Learn more about how you can ensure your customers get a personalized experience that is curated just for them. Increase brand affiliation and awareness by driving customers to do more in the app.