Web Notifications ROI for Retailers Revealed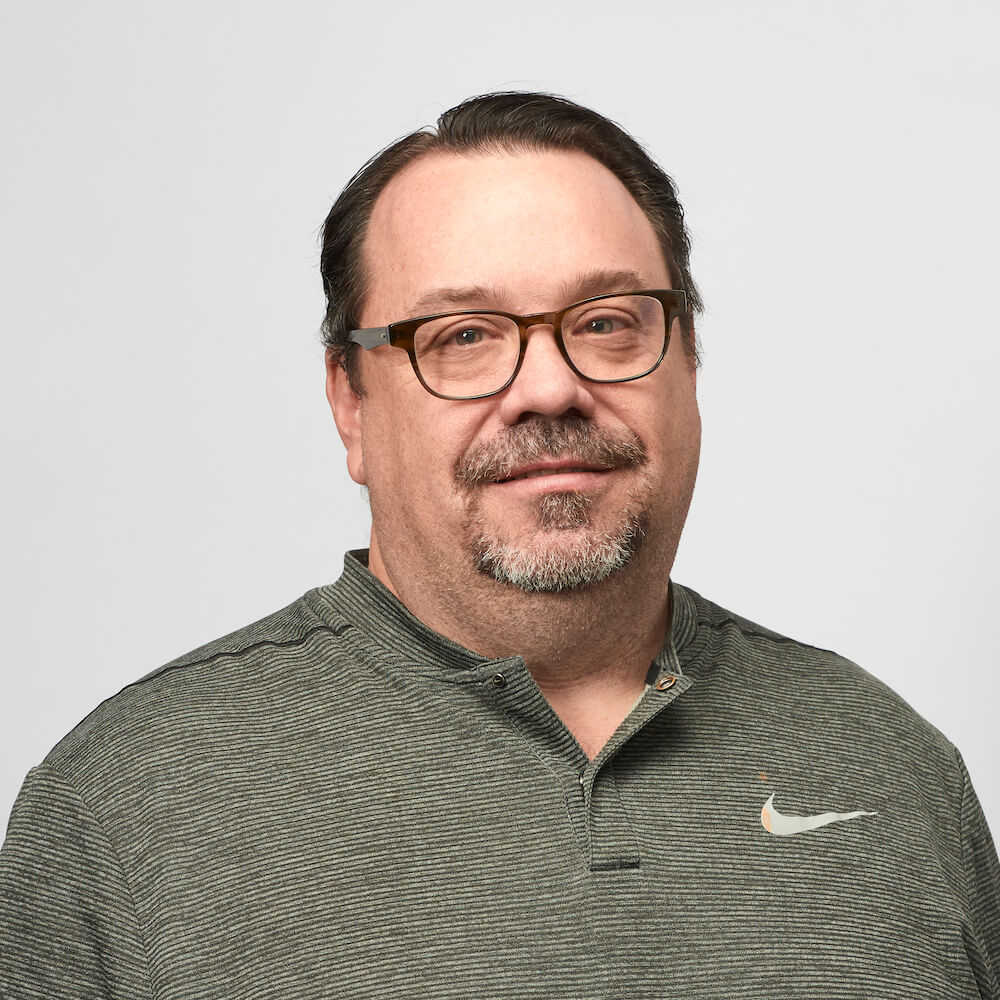 Spoiler alert, the opportunity is huge.
Web notifications have a lot going for them. From a user perspective, they're easy to opt into (no need to share an email address or other personal information — one click or tap and you're in) and they provide a low-risk way of keeping up to date with deals, updates and news.
For marketers, they represent an "owned" channel to reach users directly, with no third party cost or interference. They're quick to get up and running, and easy to manage.
And now, a new data analysis we've done of retailers using our web notification solution is showing some extremely exciting trends.
If you're a retailer and you're not already using web notifications, it's time to revisit this channel. And once you see these stats, we think you'll definitely want to — before the holiday season.
(BTW, if you're not familiar with what web notifications are, they are notifications users opt-in to receive via a desktop or mobile browser – learn more and get answers to web notification FAQs here.)
Ready to be wowed? Here's a highlight reel from our data analysis:
Opt-Ins to Web Notifications Are Outpacing New App Downloads
For some brands, the number of Android users who have opted into receive web notifications on their mobile browser is set to be a larger number than their entire Android app audience.

And it's certainly a larger number than Android app users who've opted in to receive push notifications from the app.

Our data shows that web notification opt-ins are not adversely affecting iOS and Android app push notifications opt-ins — making this a net new channel for acquiring and messaging customers.
By Adding Web Notifications, Retailers Have Grown The Total Number of Customers Opted In To Receive Notifications (Counting Both App and Web Notification Opt-Ins)

by 2X
Most retailers have a mature strategy around app messaging, but retailers who've added web notifications have been able to

double the number of users they can message (aka their "addressable users") by adding web notifications as a channel.

For some retail brands, the number of users opted in to receive web notifications may soon be higher even than the number of users opted in to receive app push notifications. We have seen this trend in media, and expect it to continue in retail.

That makes sense, because the number of users visiting a brand's website is almost always going to be exponentially higher than the number of users who will download a brand's app. In their 2017 U.S. Mobile App Report, comScore reports that mobile web audiences are 2.2x app audiences.
Direct Engagement With Web Notifications As High as 7%
For several retailers, direct taps or clicks on a web notification are up to 40% higher than direct engagement with push notifications from their app.

Direct open rates (a tap or click on the notifications) range between an extremely impressive 4-7%. (Comparatively, our data shows that the average direct open rate for app push notifications for retail for Q2 2018 is around 3%.)
50% of Web Notification Opt-Ins Are Happening on Android Devices
Web notifications aren't available on iOS mobile devices (they are available on Mac desktops). However, Android mobile users make up a significant percentage of most retailers' customer base. Web notifications create a fantastic opportunity to reach Android users right on their mobile device.

Of the total number of opted-in web notification users, roughly 50% are opting in on their Android's mobile web browser (the rest are opting in on desktop browsers) which means brands have an additional mobile channel to reach customers — especially critical for reaching users who've opted out of app push notifications, or users who don't have a brand's app.
Ready to get started? Get in touch for a personalized demo today; we can help you get up and running now so you can leverage this channel during the holiday shopping season. It's not a chance you want to miss out on.
And, while there are a lot of sophisticated use cases for web notifications (like automations – and we're happy to help with those!) even the most basic use cases (sale alerts, etc) are showing incredible results. Let's get you up and running!
Download our Web Notifications Inspiration Guide today to:
– See use cases you can adopt and implement
– Build smarter, more engaging campaigns
– Spark your thinking about web notification possibilities
Subscribe for updates
If the form doesn't render correctly, kindly disable the ad blocker on your browser and refresh the page.
Related Posts
Categories