Upcoming Webinar: 3 Critical Growth Tactics for Mobile Apps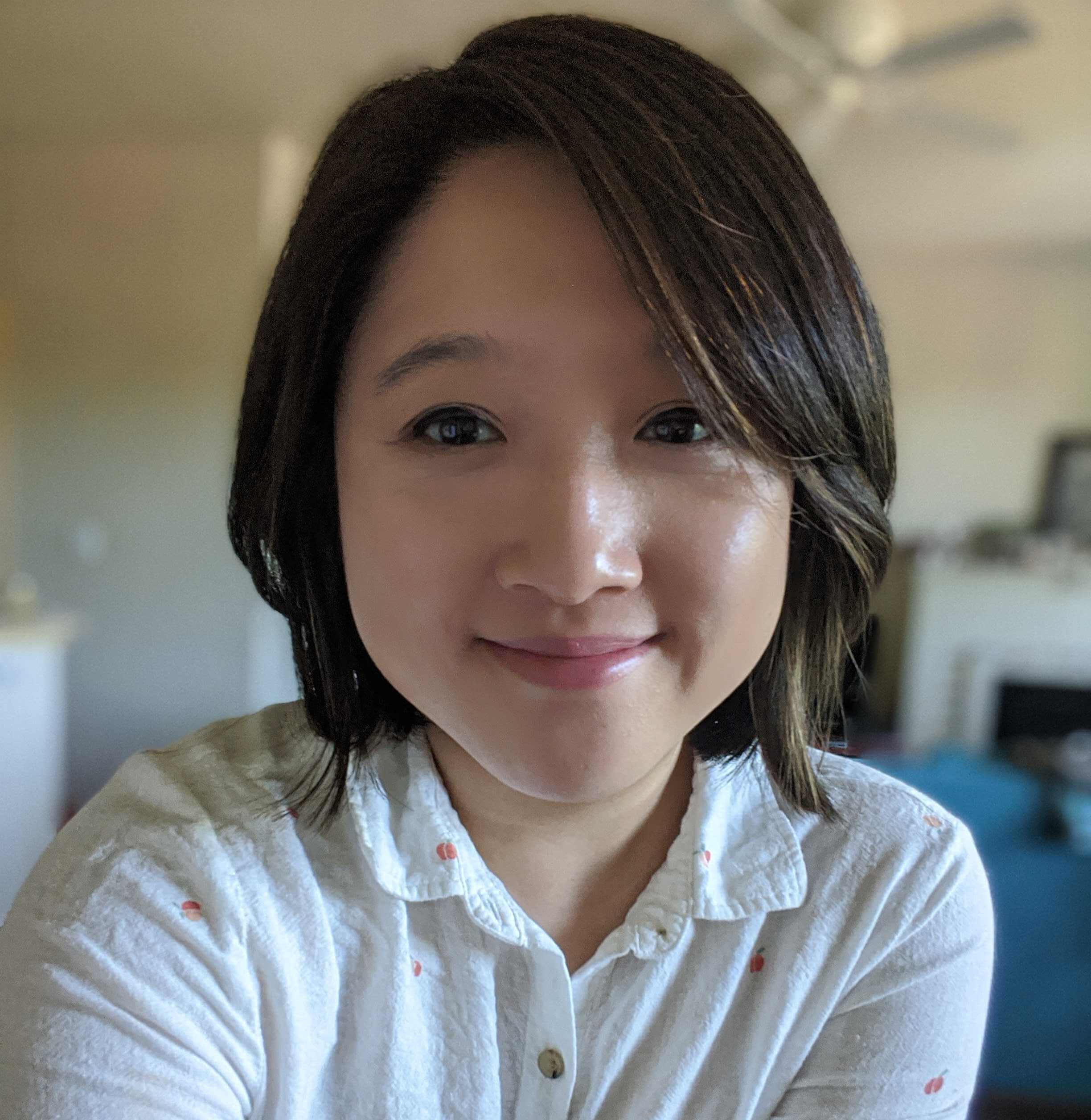 AJ Park Sr. Content Marketing Manager
When it comes to mobile, we're all growth hackers. We need to be able to identify the most effective, efficient ways to grow mobile business — and fast.
As we have discussed before, growth hacking is more and more becoming a tool that every marketer needs in their back pocket. Growth marketing can help you to discover the quickest ways to grow your business, which is something businesses of every size strive to do. The drive to find low cost, scalable ways to acquire and retain customers is blurring the lines between marketing, product management and analytics. How can marketers bring it all together to grow mobile?
For years, we've worked with global leaders in mobile. Combined with insights from our speakers Alyssa Meritt, director of strategic consulting, and Justin Dunham, marketing technology & analytics lead, both of Urban Airship, we'll share three tactics growth hackers can use to generate sustainable results in mobile.
By attending, you'll learn about:
How and why to iterate on your mobile campaigns

Using mobile data to get the right customers

Laying the foundation for retention from the very start
Register today and join us at 10:00 a.m. PT/6:00 p.m. BST on Thursday, June 23rd for the free webinar to learn how to drive unparalleled mobile app growth!
Subscribe for updates
If the form doesn't render correctly, kindly disable the ad blocker on your browser and refresh the page.
Related Posts
Categories