Turner Sports' Winning Strategies for Engaging & Retaining App Users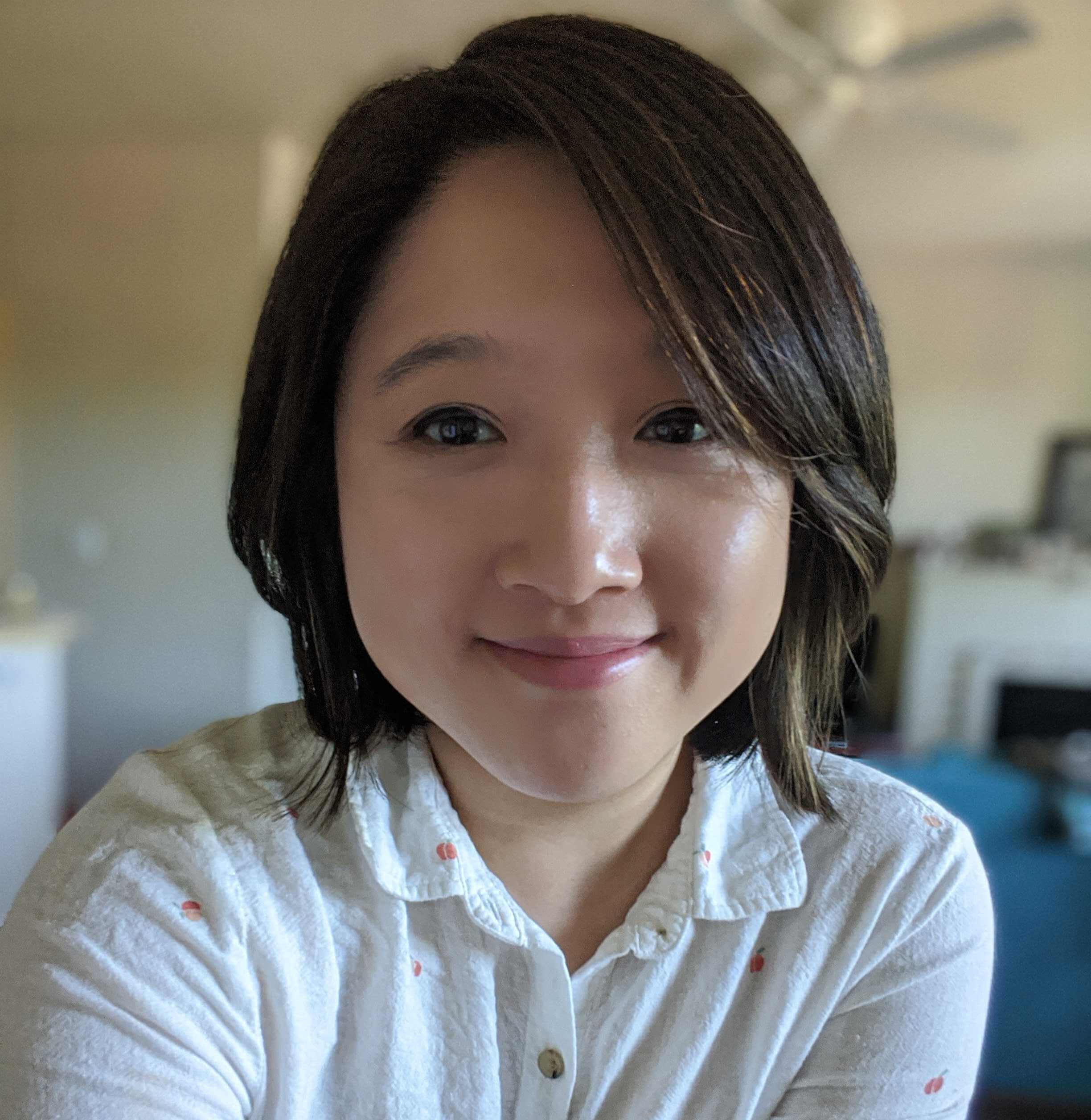 AJ Park Sr. Content Marketing Manager
March Madness is one of the biggest sporting events in the United States, and Turner Sports manages the app at the center of it all: NCAA March Madness Live (MM Live).
But acquiring, engaging, and retaining users is more difficult than ever. People can watch games on plenty of other platforms and need to feel value for following the Tournament after their team loses.
The team at Turner Sports uses data to create an experience that keeps users coming back for more. Christy Edward, Senior Technical Product Manager, and Caitlin Strober, Product Manager, sat down with us at our recent Elevate event to reveal insights to their approach. Here's how they do it.
Testing and Creating a New Alert Type
The team at Turner Sports puts data before anything else. They use Airship's platform to A/B test different types of messaging and notifications, analyze that data and go full-force into the tactics that are working.
How they do it in the MM Live app: Turner Sports knows that people like close games. So, instead of simply sending notifications at traditional landmarks in the game (the beginning, the start of the second half, the final few minutes), Turner Sports built a system to determine close games and upsets. Once determined, the team sends out Excitement Alerts to users so that they can tune in and catch critical moments in games based on the action taking place on the court.
These Excitement Alerts were, and still are, the most popular notification type, because they tap into the exact reason fans love sports: the drama and thrill of it all.
Further Personalizing the Messaging Experience
Turner Sports doesn't stop at Excitement Alerts. They use two other types of notifications:
Bracket Challenge notifications. The March Madness bracket pool is a time-honored tradition. In 2019, nearly 50 million Americans wagered an estimated $8.5 billion on the tournament, according to the American Gaming Association. For those people who create brackets and submit them to the NCAA March Madness Live – there's a deeper level of investment and interest in the Tournament. To capitalize, Turner Sports created personalized Bracket Challenge notifications giving fans important updates about their bracket and reason to return to the app, check their status along with that of others in the pool.
Top News notifications. Every year, exciting storylines emerge from March Madness. Sometimes it's a Cinderella team. Sometimes it's an incredible player. In the 2019 tournament, it was Tacko Fall, Zion, and the redemption of the Virginia Cavaliers. The Turner Sports editorial team created story-based notifications, which performed very well — about 5% of users opened those notifications.
By personalizing the messaging experience, Turner Sports gives fans a reason to come back to the app. And, useful notifications mean users are less likely to delete the app and look elsewhere for their streaming.
What's Next?
Every time March Madness rolls around, there are more platforms and more challenges. So between tournaments, Turner Sports is committed to making sure their app offers the best experience possible. Here's a look at what they implemented for the 2021 tournament:
A data-backed redesign. A redesign of the app encouraged users to explore more content. This included new content, outside of the livestreams themselves.
More personalization interactivity. Turner Sports continues to add interactive, personalized experiences to keep users happy.
A catch-up feature. Jumping into a game halfway can be a jarring experience. To solve this issue and encourage viewers to join at any time, Turner Sports built a catch-up feature that gave an overview of the game.
The Bottom Line
Turner Sports isn't taking shots in the dark with their approach to notifications. Instead of blasting all sorts of notifications to their customers and seeing what sticks, Turner Sports reverse engineers the approach to figure out what fans truly want to see.
Turner Sports uses Airship's platform to test, analyze data, and send their notifications to deliver a better customer experience. To learn more about how Airship can do the same for your brand, click the button below and get in touch.
Subscribe for updates
If the form doesn't render correctly, kindly disable the ad blocker on your browser and refresh the page.
Related Posts
Categories