The State of Mobile Marketer Tactics: 2016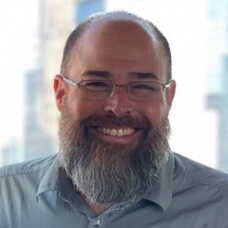 Mar. 2016 Forrester Research Inc. Report
When it comes to mobile marketing, there's a plethora of tactics marketers can use to engage consumers. It's important to evaluate and understand how others marketers are using these different tactics and technologies in order to strengthen your own initiatives.
This Forrester Research, Inc. report focuses on mobile tactics and technologies marketers can use to transform the customer experience.
Download the report to learn:
How marketers' mobile usage is disconnected from consumers'
Mobile tactics that can help transform brand experiences
Recommendations on how to unlock mobile opportunities
Subscribe for updates
If the form doesn't render correctly, kindly disable the ad blocker on your browser and refresh the page.
Categories