Introducing Boost: The Solution For Brands Who Need Speed to Win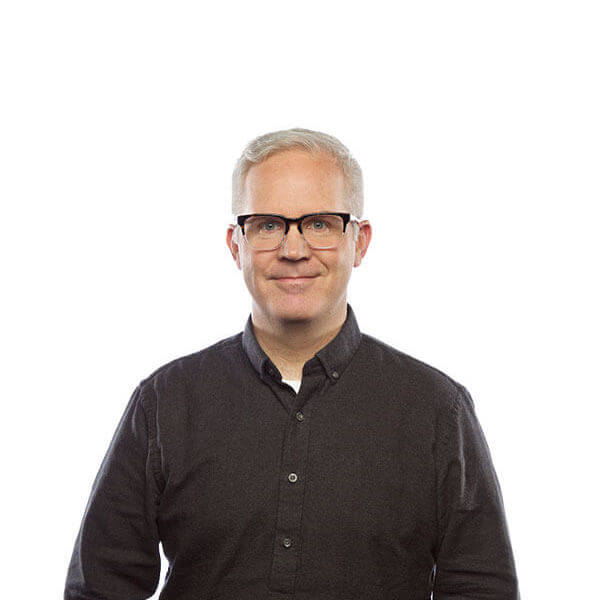 Airship is already the fastest game in town. Building from that core, we've created a way to send push notifications even faster, when seconds make all the difference to the bottom line. Learn more about our push notification accelerator Boost in this post – and get in touch anytime to chat about whether it's the right solution for your brand!
---
For any brand whose push notification send speed is imperative for meeting business goals, Airship has always been the best choice. (We're so fast, some clients have asked us to throttle our sends to avoid spoiler-alerting their audiences because we're faster than cable and satellite feeds!)
Now, we're offering a new solution to help brands who want even faster speeds: Airship Boost.
With Boost, you can accelerate the delivery of segmented push notifications at massive scale. Boost's proprietary system can deliver notifications within a minute — even when pushing to audiences of 10 million or more. That means you can deliver segmented messages 2x as fast as our standard service.
You'll also get multi-dimensional message speed reporting to understand how each message performed, along with a daily aggregate view. And Boost comes with performance consulting from our engineering team to make sure the solution is as blazing fast as it can be — along with a service level agreement guarantee.
Boost was road tested during this year's World Cup by Onefootball, which describes themselves as "the ultimate platform for football fans all around the globe." Needless to say, their fans are passionate — and want the news, stats and scores they care about most delivered as quickly as possible.
In a press release today, Lucas von Cranach, CEO and founder Onefootball, says "We've had a very good collaboration with Airship for the past two years, and now Boost has improved the reliability and speed of our notifications. Speed is critical as there's no customer more passionate than a sports fan. Messages arriving seconds sooner make all the difference to their experience and the value of our platform."
Interested in learning more? Contact us anytime — we'd love to talk with you about delivering your need for speed.
We can help…
Media brands deliver breaking news first

Sports brands send lighting fast updates scores, player updates, and breaking announcements

Gaming brands leverage speed to drive more engagement and revenue

Retail brands deliver highly-contextual offers and alerts in the moment it matters most

All of your speed-sensitive use cases!
For brands whose credibility, engagement and revenue is reliant on their ability to deliver in-the-moment information, we're at the ready to help. Get in touch today!
Subscribe for updates
If the form doesn't render correctly, kindly disable the ad blocker on your browser and refresh the page.
Related Posts
Categories