How Top Brands Are Using Rich Notifications to Drive Results
I recently co-presented a webinar along with POSSIBLE Mobile's Jeff Hasen to give marketers the tools they need to start using rich notifications in their marketing mix.
According to Forrester, only 8% of the marketers using push notifications are using rich push notifications today. But the opportunity for driving better engagement with rich push is massive. In fact, our data shows that rich push notifications can increase direct open rates by up to 56%.
In the webinar, Jeff and I shared the stats, best practices, use cases and real-life examples of brands using rich push to drive better outcomes. .
Read on to see highlights from brands who are maximizing the benefit of rich push, and get the webinar recording to get the scoop on everything you need to get started with rich push notifications.
Rich Push Notifications Drive 18% Improvement for NCAA March Madness
March Madness is one of the largest digitally consumed events in the world, so keeping users in the loop and keeping them engaged is paramount.
In the past, NCAA used push notifications to drive more app views of video and other content. In 2017, they introduced rich push notifications into their app to bring fans closer to the action — sharing clips of buzzer beater moments or alerting users to close games.
Rich notifications outperformed standard, text only pushes by nearly 18%, illustrating fans' appreciation for visual content alongside typical push notification content.
Rich Push Drives More App Opens for USA Today
Media companies are also prime candidates to take advantage of rich push notifications. Many media companies have above average opt-in rates, but below average direct notification open rates. Rich push notifications are a great way to draw users in with the power of picture or video and interactive buttons allow them to save a story to read later, share or learn more.
USA Today reaches nearly 80 million unique visitors each month across digital platforms. Their goal is to provide a more engaging notification experience and drive more users to open its app. USA Today has embraced rich push notifications, with 95% of their push notifications now including rich media. This has led to a 18% increase in the number of app opens per month attributed to notifications.
25% Increase in Direct Open Rates for Ecommerce Brand Dinda
Retailers can showcase the latest clothing, shoes or other products with rich notifications and even include CTA buttons to shop now or see more.
Brazillian ecommerce retailer, Dinda saw a prime opportunity to engage users with rich notifications, as mobile is one of the source of the majority of its their traffic. Together, paired with segmentation and A/B testing, rich notifications have led to a 25% increase in direct open rates and an even higher influenced open rate. (Learn more about their strategy in this deeper-dive case study.)
Best Practices for Rich Notifications
Check our our blog post on mobile marketers' rich notifications FAQs to get all the technical details you'll need about file types, sizes, CDNs and more to make rich push notifications successful in your program.
And remember, best practices for rich notifications are the same as for any push notifications: make sure the messaging is a win/win for your contact and your brand. And ask yourself:
Identify the goal: what do you want users to do?

Is this message timely & relevant?

How targeted can I make this message?

Would interactive buttons help me learn more about my contacts and capture insights?

Would rich media add immediacy, utility, excitement or other value?
More often than not, the answer for the last question will be yes!
Rich Notification Information and Inspiration
To learn more about the ins and outs of rich notifications, check out our webinar with POSSIBLE Mobile's Jeff Hasen. And if you're looking for more ideas on how you can use this channel, check out our Rich Notifications Inspiration Guide, or contact us.
Subscribe for updates
If the form doesn't render correctly, kindly disable the ad blocker on your browser and refresh the page.
Related Posts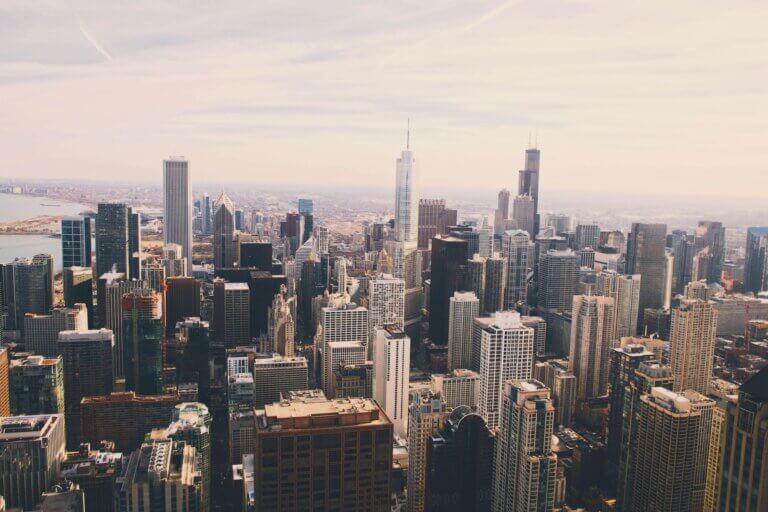 Rich Push, Thinking Outside the App & Driving Customer Loyalty with Mobile: Insights From Our Chicago Mobile Growth Workshop
Categories