Making the Most of the Christmas Countdown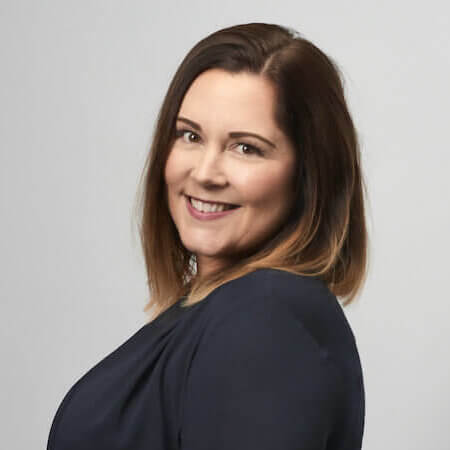 This article was originally posted on Customer Experience Magazine.
With Christmas holiday spending in the UK set to jump by nearly 25 percent from last year, the importance of the festive period for retailers is clear to see.
The sheer volume of peak period spending is further emphasised by research from the Centre for Retail Research and IMRG, which shows British consumers spent £50 billion between Black Friday and New Year's Eve in 2017.
But the festive season is more than just a sales opportunity; a number of high-street stores have struggled this year in the face of mounting online competition. This means the festive period serves as an opportunity for retailers to redress the balance between online and offline channels. Encouraging footfall to high-street premises while still offering all of the convenience and innovation of digital experiences.
Have you been naughty or nice? Building on last year's performance
A 2018 retail report from Urban Airship, picked up on trend shifts in frequency and timing of cyber deal promotion, plus a smartphone-centric approach both online and in-store. It showed British brands sent 172 percent more notifications year-on-year (2017 vs 2016) to their customers.
Retailers with a brick-and-mortar presence also ramped up their messaging much earlier in November than in previous years. Additionally, new app installs for brick-and-mortar retailers peaked on Black Friday at nearly double the rate observed during the previous month. This increase was largely driven by retailers promoting their apps in-store and online with access to exclusive deals and vouchers.
However, there is still room for improvement. Targeted notifications had an 89 percent higher engagement rate than notifications broadcast to all users; but, only five percent of notifications UK retailers sent during this period were targeted – a missed opportunity.
A best-practice approach for any retailer is to prepare for the festive peak with a full post-mortem of the previous year's strategy, assessing what was effective, what could have been better, and how competitors' approaches differed.
The online experience is just as important as the in-store
Often, retailers treat online and offline channels as separate entities. In reality, they should be viewed as two congruent components of an overall retail strategy, in order to get it right. The amount spent by customers who go online to research products and vendors but then shop in physical stores is huge and growing year over year.
As such, it's important to have the two channels working in tandem, as customers are using both. This was demonstrated in a study showing almost three quarters (73 percent) of consumers use multiple channels during their shopping journey.
Within six months of a shopping experience, these omnichannel consumers logged 23 percent more repeat trips to a retailer's shop and were more likely to recommend the brand to family and friends than those shoppers who used a single channel.
Offering an effective omnichannel experience is especially important in the run-up to Christmas, a stressful period for consumers looking to find the perfect gifts for their loved ones while managing their busy schedules. Brands should be looking for innovative ways of using technology to ease consumers' worries, such as offering festive delivery estimated time of arrivals and live-tracking services to reassure customers their gifts will be received on time.
Alternatively, retailers can implement omnichannel options like curbside pickup, in-store pickup or same-day delivery, to help customers tailor the shopping experience to fit their needs during the rush of the holidays.
Engaging customers at Christmas
In the festive period, customer-centric communications help retailers to understand their customer's interests and add value to their experiences. For instance, notifications sent through apps, emails, SMS and websites can be used to remind customers about forgotten items in their online shopping bag or to offer discounts and vouchers to help build customer loyalty. John Lewis are an example of that; deploying notifications using beacons, so that when a customer is within 70 metres of their store, they are sent an alert to ask if they're picking up an order, which the staffer can then prepare for them.
Competition is at its peak during the festive period so it's important to stand out. Traditional Christmas and Boxing Day sales are important, and Black Friday is a huge opportunity to generate sales, but retailers should be looking to supplement their efforts by targeting lesser-known events.
For instance, Chinese national-holiday-turned-shopping-event, China Singles' Day, is reportedly worth $30 billion making it a high potential opportunity for retailers. Even in the UK, online shoppers showed a greater level of engagement with retailers' notifications on this day in 2017, though send volumes remained flat, demonstrating greater consumer interest than retailer adoption.
Building a successful festive engagement strategy is a time-consuming, but entirely worthwhile process; especially considering the festive season can represent up to 40 percent of a retailer's annual turnover. If you're starting from scratch a little late in the game, or you're low on developer resources, then the channel technique is a quick-win to help prepare. Brands can still get up and running with a digital wallet coupon offer or holiday offer campaign distributed via email, social media, websites, apps, in-store signage and more.
The festive period is the busiest shopping season of the year, retailers need to make sure they implement an effective engagement strategy that will deck the halls and make it jolly.
Are you a retailer looking for last-minute holiday marketing help? We got you.
Subscribe for updates
If the form doesn't render correctly, kindly disable the ad blocker on your browser and refresh the page.
Related Posts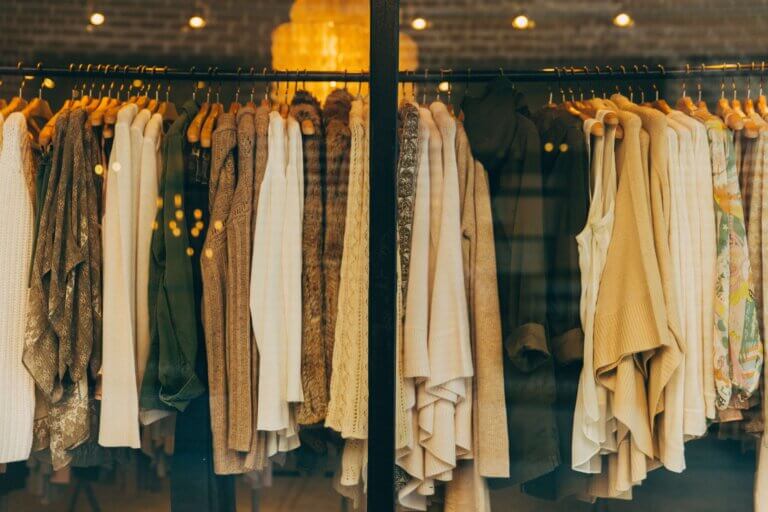 We Researched 100 Retailers' Digital Engagement Strategies – Here's What You Need to Know for Holiday 2018
Categories