3 Essentials for Better Customer Engagement in 2019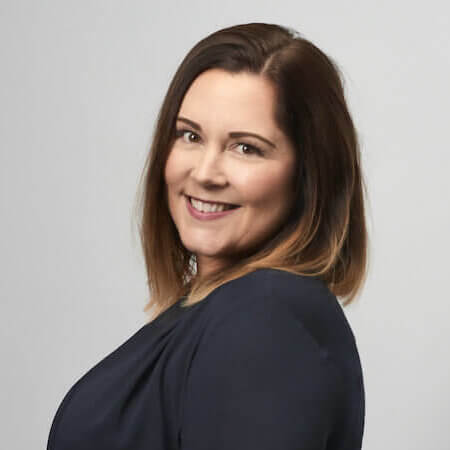 The new year brings a great opportunity to think about how you and your company can win at customer engagement. Customers expect brands to provide the right message at the right time — and there are a lot of challenges to meeting those expectations.
The key in meeting — and even going beyond — those expectations is to create win/win messaging strategies for your brand and your customers.
In our latest webinar, "10 Ways to Win at Customer Engagement," we shared ideas to help. Here are three of our recommendations — to see them all, watch the full webinar anytime!
Get Cross-Functional Alignment on What Success Looks Like
The idea may seem simple enough, but getting cross-functional alignment on what success looks like is important for creating amazing customer experiences, connecting data silos, and getting a broader understanding of your customers.
To get everyone on the same page, we suggest having a meeting with as many people who impact digital customer engagement as possible — including roles like customer experience, CRM, data science, and loyalty program managers.
In addition to each role looking at their unique interface with customers, each role will have different data needs. To balance those different needs and come together on how to measure success, we suggest you ask these three questions that are a great way to understand how data can fuel your business:
What unique ID connects customer data across channels?

What data helps us judge success and/ or create great experiences?

What is the source of truth for each piece of data?
We've seen a positive shift in customer experience for brands that take this "experience team" approach.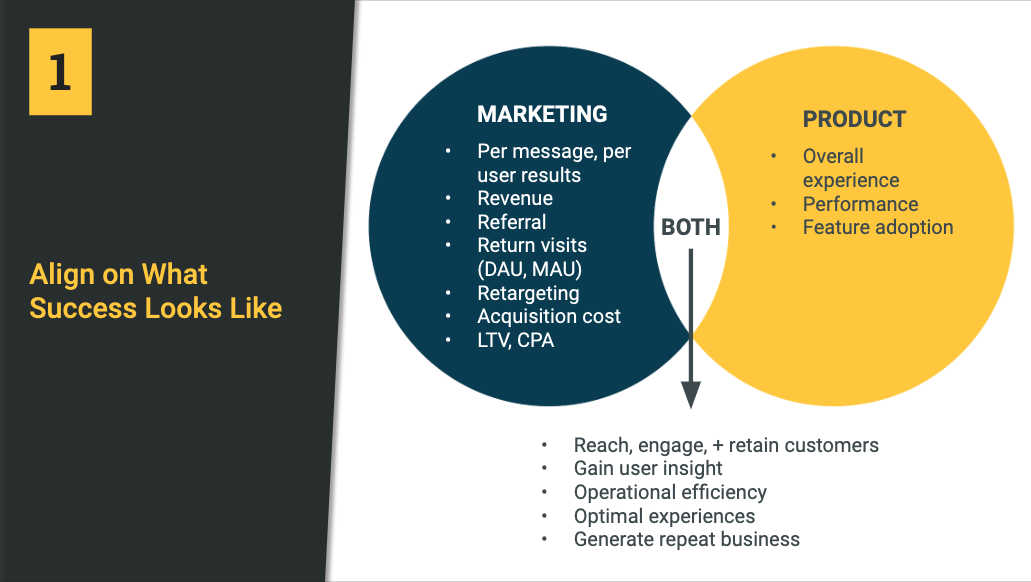 Balance Your Engagement Strategy
Balancing your engagement strategy is all about playing to each of your channels' strengths. A great way to start off is to evaluate different aspects of each channel like cost, potential coverage and reach (see the handy chart below).
Looking at your channels this way reveals that each channel has its own advantages. For example:
Once you have an understanding of your different channels and their strengths, you'll be better positioned to create amazing customer experiences on each channel.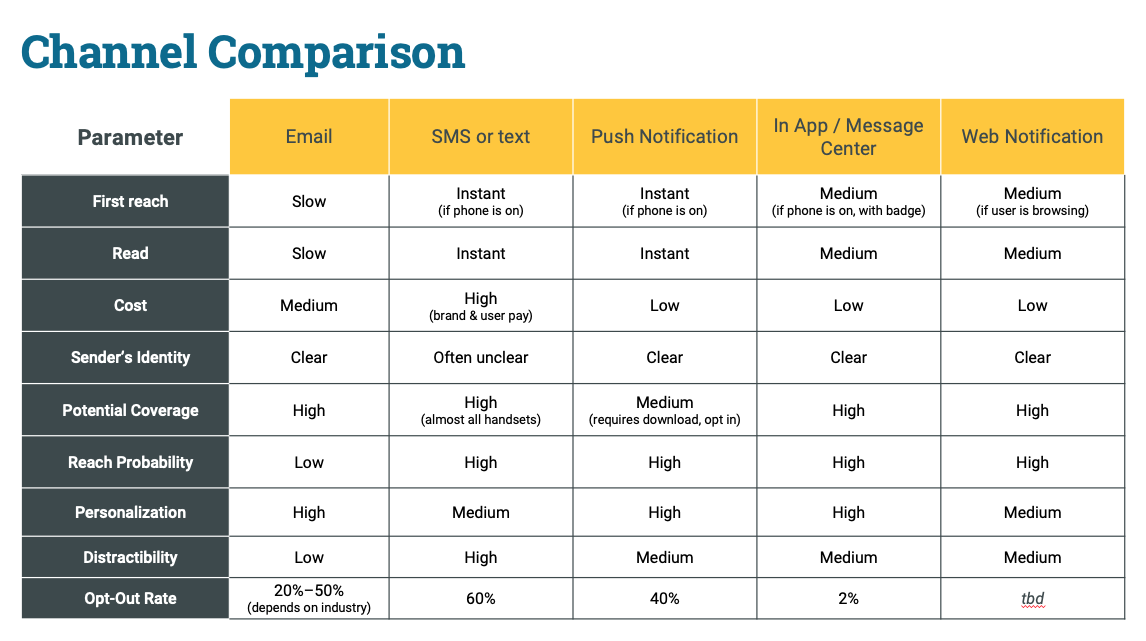 Orchestrate Across Channels
It's amazing what kind of experience you can create once you can orchestrate messaging across multiple channels. For example, imagine that you're the Sacramento Kings, a client of ours, and your goal is to increase fan engagement and drive more people to your arena to attend games. There can be a lot of opportunities to create surprising and delightful moments for your user. Here's a scenario you could put into place:
To start, pull a list of fans who visited your site today, are currently in the Sacramento area and have a history of their favorite seats.

With that data, put together an offer to send to the user's "best channel" — the channel a user has been active on recently.

In this case let's say the best channel is a web notification, so you send a message there letting your user — let's call him Kevin — that tickets are available for tonight's game.

Kevin decides to buy the tickets, so you send a digital wallet item that has the ticket — and a special message: that's there's a chance to meet the new rookie on the team.

When Kevin arrives at the arena, his wallet pass can surface, making it easy to enter. Then he can get a message saying that the rookie he's been excited to see is waiting for a meet-and-greet in the player's lounge!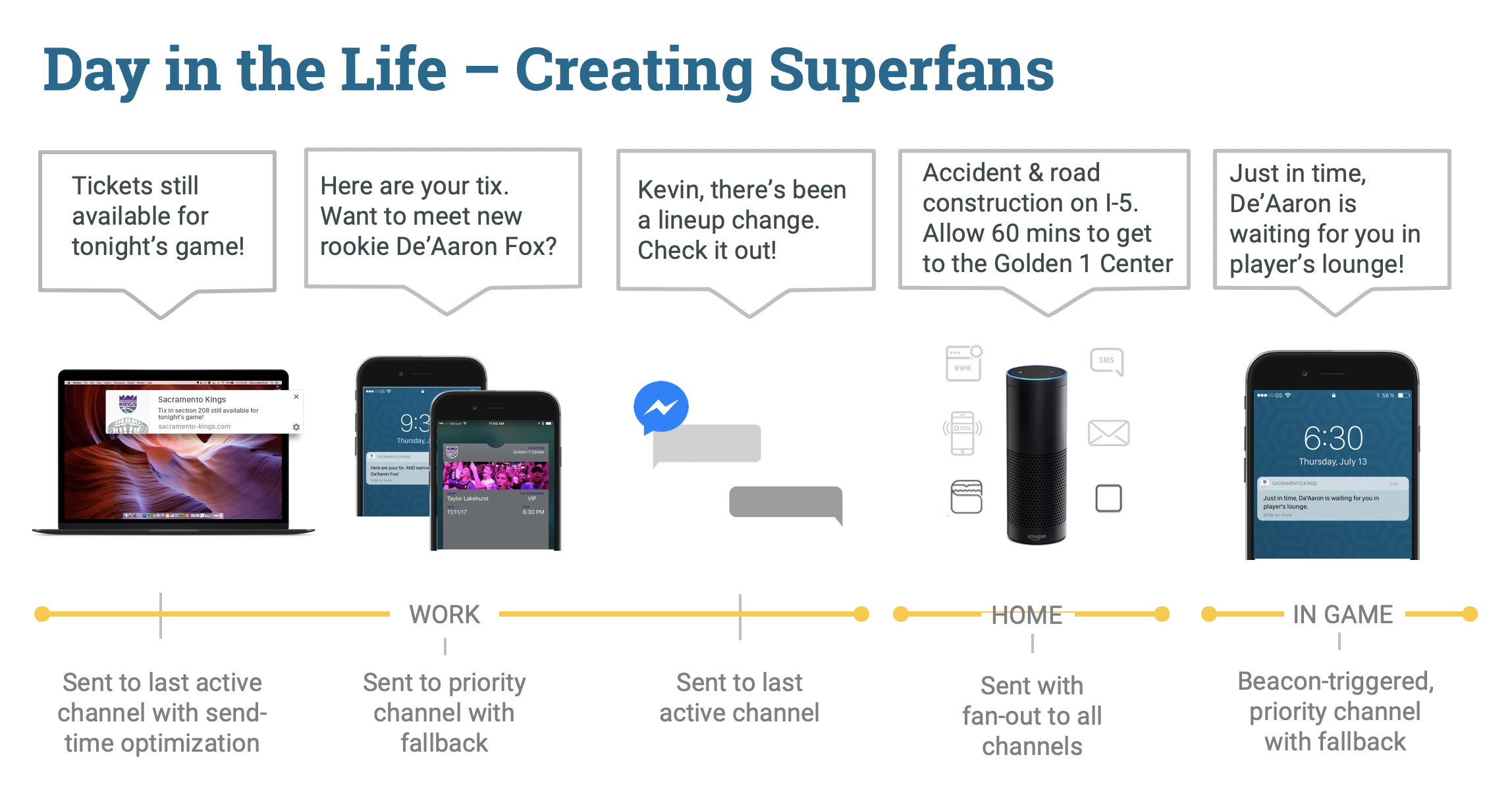 There are just three of the great insights we shared for our webinar. For all ten of our tips on how to create great customer engagement, you can watch the webinar here.
Ready to take these great ideas and turn them into reality? We want to help! Connect with us today to start your journey of creating customer engagement success!
Subscribe for updates
If the form doesn't render correctly, kindly disable the ad blocker on your browser and refresh the page.
Related Posts
Categories