Here's a Sneak Peek into What's in Store for Elevate 2020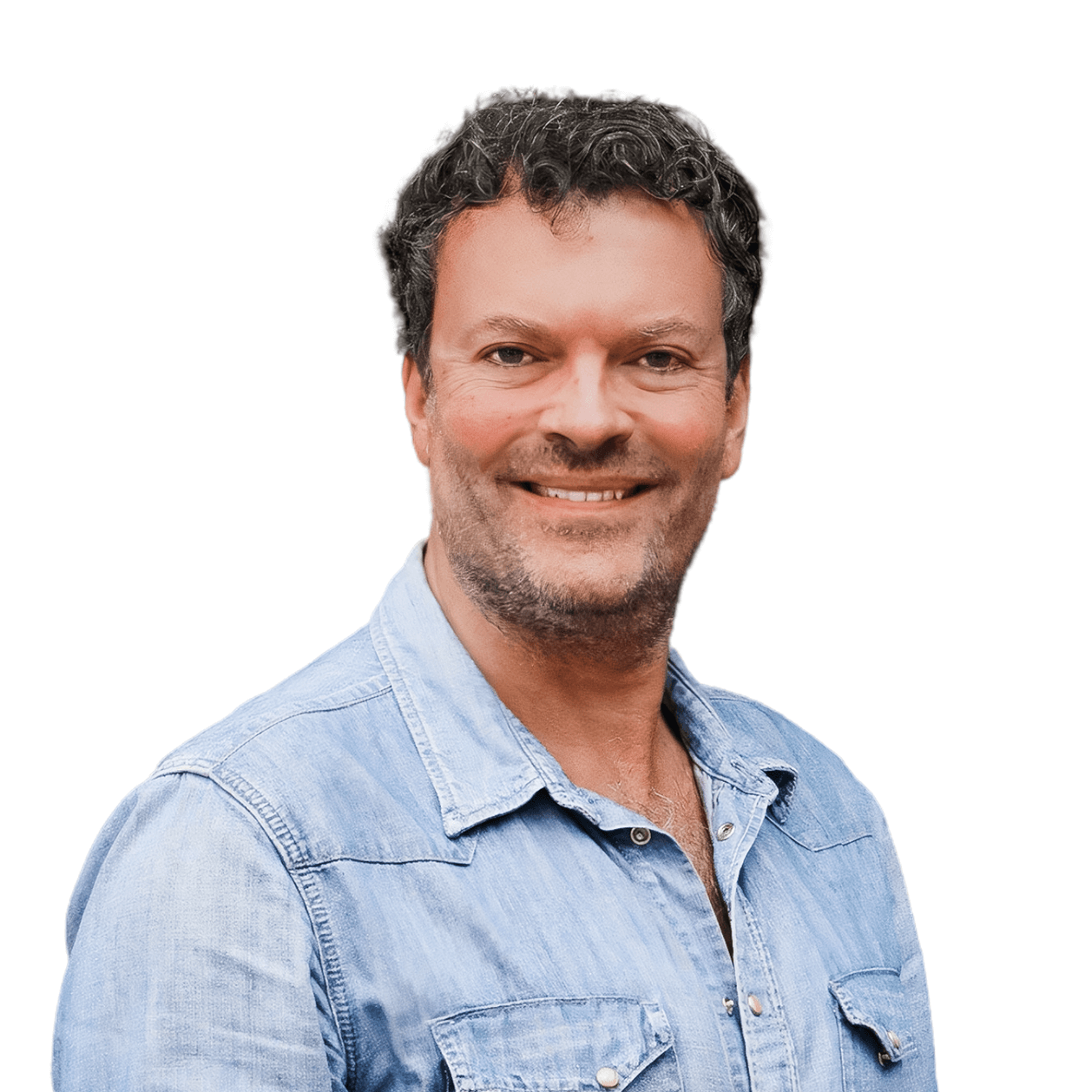 At Airship, we believe these extraordinary times call for extraordinary innovators to come together to share insights and learn from one another.
That's why we are inviting marketing and product leaders to join us and other leading brands for our virtual event, Elevate 2020. This event will have sessions led by top digital experts from brands like Alaska Airlines, Accuweather, Sonos, the BBC, Vodafone and more, who will be sharing how they adapted and accelerated their strategies to succeed during this time. We'll also have smaller breakout sessions so that you can connect with other digital pros to share insights and network.
You can learn more about event here, but here's a sneak peek into what's in store:
7 Rules for Surviving a Digital-First, Mobile-Led World
Virtually overnight, the way companies in all sectors and regions did business changed. Survival required an immediate shift and ongoing focus on digital — and this is here to stay as consumer preferences are already shifting from safety to convenience. Airship CEO Brett Caine will share Airship's official rules for surviving a digital-first, mobile-led world, with fresh insights and inspirational examples from agile and growth-oriented brands to thrive not just survive.
How Vodafone Drives Customer Engagement through Conversational Experiences
Join this session and Thomas Neumann, Principal Manager, to learn how Vodafone is leveraging Airship and Rich Channel Services messaging to drive a more interactive and personal experience through a conversational experience.
How to Reach Digital Maturity to Drive Customer Engagement in 2021
2020 has been a year of change, when technology and digital channels have proved to be crucial in the communication between brands and consumers. How can brands identify when they've reached a level of digital maturity that will fully support their customers needs now and in the future? Join Boots, BBC, hagebau connect and onefootball to hear the opinions and different points of view on how much is enough to achieve digital maturity for your business.
How Alaska Airlines Leverages Multiple Channels to Create the Best Experience for Customers
The rate of digital advancement in the airline industry has accelerated from decades to days. Learn how Alaska is embracing the change and leading the industry in contactless innovation. Dave McCormick, Director of Product Management, will share how to engage and educate customers to instill confidence in the new age of travel and how their app is moving from a utility app to a touch-free travel companion.
The Future of Mobile Commerce and How SMS Is Leading the Way
Despite the SMS boom, the majority of businesses have yet to embrace SMS marketing as a key engagement channel. Join Airship's Jonathan Rueda and ReplyBuy's Brandon O'Halloran as they talk about the "how" and "why" of SMS and learn how SMS is changing the marketing landscape.
These are just some of the great sessions we are preparing for this event. You can find more information on all our speakers and sessions here, including partner spotlights featuring Movable Ink, Radar, Branch and more!
Don't miss out on this chance to connect other marketing professionals. Save the date (December 10th) and make sure to register today!
Subscribe for updates
If the form doesn't render correctly, kindly disable the ad blocker on your browser and refresh the page.
Related Posts
Categories