Building Loyalty and Monetization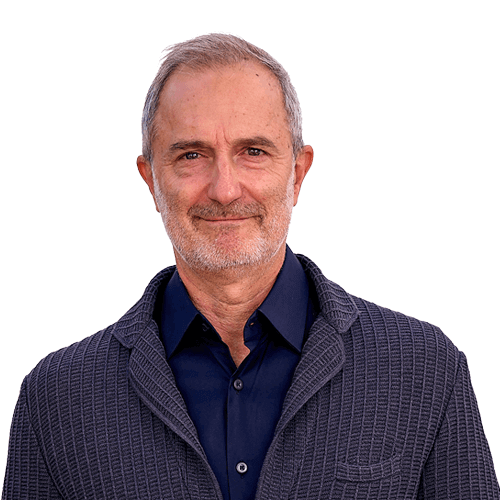 Mobile app experience (which we call MAX for short) is becoming the digital center of customer experience. And mobile apps are becoming the preferred destination where the exchange of value between customers and brands is most respected and rewarded.
But there's a problem for brands.
Some brands treat their mobile apps as just another promotional channel, driving customers to the app, but not holding onto them.
And a solution.
Holding onto customers – which is difficult – calls for in-app experiences tailored to the individual, so brands can generate reciprocal value, build loyalty and generate revenue.
What should brands do?
Brands need to master a new leading practice – mobile app experience.
How?
Brands should start their journey to mastering MAX and optimizing the entire mobile app lifecycle by utilizing Airship's App Experience Platform (AXP) and Gummicube's App Store Optimization (ASO) solutions, which together constitute the only enterprise solution focused 100% on helping brands master mobile app experiences.
Read our MAX eBook. Here is a summary of our learnings and perspective based on conversations with leading mobile-first brands across a global cross-section of industry verticals.
MAX Engagement – To activate, retain and monetize app audiences, brands need to engage with them by creating personalized and rewarding mobile app experiences.
MAX Performance – Of the three primary points of customer interaction — physical locations, websites and mobile apps — mobile apps are the digital center of customer experience as measured by subscriptions, revenue, repeat purchases, and number of active users.
MAX Integration – According to Airship's survey of the mobile consumer, two-thirds of consumers will use retailers' apps to meld digital and physical experiences.
MAX Maturity – Retention and monetization aren't just about getting customers to open an app. They're about what people do afterwards.
MAX Commitment – Airship is committed to providing no-code and low-code solutions that allow business users to create customer experiences without reliance on development resources.
MAX Lifecycle – Brands must learn to optimize the full customer app lifecycle by addressing each stage with personalized app experiences.
MAX Innovation – Given ongoing pressure from customers who remember their last best experience, a MAX platform requires a commitment to continuous innovation.
Read the eBook: Meet MAX
To understand further what drives mobile app experiences, see 9 Experience Trends in 2022 for the Mobile Consumer and visit AXP (App Experience Platform) and www.airship.com.
In upcoming blogs in this 'Why MAX Matters' series, we will dive deeper into each of the customer app lifecycle stages and how brands should think about them.
Subscribe for updates
If the form doesn't render correctly, kindly disable the ad blocker on your browser and refresh the page.
Categories