Hear from the BBC, Vodafone, ASDA and Other Leading Brands at Our Digital Engagement Forum in London
Our Digital Engagement Forums have brought together marketing leaders from brands such as Walmart, adidas, and Alaska Airlines in cities from New York to Paris to Mumbai, and now we are wrapping up with our final event in London on November 28. And with this speaker lineup, London is last but definitely not least.
Join the Digital Engagement Conversation with Marketing Leaders From the BBC, Vodafone, ASDA, and More.
The Digital Engagement Forums bring together digital marketing minds for conversations on how to rise above the noise and build deeper, data-driven relationships with customers across devices and channels, in real time. You'll hear insights from speakers from brands such as the BBC, ASDA, Vodafone, ticketmaster, B&Q, Immediate Media Co., e.on, and the Stars Group.

Got Questions? We Have Answers.
There will be time for audience discussion and questions so you can share what's on your mind and get responses directly from our great speakers.
Network with Peers and Build Your Connections
We've also built in time for networking with some drinks and tasty canapes so you can connect with your peers and build new relationships that can help you grow your network and your career.
Sign Up Today!
Space is limited, so make sure you reserve your spot today.
Missed out on what the previous Digital Engagement Forums had to offer? Get the highlights from our DEF Roundup and subscribe to our weekly blog newsletter to stay up-to-date with the latest in digital marketing.
Subscribe for updates
If the form doesn't render correctly, kindly disable the ad blocker on your browser and refresh the page.
Related Posts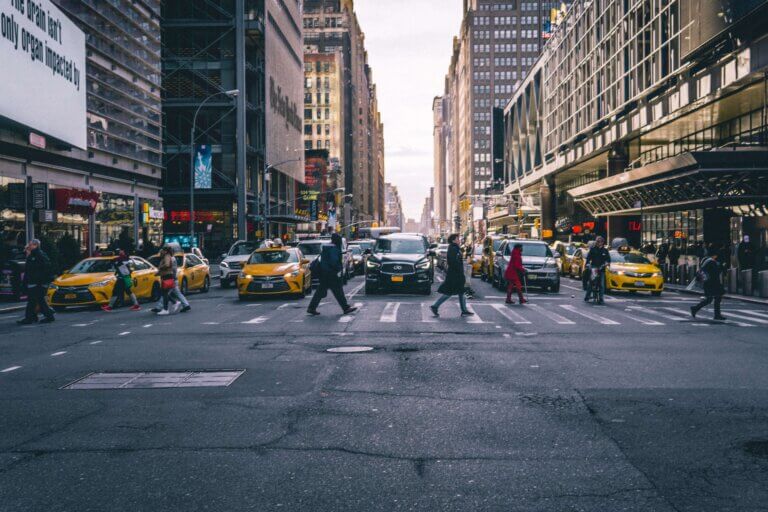 7 Digital Marketing Takeaways from NBCUniversal, The New York Post & Aimia from Our NYC Digital Engagement Forum
Categories