Announcing Urban Airship's Parse Importer Tool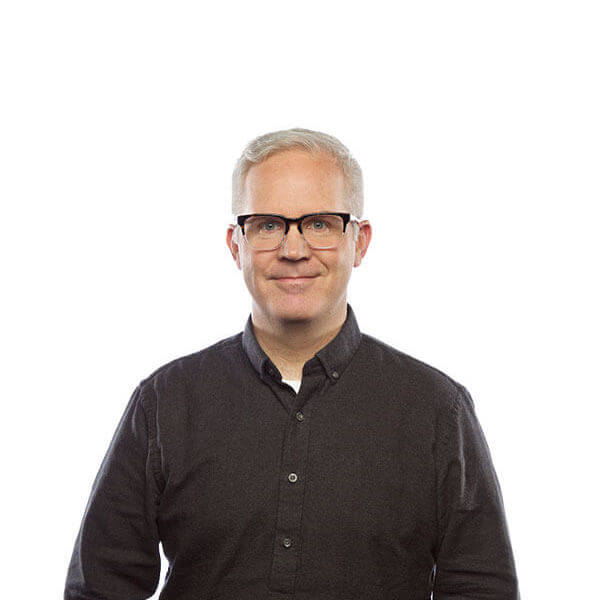 Today we are pleased to announce the release of Urban Airship's Parse Importer Tool. As we noted last week, Parse is in the process of winding down. The Parse team has been very helpful in answering our questions and validating our assumptions, enabling a team of Airshippers to build this tool this week. Now that it's live, we have a more streamlined process to help you seamlessly transition from Parse Push to Urban Airship Engage.

With today's release of our importer tool, switching over to Urban Airship has never been easier. Within a few clicks, we'll import your iOS and Android audiences from Parse over to Urban Airship including any Parse channels (we import them as tags). To ensure only valid push tokens are imported into Urban Airship, we are validating all identifiers first.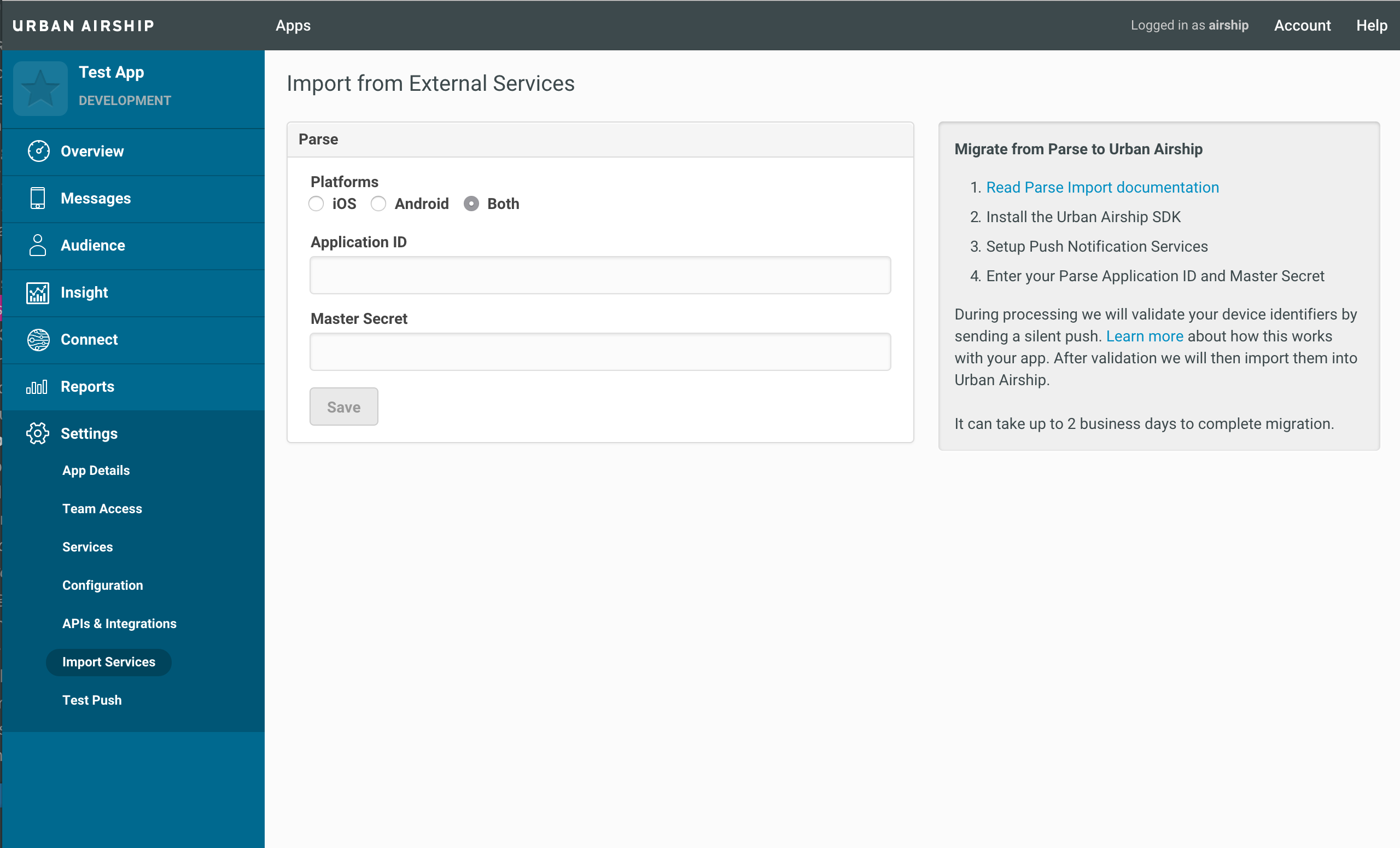 See our docs here to learn how to import your audience from Parse to Urban Airship.
Update: We have new instructions on how to bring over your Android audience in our documentation. Click here for the latest information.
Subscribe for updates
If the form doesn't render correctly, kindly disable the ad blocker on your browser and refresh the page.
Categories