5 Keys to Building a Better Notification CX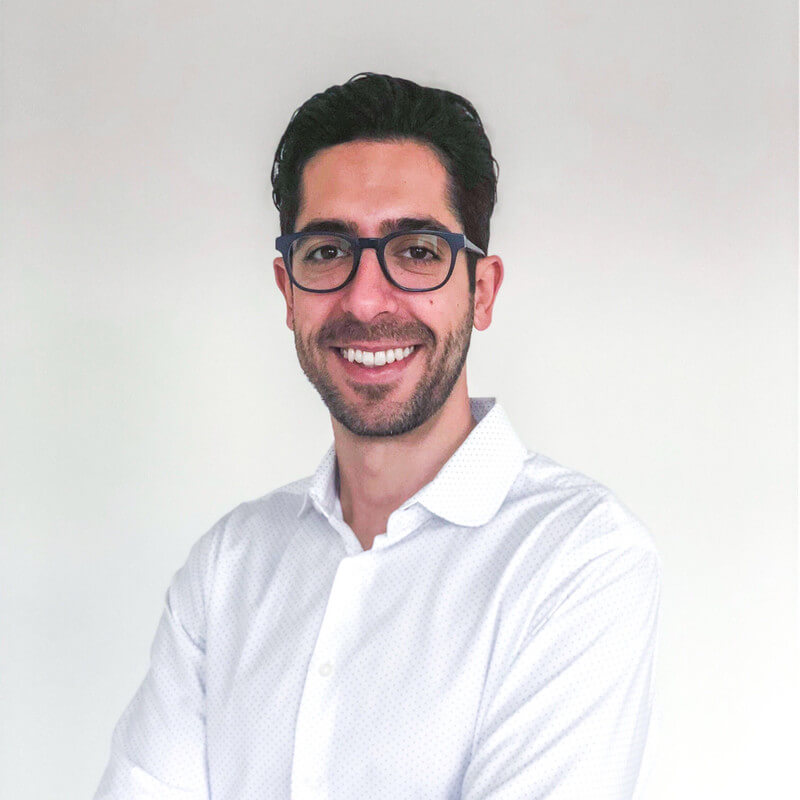 When my refill is up at my pharmacy, I receive an automated phone call (with voice mail), an email notification, and an SMS message. If I don't pick up the prescription right away, I'll get another round of reminder messages via all of these channels.
When I place mobile order with one delivery service, I get an email, push notification and a text message, and another email the next day.
On another delivery service, I get an email for every. single. step. of the order-to-delivery process.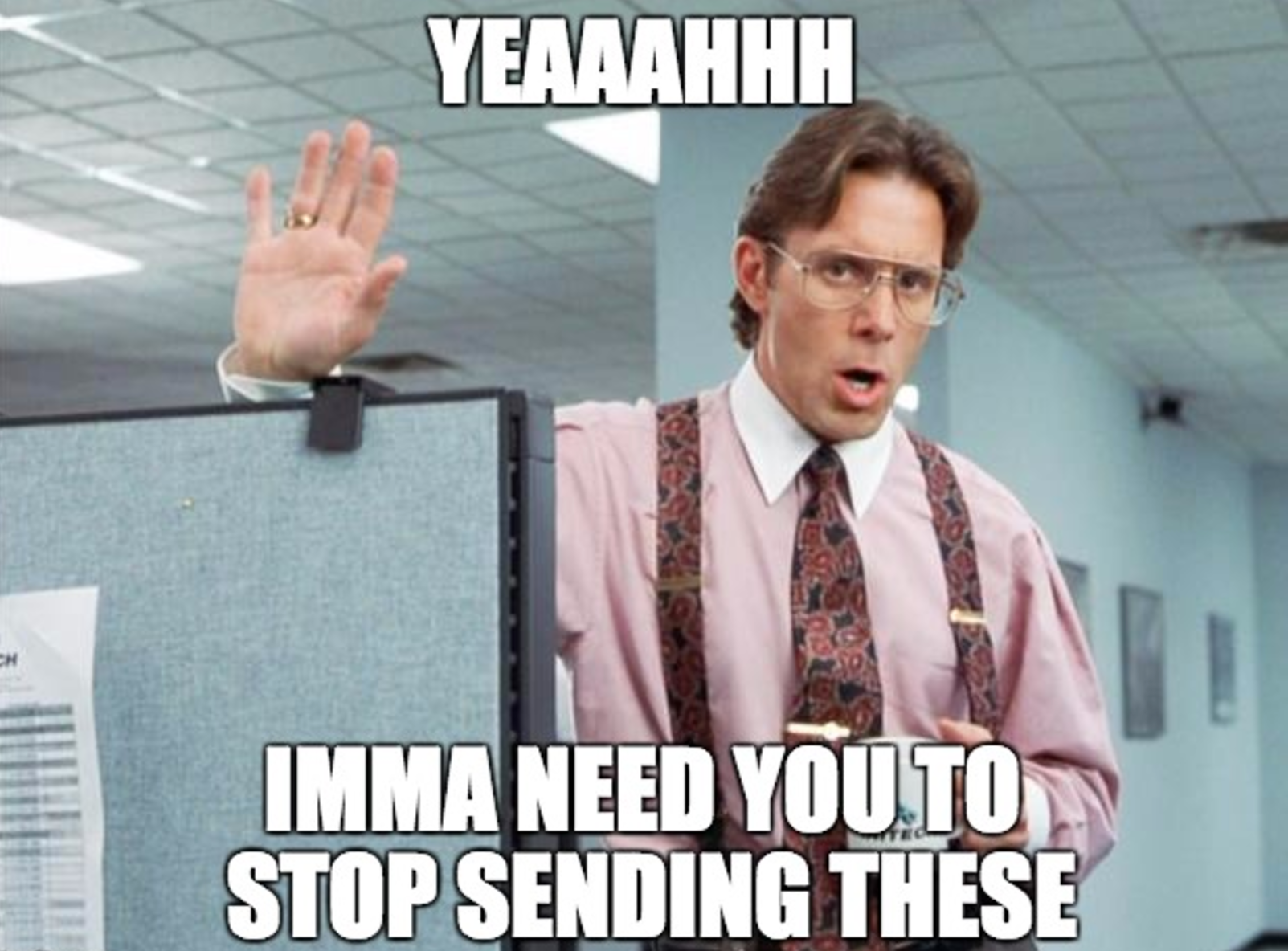 I could go on listing examples, but the main point here is this: is your brand being as thoughtful and customer-centric about your notification strategy as you could be?
World's greatest messaging solution from Michael Scott & Ryan. Unlike many companies today, they kept faxes in the mix.
With Great Power Comes Great Responsibility
Like Uncle Ben told Peter Parker: with great power comes great responsibility. Just because you can reach your customers on every channel doesn't mean you should.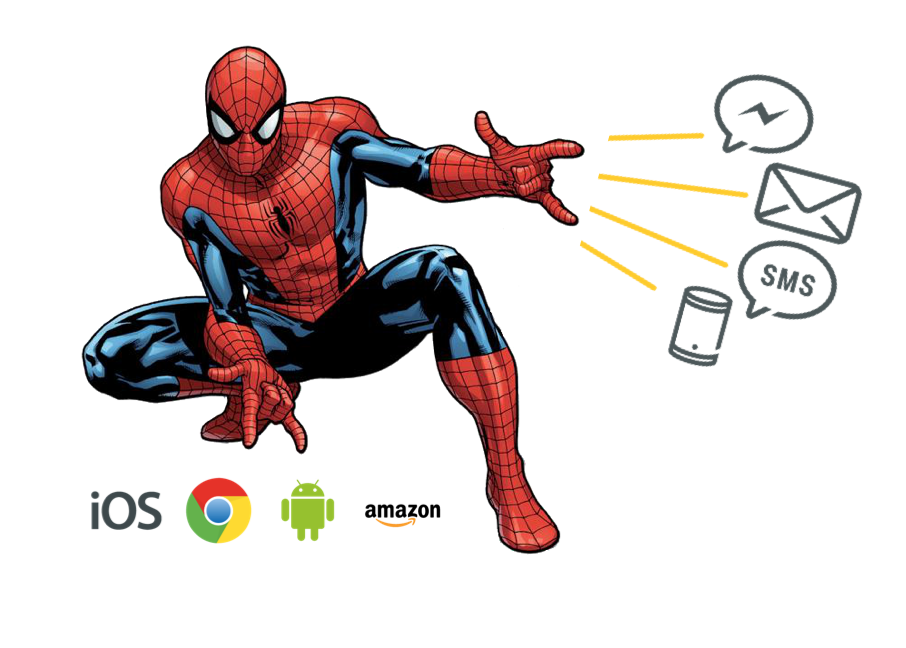 Yes, this is where we pivot from Office Space to The Office to Spiderman. Sorry not sorry.
So how can make sure we continue to build trust and loyalty with customers as we message and engage them across multiple channels? Here are 5 essentials:
1) Give your users the ability to set their preferences — including channel preferences.
Putting your customer in the driver's seat when it comes to choosing how they want to hear from you never goes out of style. Create and promote preference centers that encourage customers to tell you exactly what they'll respond to best.
2) Think carefully about context.
Context matters. If I'm sitting on my couch watching tv, I'm likely not on email, nor do I want to talk on the phone.
But if I see a timely message on my Apple TV, or a push notification that I can save to view later or leverage 3D touch to read more about, then that's perfect!
Same thing when I'm driving, or cooking in the kitchen next to my Alexa device, or on a desktop at work.
Different channels work better for different types of messages. Check out our blog post Mobile Messaging Cheat Sheet: Choose the Right Mobile Messaging Communication Channels Every Time to help you think through which channels are most appropriate for the customer experience you're trying to create.
Want to talk through your notification strategy with our team? Set up a free 30-minute consultation anytime!
3) Look at your user-level data and follow the trends.
Dive into your user-level mobile data and understand what customers are responding to best — at which times and on which devices. Don't have much data yet? Take your best guesses, test and iterate.
4) Make sure you can reach consumers when, where and how they want to be reached.
Many companies will spend considerable resources building a central notification system or leverage an all in one solution like a marketing cloud (though they don't always offer best in breed across all channels) — others are limited to siloed messaging solutions.
At Urban Airship, our customers are leveraging our Channels API to send notifications throughout the customer lifecycle, on any channel from a centralized platform.
5) Keep close to your customers' experience.
Be your own secret shopper, hire secret shoppers, do some UX/CX testing with a firm that specializes in it, obsessively read customer support logs: whatever it takes, make sure you're really understanding your customers' experience with your messaging — not getting blinded by what you think it is or should be.
In Conclusion…
In the end, it's not about picking one channel over the other, but using customer behavior data, preferences, and context to leverage the right channel, at the right time. That's what matters most: keeping your customers happy and in the know — without burning your engagement channels.
Subscribe for updates
If the form doesn't render correctly, kindly disable the ad blocker on your browser and refresh the page.
Related Posts
Categories