IN-APP EXPERIENCES
In-App Messages
Connect with customers in exactly the right moment with personalized In-App Messages
Make the most of every moment you've got with customers while they're actively using your app. Our powerful, easy-to-use In-App Messages solution has precision controls so you can deliver high-context In-App Messages that inspire action and deepen engagement.
Get Speed on Your Side
When it comes to In-App Messages, seconds can make the difference between helpful guidance and a message that is confusingly out of context. Our In-App Messages are lightning fast, so your customers will see them in the exact moment they're most relevant.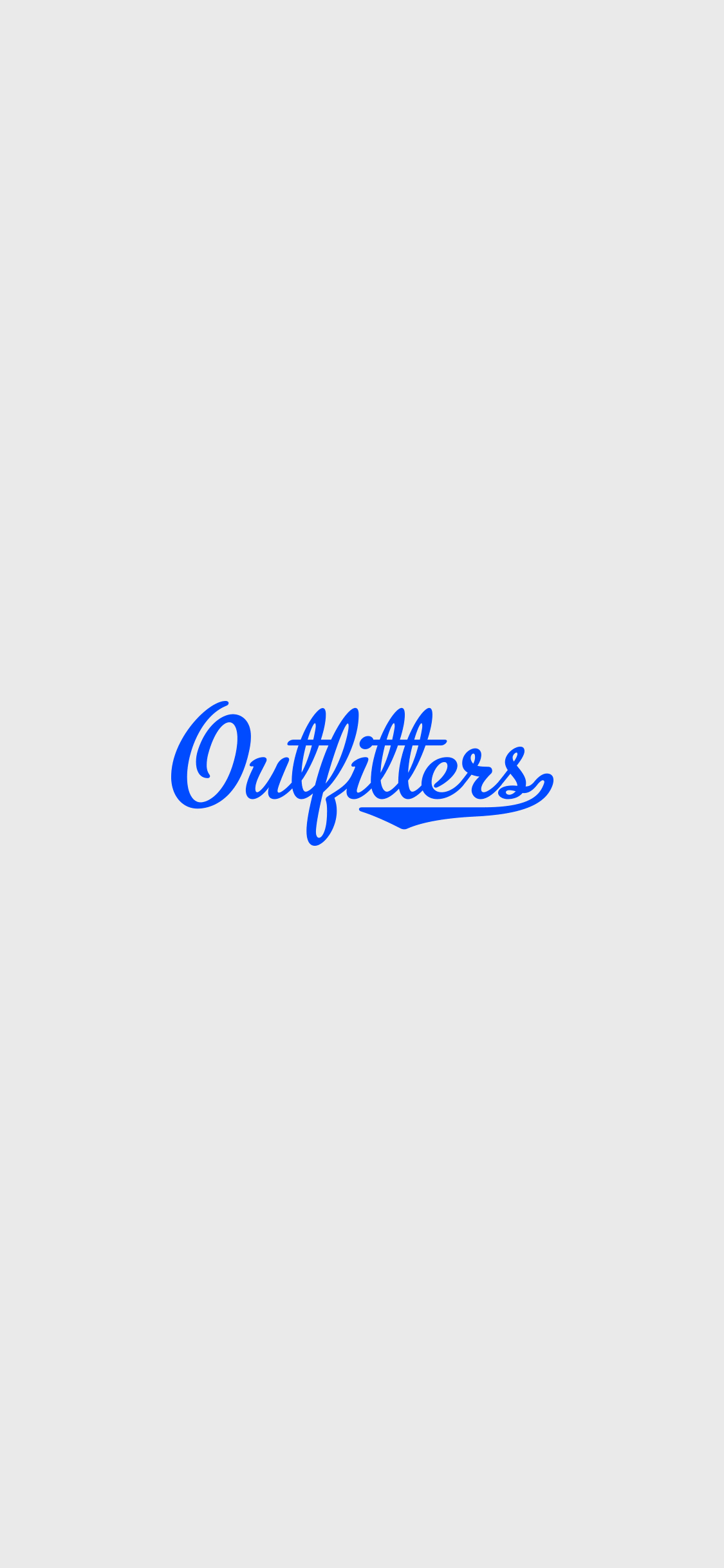 Use Precise Targeting to Make In-App Messages Personal
Your options for delivering highly targeted In-App Messages are nearly limitless. Trigger messages based on customer attributes or behaviors from any system in your marketing stack. Or, show messages that relate to the content on a specific screen — like a request to opt into location services when a customer navigates to a list of store locations.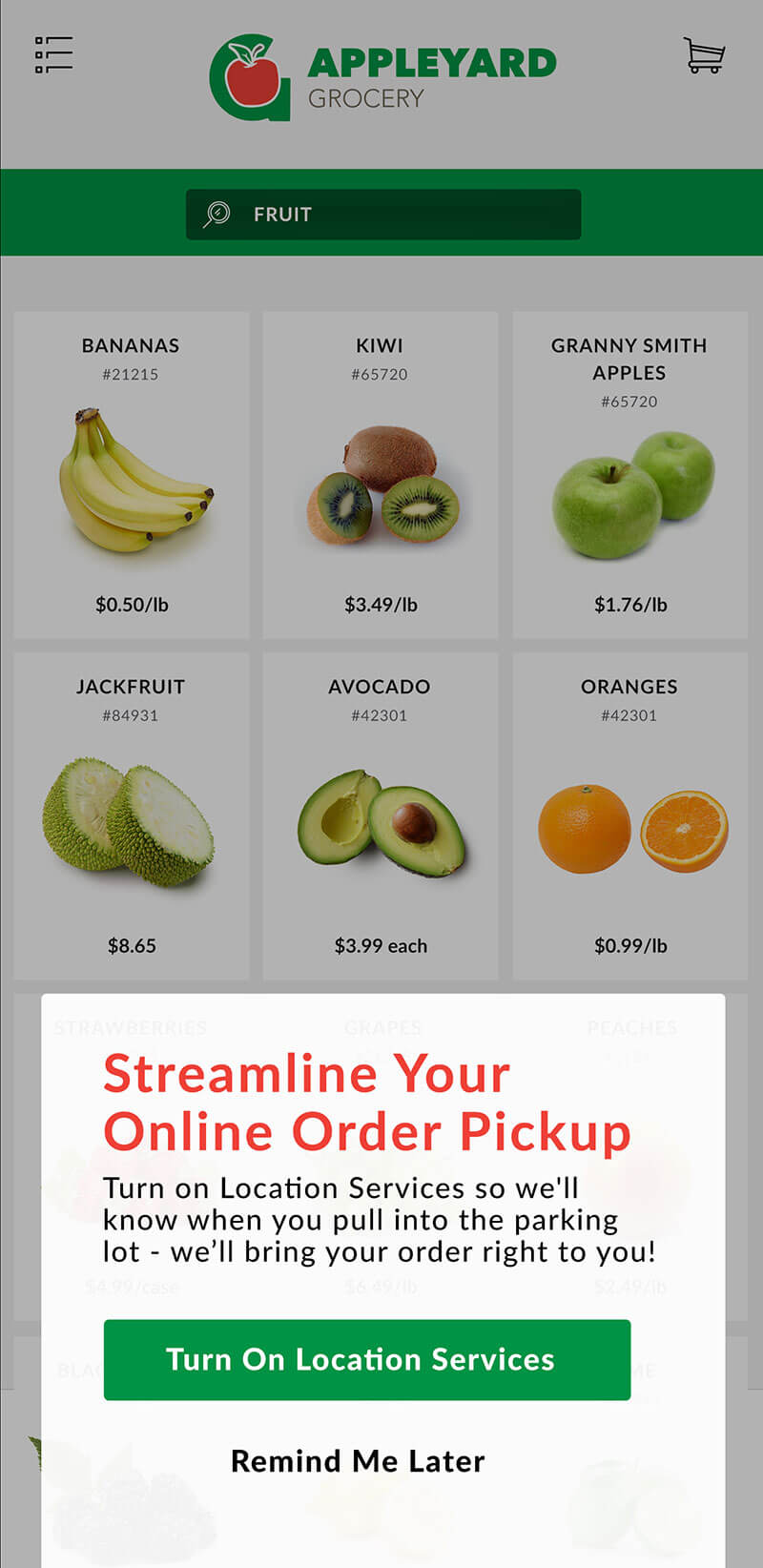 Guide Customers Through Key Lifecycle Experiences
Be there for your customers during key moments in each lifecycle stage — from onboarding new customers to providing in-context feature education to asking for app ratings — with In-App Messages that guides, educates and entertains.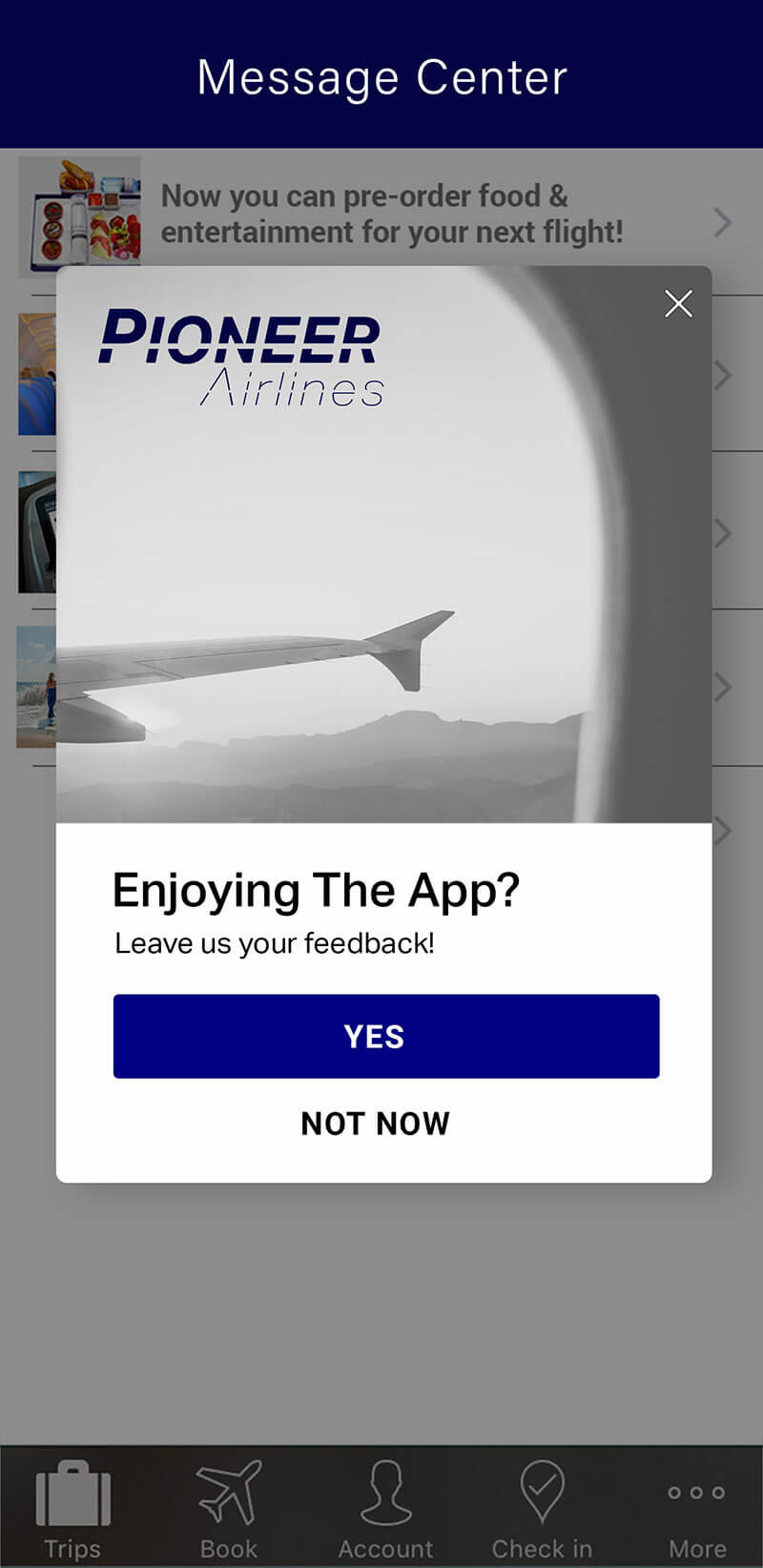 In-App Messages
Key Features
Custom HTML Templates

Behavioral Triggers (App Opens, Screen Views & More)
Rich Messages
API Import / Export
Custom Event Reporting
Deep Linking
App, Version, Platform, Location Targeting
Make it easy to take action: deliver In-App Messages at key moments in the customer lifecycle
Onboard New Customers
Show your customers the value they can get from using your app — and get them to take the steps that boost retention — with In-App Messages that display in the exact moment they're most relevant.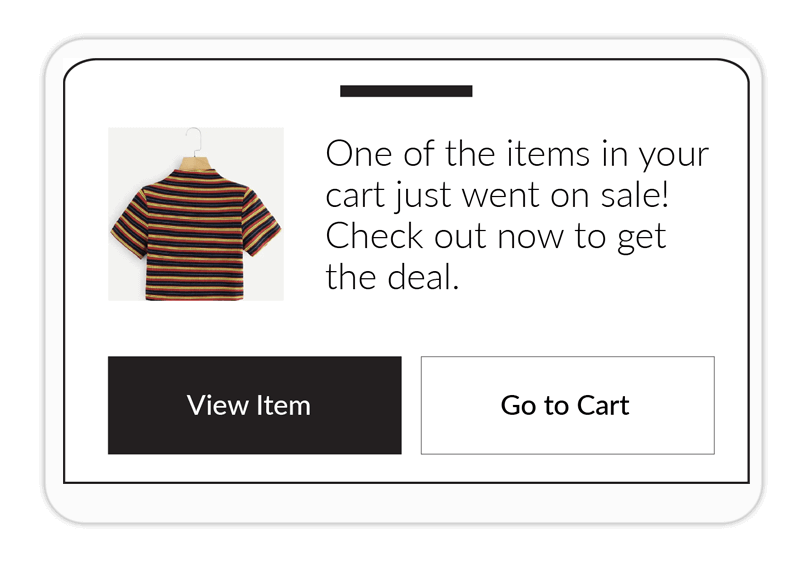 Inspire Loyalty Program Enrollment
Determine what kinds of actions your most likely candidates for loyalty program are taking, then pop the question at exactly the right moment.
Related resources for In-App Messages
Ready to take your customer engagement — and ROI — to higher heights?
Delivering amazing In-App Messages is just one capability of Airship's powerful App Experience Platform