eBook
In-App Automation Playbook
If the form doesn't render correctly, kindly disable the ad blocker on your browser and refresh the page.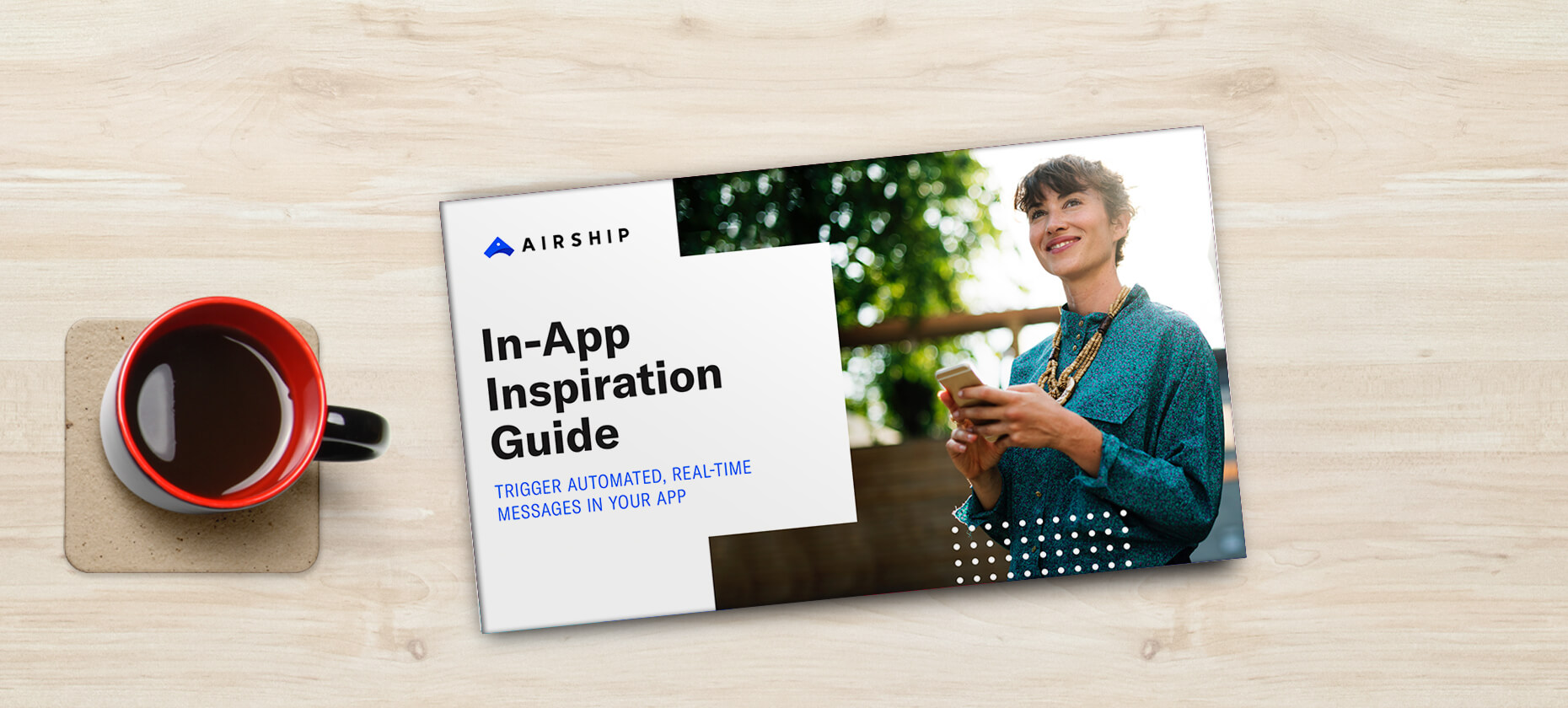 Trigger Automated, Real-Time Notifications In Your App
In-app messages are vital for connecting with your app users. Our In-App Automation solution makes it easier than ever for marketers and product owners to create in-app campaigns that drive towards key app goals like upsell, cross-sell, app ratings and more.
In this playbook, we've pulled together everything you need to get started using In-App Automation to drive improvements in onboarding opt-ins, feature adoption and more in your in-app messaging strategy, including:
How in-app automation can fit into (and help you get more value from) your omnichannel messaging strategy
The anatomy of an in-app message — including the 3 styles of in-app messages — as well as criteria brands can use to trigger messages
Six use cases, each with triggers to consider and best practices to help you get the best results from key moments in your app