Airship for Retailers
Be everywhere your shoppers are.




Airship's Customer Engagement Platform for Retailers
Want to send personalized messages that arrive at exactly the right time on the right channel — and drive engagement and purchases? We thought so. Our Customer Engagement Platform gives you the precision, speed and smarts to create customer experiences that feel magical.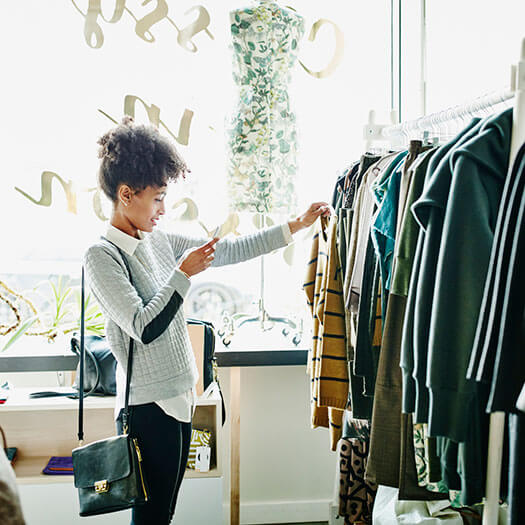 Engage Your Shoppers Everywhere
Meet your shoppers where they're at: our open platform makes it easy to reach them on any channel or device — phone, laptop, tablet, car, smart home speaker and more. That's what omnichannel is all about.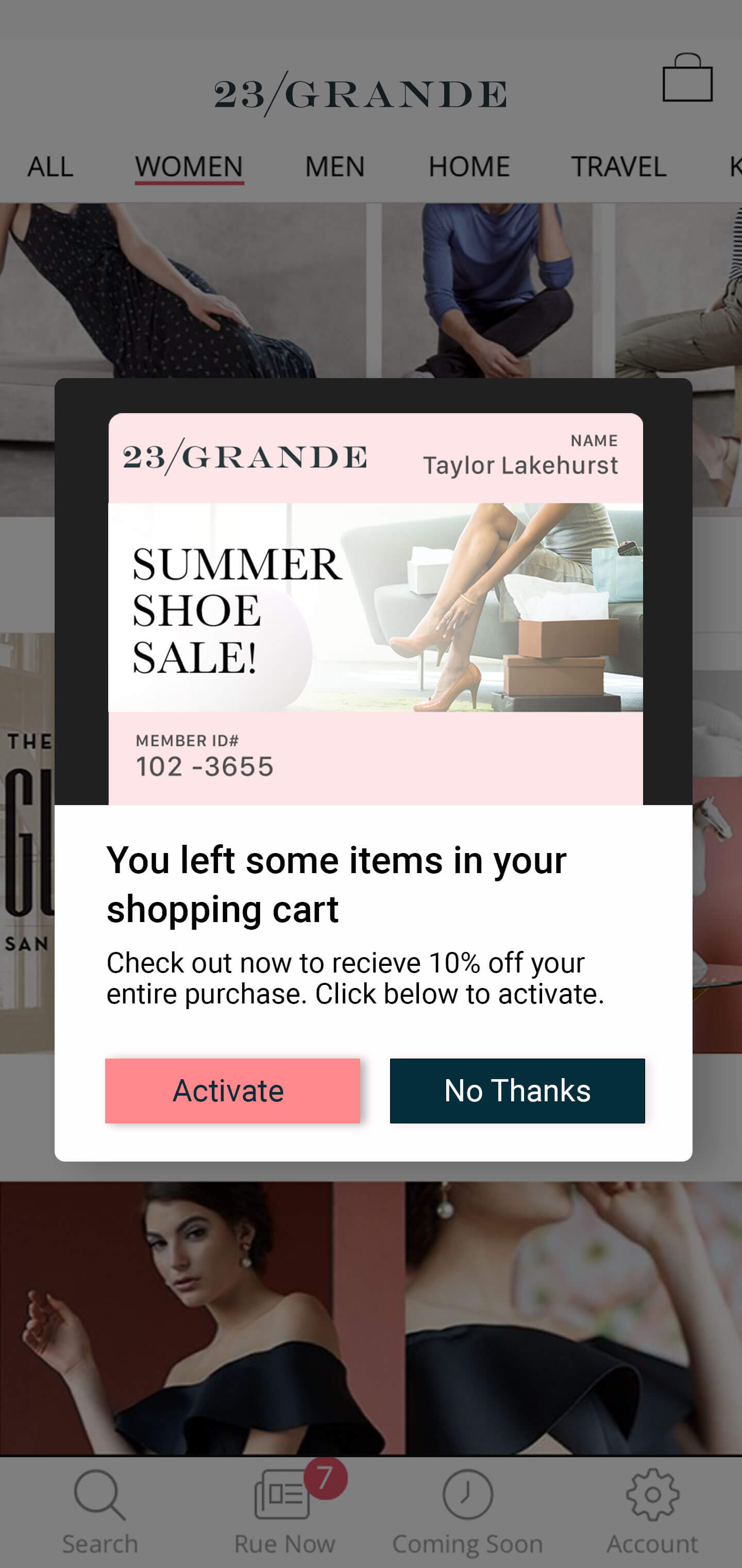 Make Shopping a More Delightful Experience Across All Digital and Physical Touchpoints
Cross-channel messaging isn't easy. Our intelligent orchestration rules give you the power to automate a seamless experience based on what you know about your audience and their preferences. That means you can create a truly delightful omnichannel experience that drives engagement and revenue.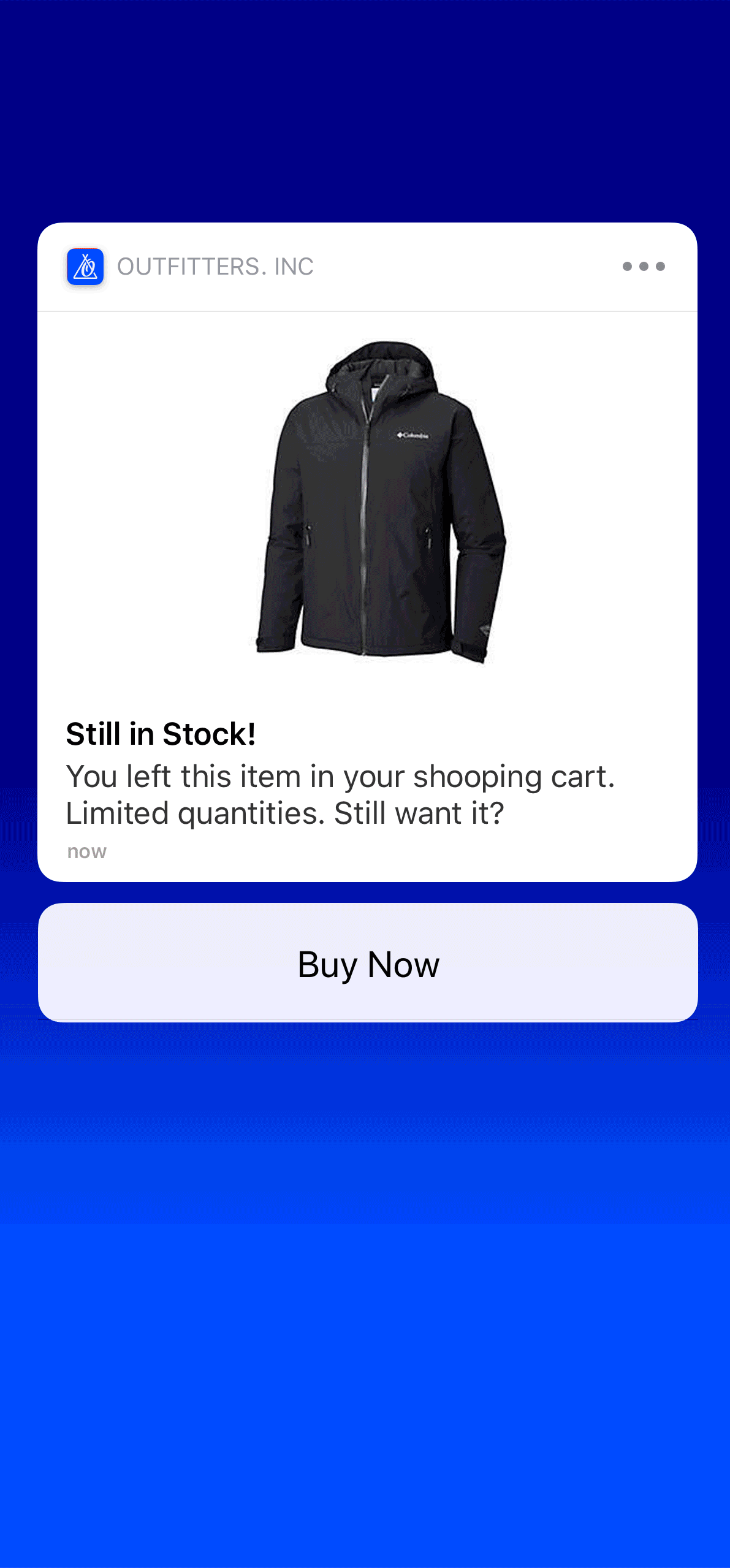 Use Data to Delight Shoppers – and Drive More Valuable Interactions
Want to see which customers might be churning? Understand the ROI of the last email you sent? Prove that your last push notification drove foot traffic and revenue? Create more value for shoppers and your brand with powerful connectors and reporting.
Our Analytics & Data Solutions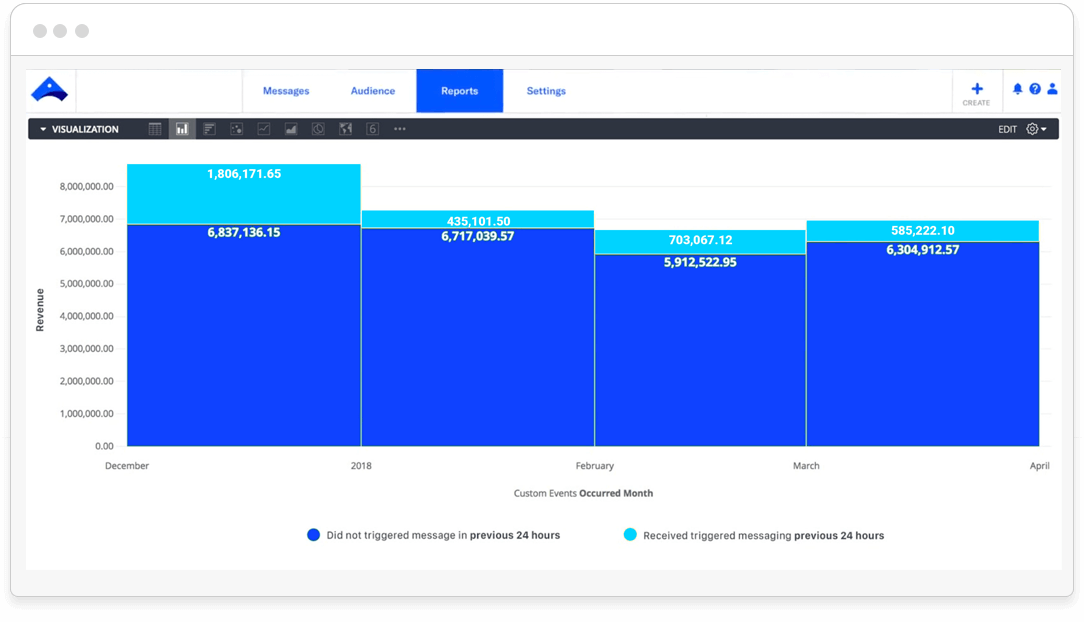 The features of Airship are very valuable for any company. The data lets you take actions to solve specific business problems and improve upon what's already going well. The customization possibilities are awesome — from A/B testing, segmentation and predictive churn capabilities, to the ability to create lists, templates and personalized messaging.
Bring Coupons & Loyalty Cards & More to Life with Mobile Wallet
Surveys show your customers want coupons and loyalty cards on their phones. Give them what they want and you'll both win — more convenience and always-updated offers for customers; more coupon redemptions and loyalty program value for you.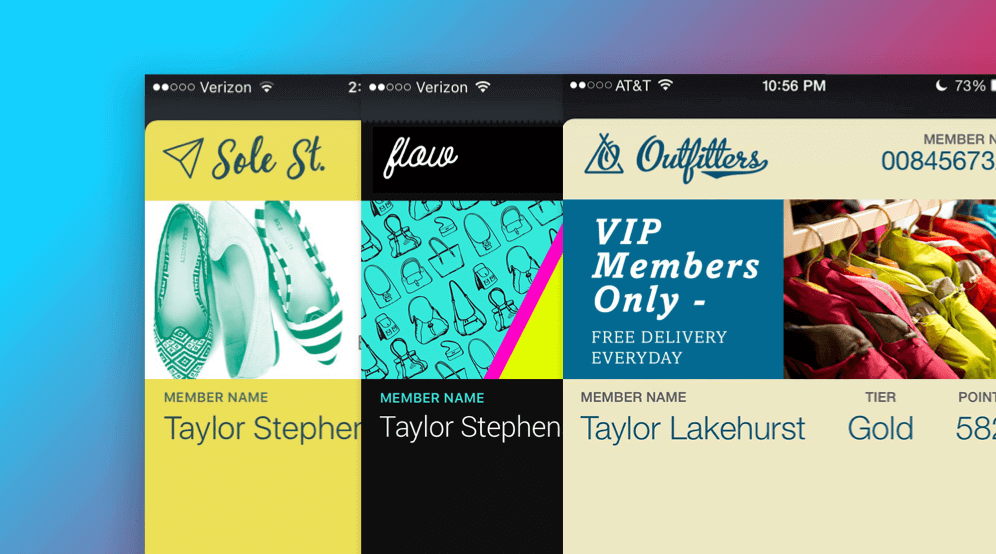 Easily personalize passes
62% of consumers say they're more likely to download personalized coupons & loyalty cards.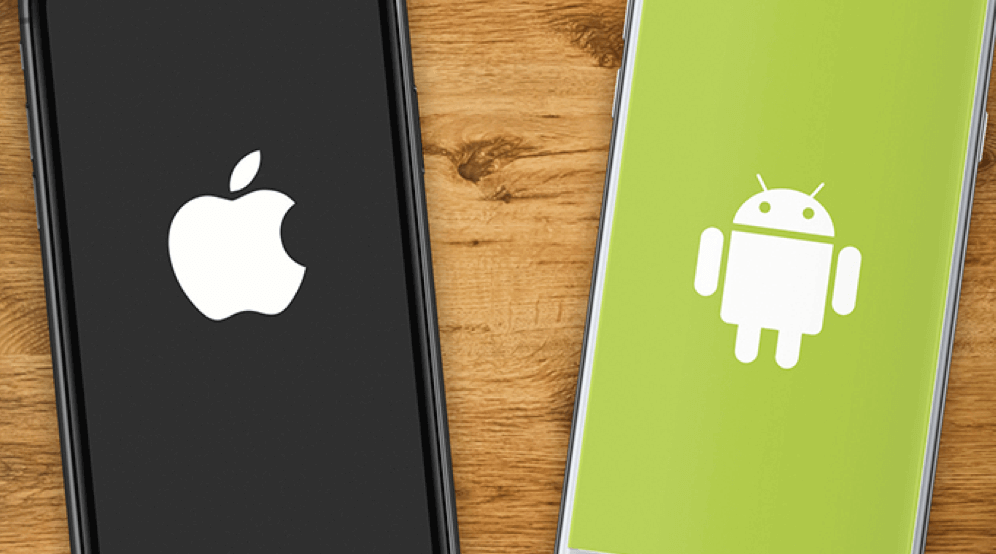 Any platform, any time
Users get the right pass for their OS in one tap with Adaptive Link™.
Send notifications from passes
Trigger location-based notifications, coupon expiration reminders, loyalty point balances & more.
Let's Talk.
See how top retailers worldwide are using our Customer Engagement Platform to succeed – and how you can too.