APP EXPERIENCE PLATFORM
The Power of Dynamic Experimentation
We're integrating digital engagement and experimentation to enable you to create the best possible customer experience across all touchpoints

Launch A/B tests across platforms and utilize the feature release management solution to gain rapid results and insights that help with goal optimization.
 
AXP Experiments make it easy for any team to launch experiments and product updates across mobile apps. AXP Experiments automatically integrate with most analytics platforms and offer no-code instrumentation of events for highly targeted experiments.

Easily Message Customers in Feature Test Groups
When you roll out a new feature using AXP Experiments, a segment for the customers in that group is automatically created, so you can coordinate experience campaigns introducing and promoting the feature.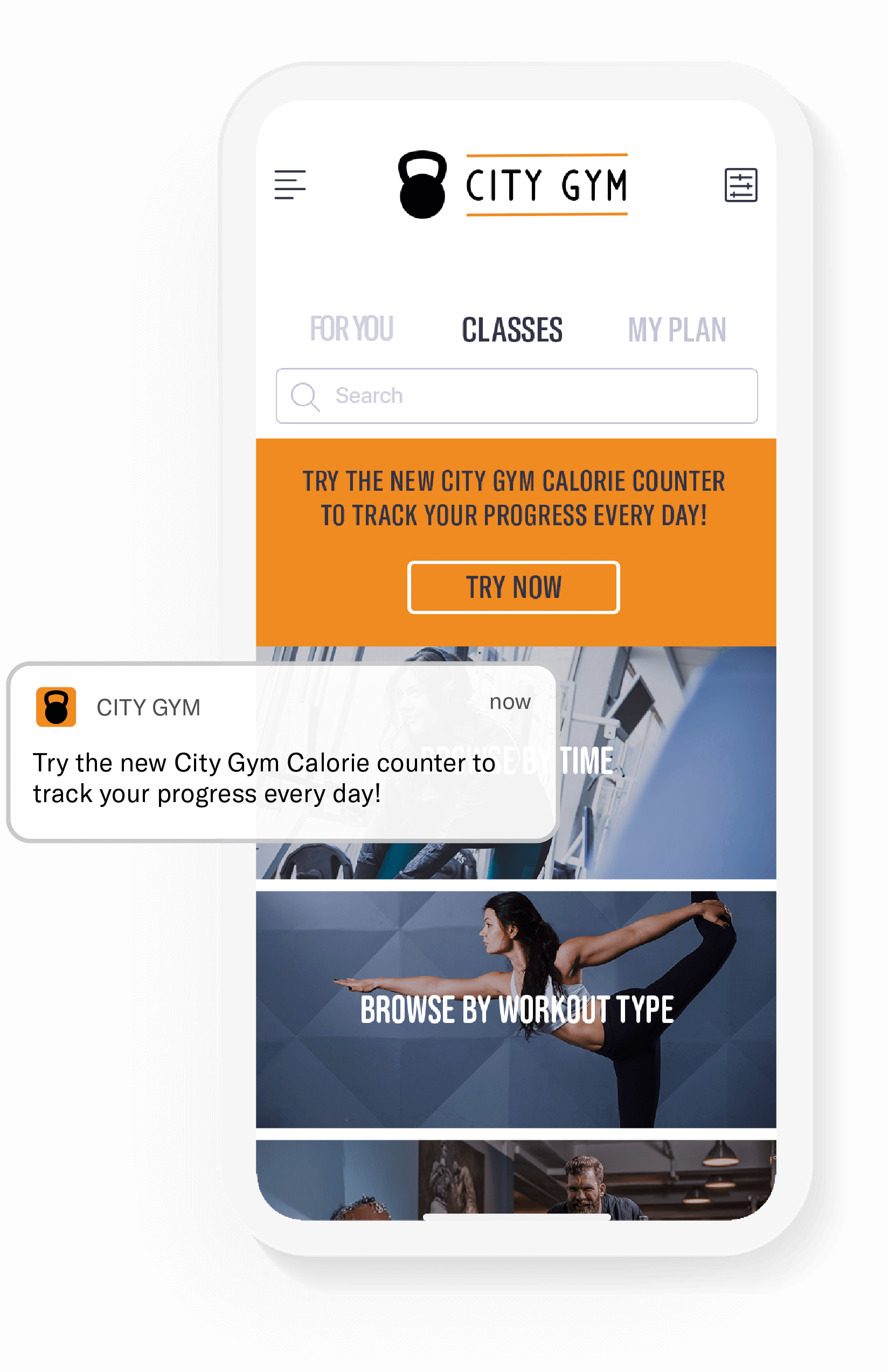 Send Personalized Messages to Customers in Different A/B Test Groups
Ready to do an A/B experiment? Once you've set it up, you'll see corresponding audience segments in AXP. Now your messaging will stay personalized and synced across all your customer interactions.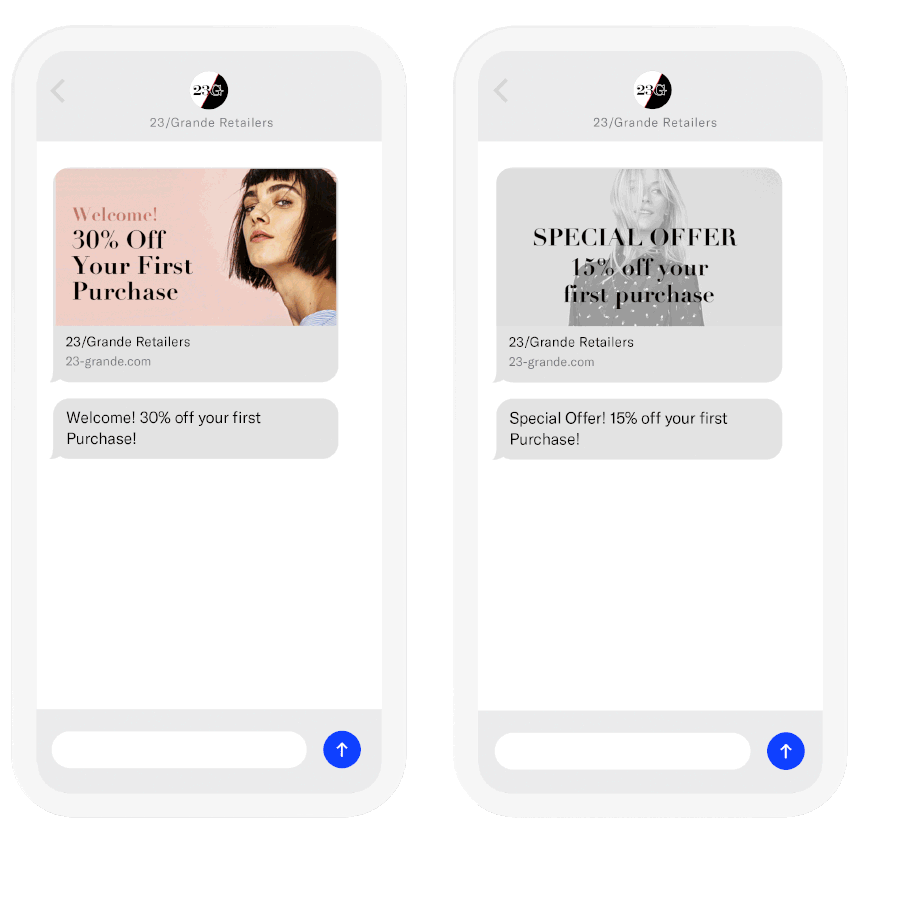 AXP Experiments
Key Features
A/B and Multivariate Experiments
Feature Flags
Instant App Updates
Experimentation API
Native Mobile, Web and OTT Testing
WYSIWYG Visual Editor
Programmatic Testing
Cross-Channel Consistency
Business Goal Reporting

Ready to learn more about AXP Experiments?
Get in touch today for a personalized demo