Channels
Mobile App
The world's leading enterprise-grade mobile app solutions – integrated with all your engagement channels.


Sophisticated Mobile App Messaging Solutions Keep Customers Coming Back
Get the flexibility and precision you need to create deeper connections with customers at every lifecycle stage.
Push Notifications
Grow customer relationships one game-changing push notification at a time.
Message Center
Send messages to your most valuable customers with an app inbox.
In-App Messaging
Connect with customers in exactly the right moment with personalized in-app messages.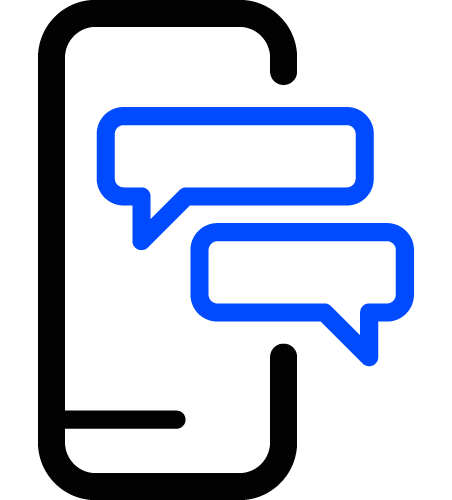 Live In-App Chat
Boost conversions and engagement with personalized, real-time customer conversations.