Welcome Your New App Users with Onboarding Best Practices
From the time a user first opens your app, through the initial hours and days of their engagement with the app: this phase of the user lifecycle is known as "onboarding."
Successfully onboarding users after they download your app is your opportunity to make a good first impression. It's important to get it right so they "stick" and become loyal, long-term users. An app user who does not see the value in your app may never return, or may even delete your app.
Here are a handful of our best practices and recommendations for onboarding new users:
Create a high-performing welcome message that highlights your app's key features and overall value

Reinforce the advantages of opting in to push notifications and how it can allow your app to offer users its full value. Users who opt in to push notifications are retained at twice the rate of those who do not.

Getting your app users to register secures another means of communicating with them, assisting with your brand's cross-channel marketing efforts.

Learn from leading companies that automate entire onboarding campaigns to fully educate their customers on the benefits of using their app, drive conversion results and maximize lifetime value.

Go a step further and offer new users an incentive toward their first purchase to drive conversion.
For more onboarding best practices, click here to download the latest chapter in our "From Good Push to Great Engagement" series.
To learn more about the different phases of engaging with your app users, click here to download "The Mobile Engagement Loop: A new take on the marketing funnel."
Subscribe for updates
If the form doesn't render correctly, kindly disable the ad blocker on your browser and refresh the page.
Related Posts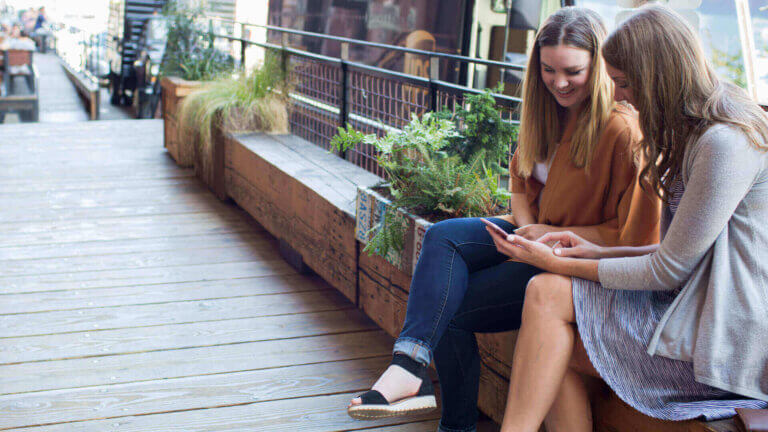 The Art of the App Rating Prompt: 4 Essentials for Getting Users to Rate Your App [Urban Airship Playbook Series]
Categories