Use Mobile Wallet to Build Anticipation Counting Down to the Big Day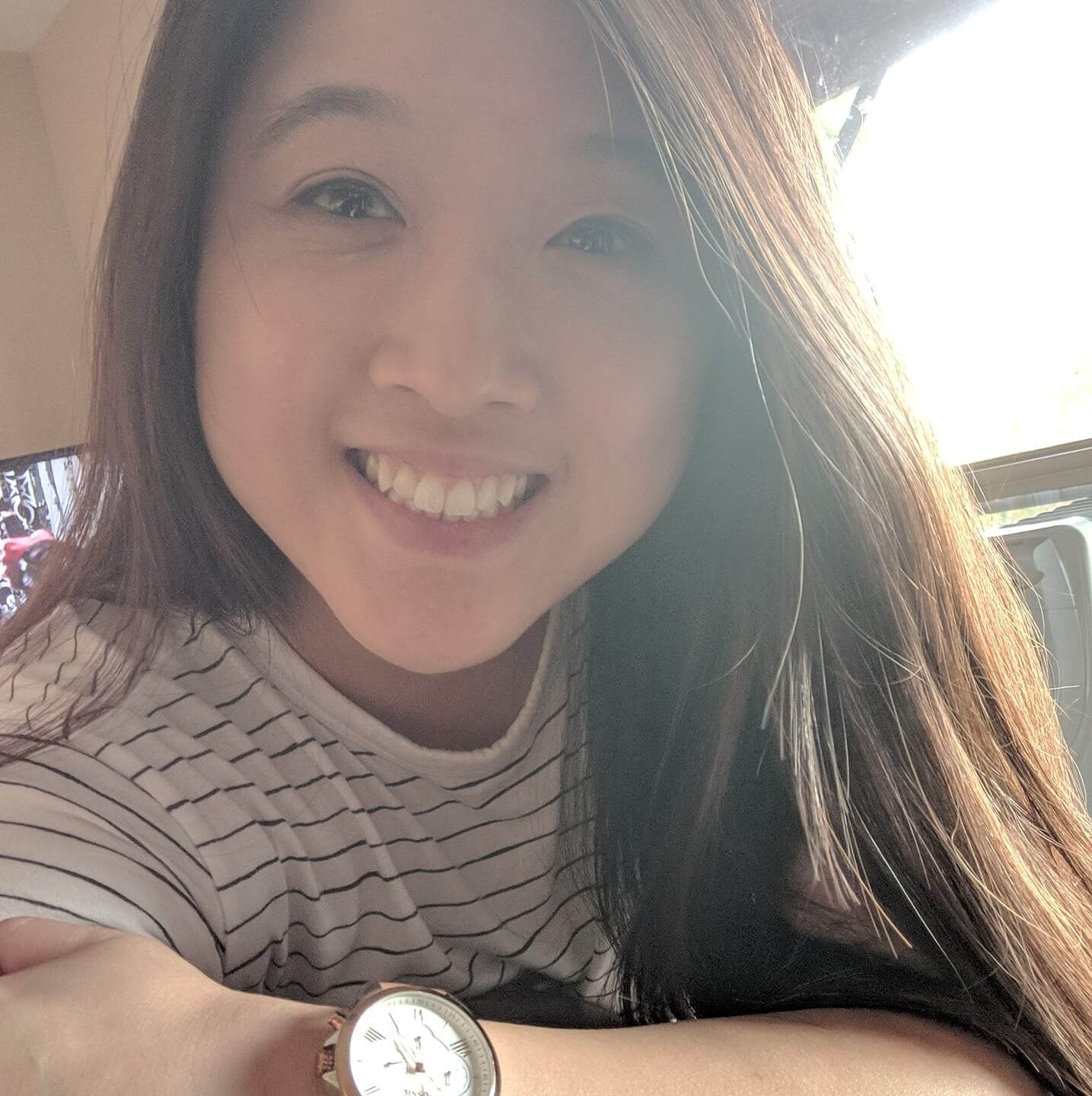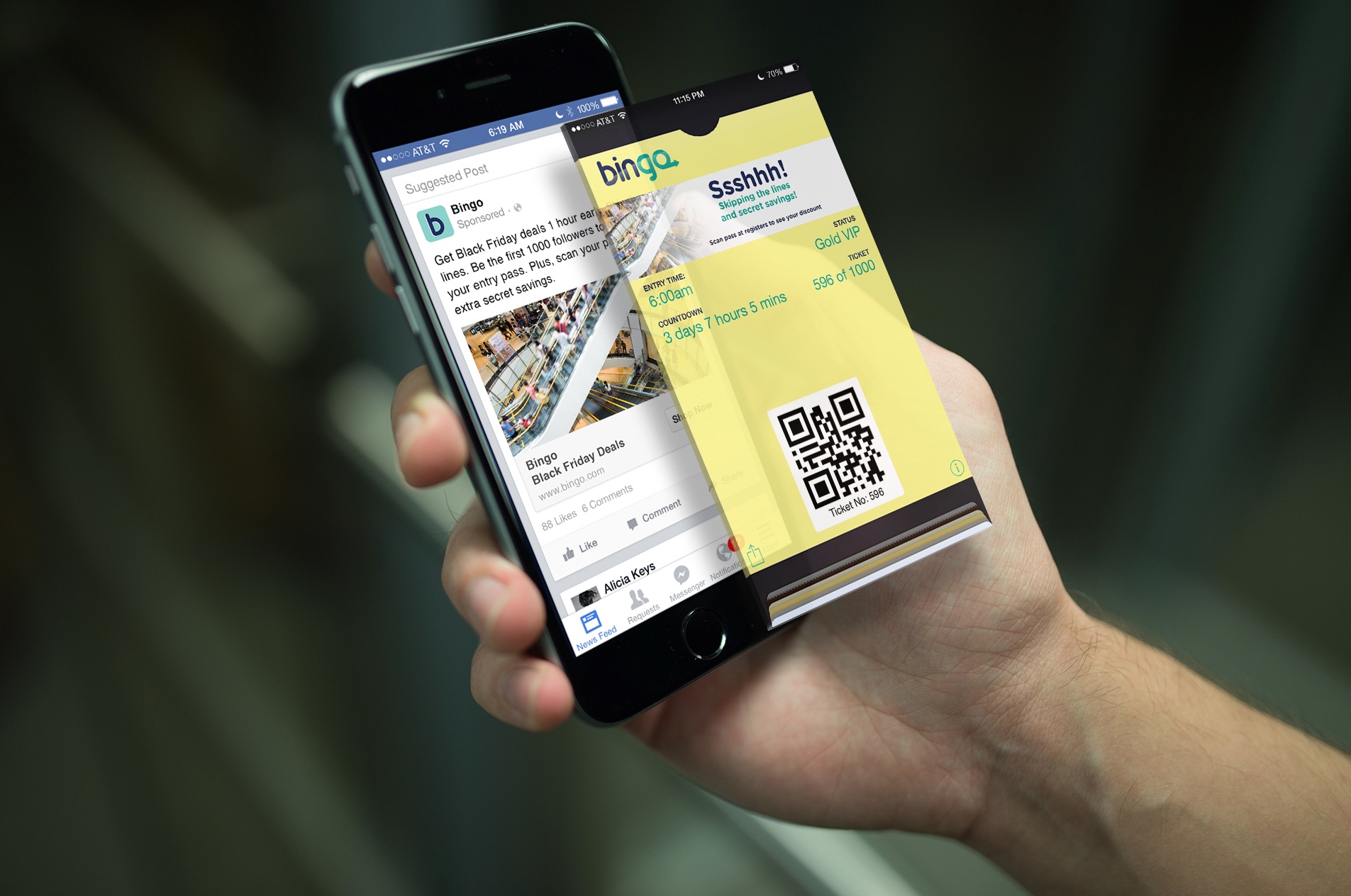 Although Thanksgiving has not yet arrived, as far as retail campaigns go, we are now firmly entrenched in the holiday season. But it's still not too late to utilize mobile wallets as an innovative and easy way to engage with your customers during the holiday shopping season.
We've already shared a number of new and innovative ways to incorporate mobile wallet technology into your holiday marketing campaigns. Building excitement and anticipation among your customers using a countdown timer pass is a great way to stay top-of-mind during the year's most crucial shopping weeks of the year.
The holiday season is all about anticipation: looking forward each day to opening a door on an advent calendar, opening a present on each of the eight nights of Hanukkah, prepping for holiday meals. Counting down the days and looking toward the fun that lies ahead are a big part of what makes the holiday season so magical and exciting.
You can create this fun for your customers by using a mobile wallet pass that includes a countdown timer. Your countdown timer can be depicted as a text field within the pass or as part of the image on the pass. By updating either the text field or the image, all your passes will be updated and synced.
Businesses can get creative about choosing the right intervals at which to update the countdown timer. Passes can either be updated "silently," or without an explicit notification, in which case the customer would only see the update if they pull up their pass, or with a change notification that shows up on the lock screen. Striking the right balance of the two will allow you to keep in touch and stay fresh in your customer's mind without becoming a nuisance. Either way, passes are flexible so they can be tailored to your specific audience.
Marketers can also use the countdown campaign as a way to encourage broader engagement. During the days leading up to your big event you can simultaneously promote extra giveaways, limited time offers, or repost positive social posts from customers. Urban Airship allows customers to easily update the strip image on their wallet pass to promote any number of offers and campaigns. This allows you to provide an innovative way to keep your customers excited and drive additional traffic to your store until the big event.
If you can make your campaign feel special for your customers while saving them time and hassle during the holiday season, you may very well earn a special place in their heart … or at least in their mobile wallet.
For more ways to delight and engage your audience using mobile wallet, download our Mobile Wallet Inspiration Guide.
Subscribe for updates
Categories