Urban Airship Removes UDID from Libraries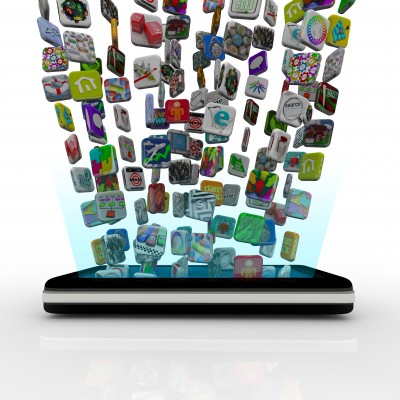 Today we're releasing an updated iOS library to our developer community that removes all UDID-gathering functionality. Apple deprecated this field in the summer of 2011, and is now moving to disallow it. We're happy to support Apple's direction and think it makes sense for app users and the entire mobile ecosystem, including Urban Airship.
Our push notifications only reach users that have opted in to receive push, and the ability to opt in or out is important. We think that eliminating the ability to identify users automatically via their device identifiers is the right thing to do. Privacy really matters to app users, and we want our developer community to be able to honor users' privacy concerns with tools that follow the latest best practices.
The UDID has been a part of our libraries primarily for support purposes when looking up user transaction histories in our Subscriptions product. It has always been transmitted and stored as a hashed value to help guard users' privacy. Since our services do not require the UDID, we've changed our approach to tracking app installation identifiers only. With this change our developers can expose a unique user ID through their app settings that will continue to allow for support lookups. This identifier is unique to Urban Airship products and services, and has been present in our previously distributed libraries for more than a year.
Our iOS library has always been open sourced, and developers are welcome to view the changes we've made if that speeds your time to market. Or, simply download the latest version and upgrade your iOS project to use this new library. If you use Subscriptions in your app, you will also want to expose the user ID within your app in order to continue using our support tools. You don't need to worry about your existing install base, as all our services are backward-compatible with this change.
We have a support FAQ that covers common questions about this change. As always, if you have any additional questions don't hesitate to contact us.
Subscribe for updates
Categories