Urban Airship on an Airship
This year at WWDC we wanted to celebrate our three years of history in helping tens of thousands of mobile apps and brands drive greater mobile engagement and revenues through our high performance push messaging services, in-app purchases and Newsstand Publisher.
Turns out real airships have rather limited seating capacity, so three of our Airshippers joined a few handfuls of customers and Ride of Lifetime winners on an epic voyage across the Bay Area.
Pictures are worth a thousand words, so check our snaps below or take a gander at the slideshow from our guest Ina Fried of AllThingsD.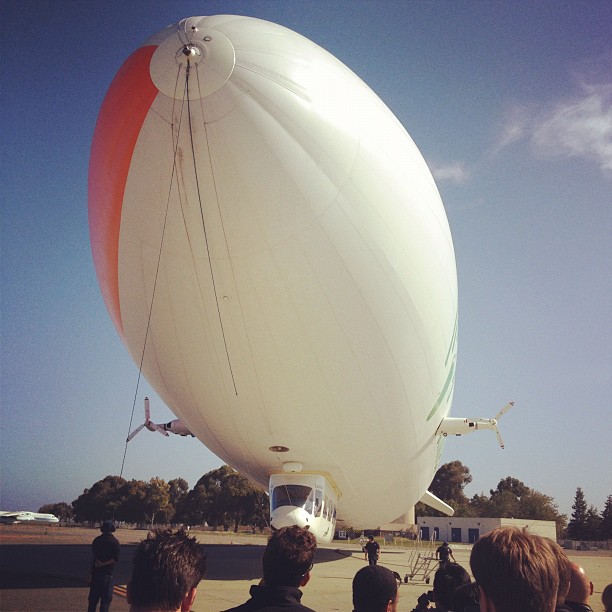 Airships are big…really big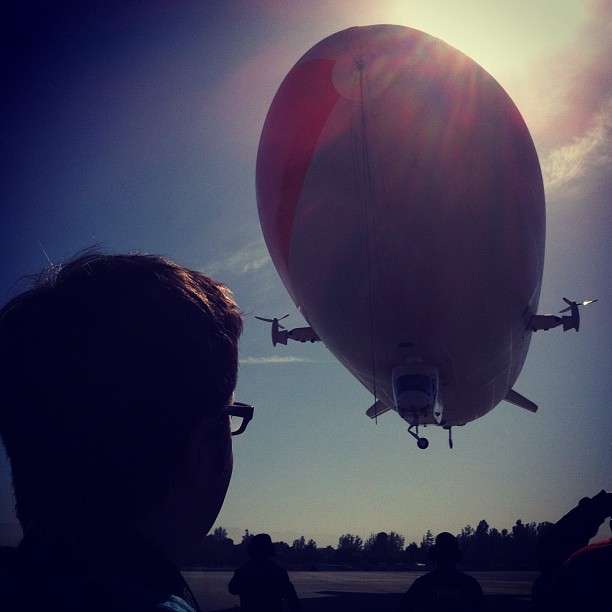 Co-founder Adam Lowry watches the first of two flights takeoff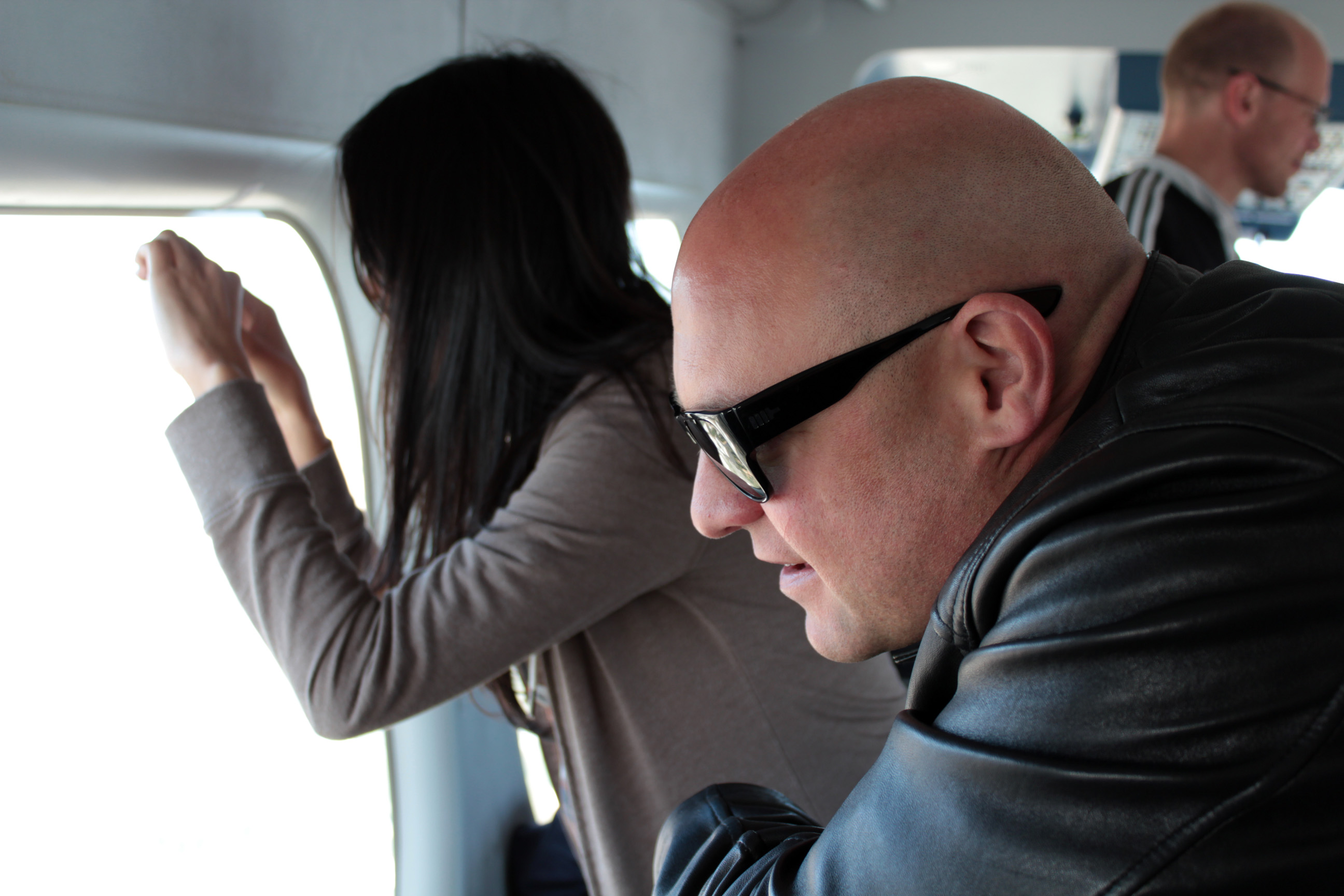 Everyone had a window seat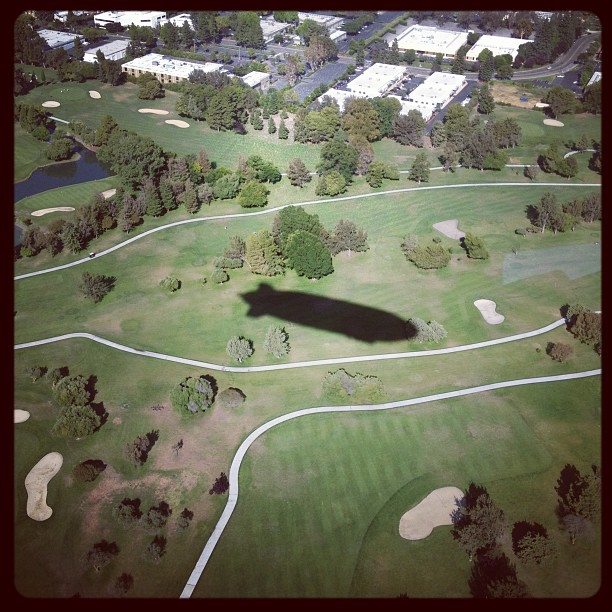 Airships cast a big shadow wherever they go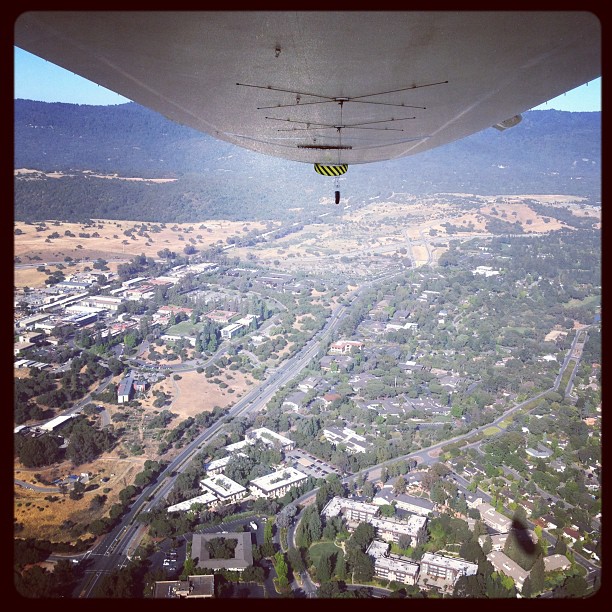 Incredible views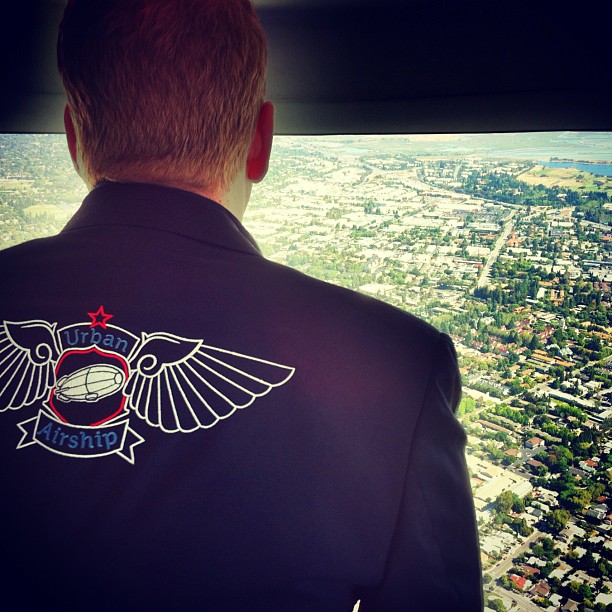 VP of Growth Dylan Boyd sporting our new UA blazers and an Instagram glow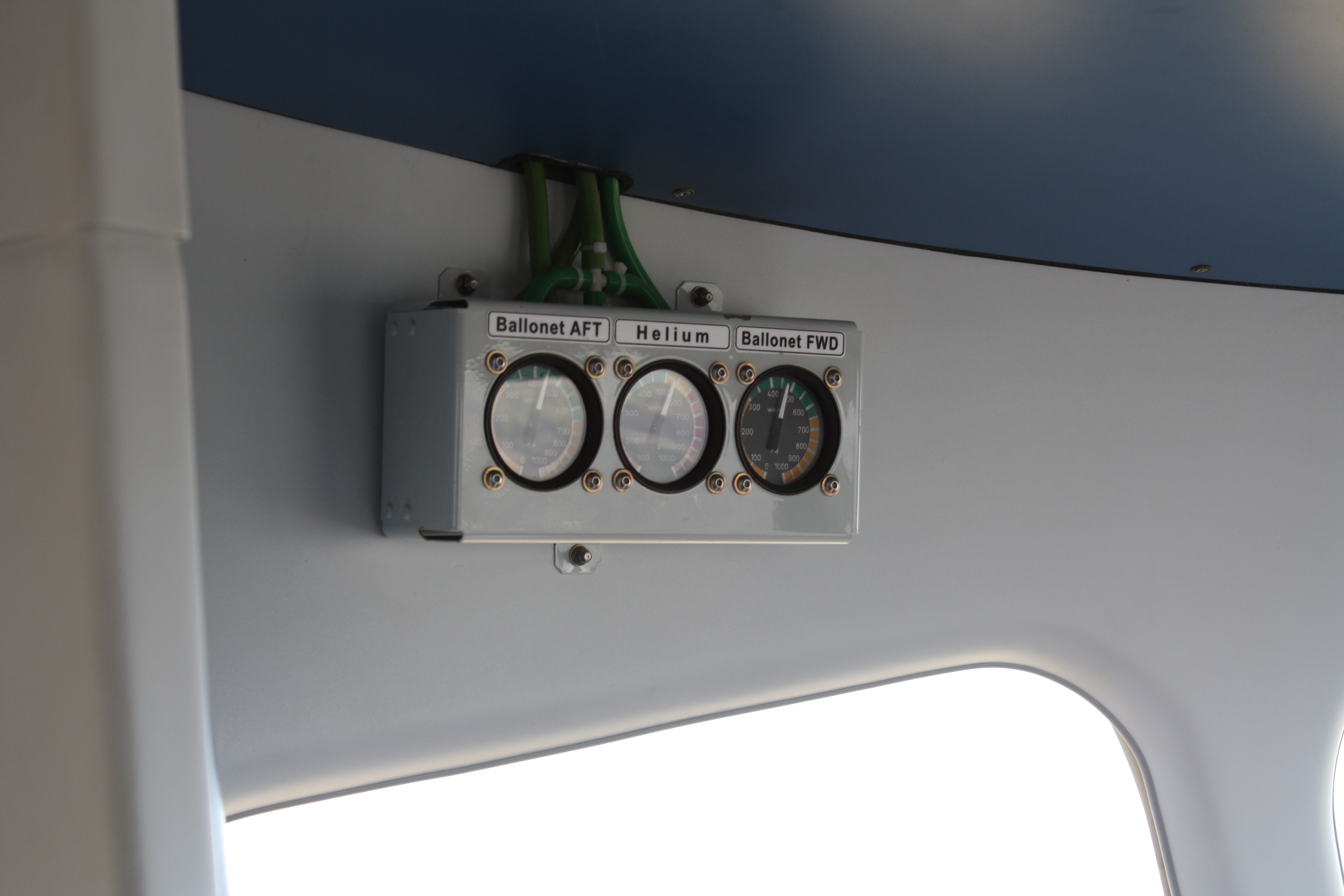 Filled with Helium, just like us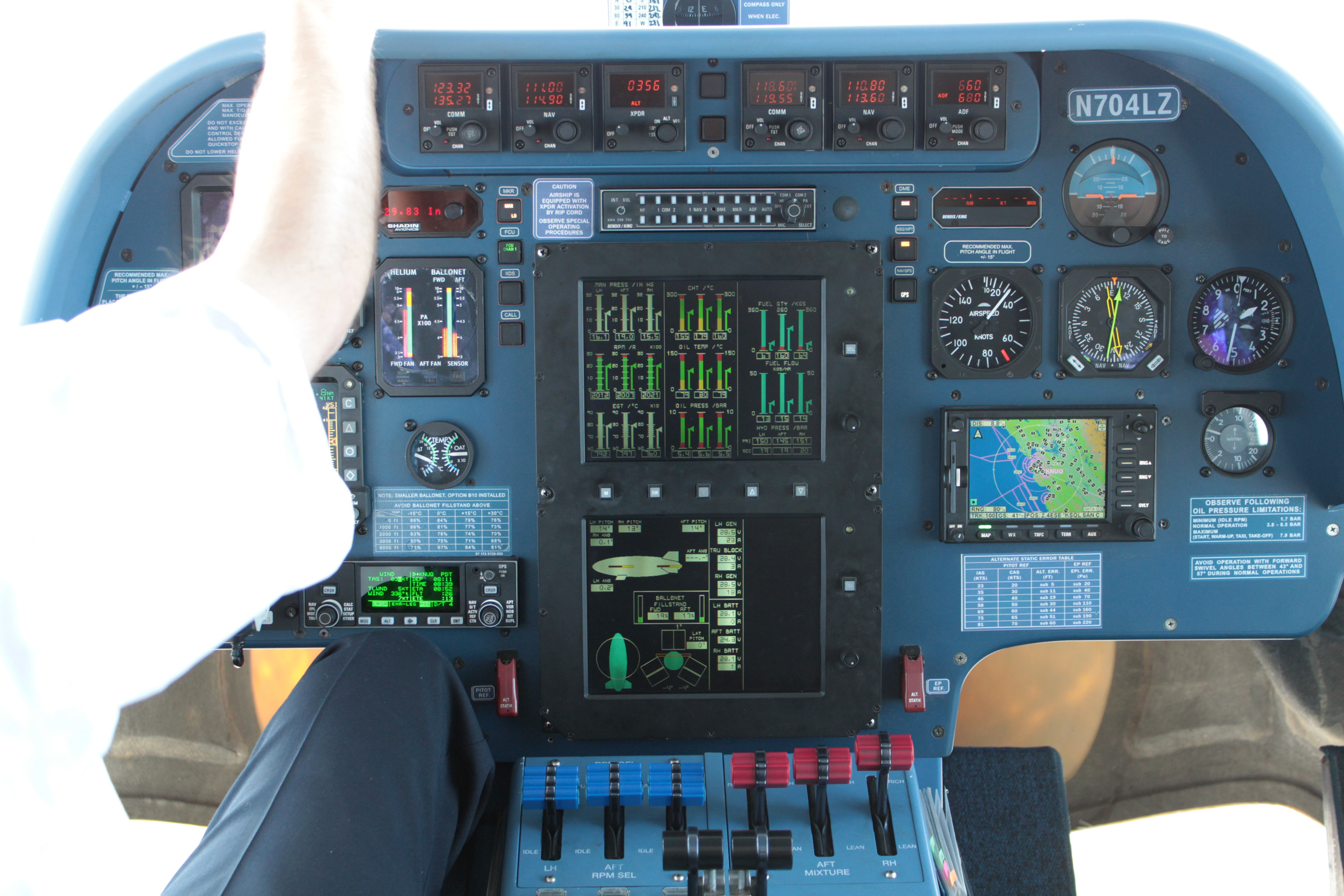 Bet you've never seen a cockpit of a real airship
Subscribe for updates
Categories