Upcoming Webinar: Getting the Opt-In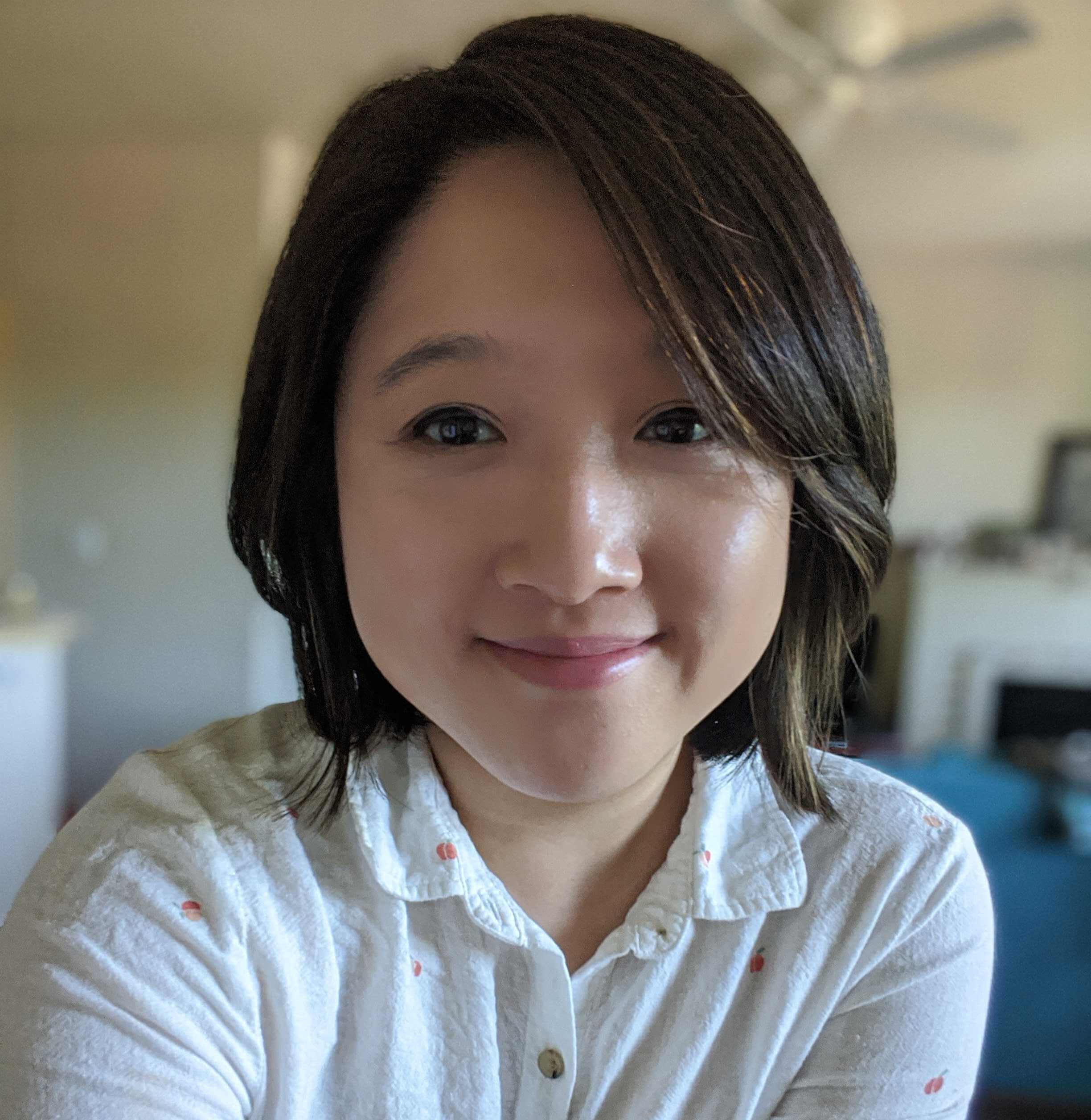 AJ Park Sr. Content Marketing Manager
What separates "mobile innovators" from brands that are just "checking the box" with a mobile marketing strategy? It's simple: ongoing customer engagement. Our webinar on 6 April will address all this and more.
The first key to growing mobile engagement is enticing customers to opt-in to notifications. On average, opted-in users are 4X more engaged with apps and retained at double the rate of opt-out users. (We recently compiled the industry's largest study of opt-in rates and trends to provide benchmarks across 15 different industries.)
We're Sharing the Opt-In Secret Sauce
Join Urban Airship's Head of Strategic Consulting, Alyssa Meritt, and Senior Product Manager, Neel Banerjee, to learn whether your brand is ahead, behind or (shudder) simply average in the mobile engagement race.
The webinar will address key questions such as:
How do my engagement rates compare to peers?

What's the delta between average and top performers?

Are notification opt-in rates remaining steady?

What are the top 10 tips to improve opt-in rates?
Register Today
Subscribe for updates
If the form doesn't render correctly, kindly disable the ad blocker on your browser and refresh the page.
Categories