Thumb Arcade Using Urban Airship In-App Purchase to Sate Users' Endless Demand for Hollywood Trivia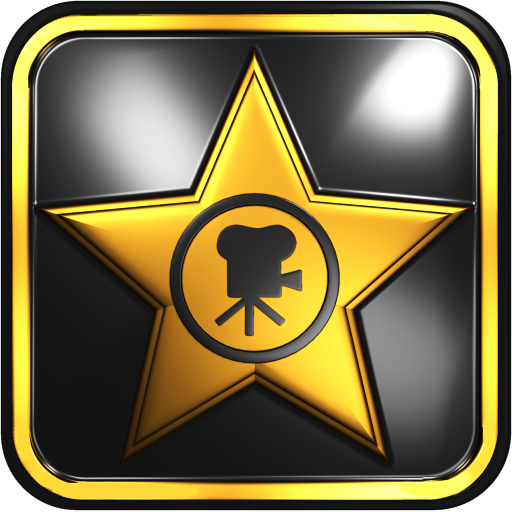 Thumb Arcade takes a slightly skewed view of life and applies it to everything it does. In partnership with the creators and authors of Six Degrees of Kevin Bacon, Thumb Arcade created a pop-culture trivia classic with an exciting new twist. 6DOH, also known as the Six Degrees of Hollywood game, is a wildly addictive actor/movie trivia game that requires players to link actors through their shared film roles in a predetermined number of steps (or degrees).
6DOH is fast-paced and relies heavily on engaging and up-to-the-minute content. The app is free on iTunes, offering full game play and many games. Thumb Arcade then offers multiple in-app purchase options, so users can expand their movie knowledge across more genres, decades, actors and the like. 6DOH relies on Urban Airship In-App Purchase to make sure those purchases happen quickly and accurately.
"With a game like 6DOH that requires intensive graphics work, mountains of content creation and advanced multiplayer challenge components, it was crucial that the main piece that would earn us revenue would work. It just had to," says Player 01, co-owner at Thumb Arcade. "Dropping the Urban Airship code into place was quick and hassle free. We give them two thumbs up!"
Subscribe for updates
Categories