The Essential Features of a Successful Retail App
As a knowledge partner of IREU Top500, we carry out extensive annual research into Europe's retail app landscape. As we embark on our 2018 research, we take the time to reflect on some of the essential app features we found in last year's analysis.
We found that out of the top 500 retailers from across Europe, 324 had iOS apps. We examined a total of 18 features from whether an app is transactional to the availability of product reviews and the ability to use loyalty cards with the aim of identifying what makes a successful app.
Product images add value
It's not surprising that the majority of apps examined were transactional (67%), although not quite as many as you might expect. However, just over half of all apps don't have more than one product image or the ability to zoom in on the images that are available on the product display pages (PDPs). This means that at least 24% of transactional apps don't have the fundamental capabilities which have been shown to double conversion and triple engagement.

Transactional apps should promote your products to the best of their ability, and images on PDPs have are an important resource for users when making a purchase decision. Conveying information on PDPs and using images effectively on PDPs is crucial.
Wishlists boost conversion
Users who check out with a wishlist are 1.8x more likely to convert than the average app shopper. Wishlists are valuable, especially within fast fashion, where there are thousands of products to choose from and customers are likely to browse a large volume of products. They enable users to save products while they continue to browse and compare items they may want to purchase or save them for a later more convenient date. The use of a wishlist also decreases the risk of shopping cart abandonment, despite this, surprisingly, only 45% of the apps we studied had the wishlist feature.
Push notifications promote loyalty
Push notifications that deliver relevant and valuable content have been shown to promote loyaltyand are one of the most common features used by retailers to enhance engagement, adopted by 61% of retailers with apps in our research. The advantage of having an app on the valuable space of customers' phones enables a direct channel of communication with the most valuable users and should not be neglected. Urban Airship has found that push notifications actually increase app retention by nearly 2Xs, gently reminding your customers of your brand pays off. Push notifications are an easy way to add value to your app, encourage users to return and are now a must-have to keep up with the competition.
App performance impacts on shopping experience
Amongst the apps we examined, the most common bugs and flaws included long loading times, button failure, difficult navigation and failure to create an account in-app. These elements are fundamental to customer experience – an app can have amazing additional features, but if the fundamentals aren't executed well, it will most likely result in poor app store ratings. Apps that perform slowly or don't load ultimately have a negative impact on user experience. 47% of users will exit an app if a product image doesn't load and when a transaction doesn't go through and 78% will give up on the app transaction altogether! Don't underestimate the importance of a smooth-running app, get the basics right.
The key takeaways from this research are that it is not only crucial for apps to perform smoothly and have basic functionality that meets users' needs, but apps must provide the user with a reason to visit the brand again. Transactional apps provide users with this purpose and features like push notifications and wishlists encourage them to return. Master the basics and embrace these features and app store ratings will rise.
---
Subscribe for updates
If the form doesn't render correctly, kindly disable the ad blocker on your browser and refresh the page.
Related Posts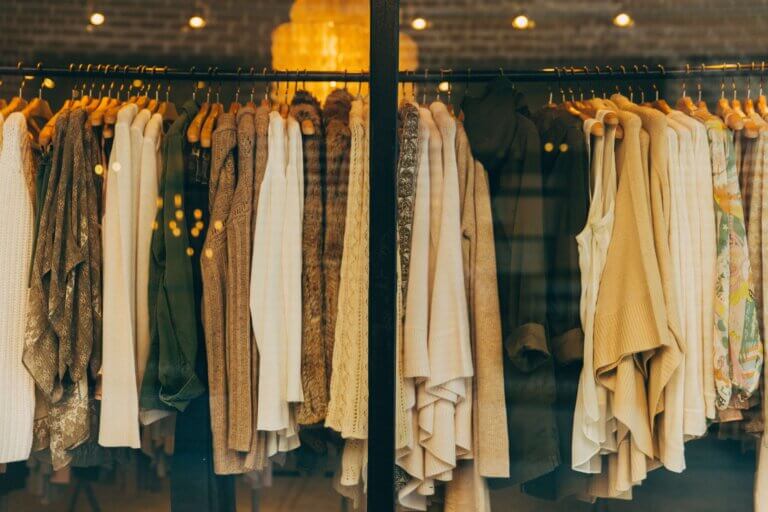 We Researched 100 Retailers' Digital Engagement Strategies – Here's What You Need to Know for Holiday 2018
Categories