Targeted Mobile Messaging Strategy Leads Redbox to Massive Traffic Increase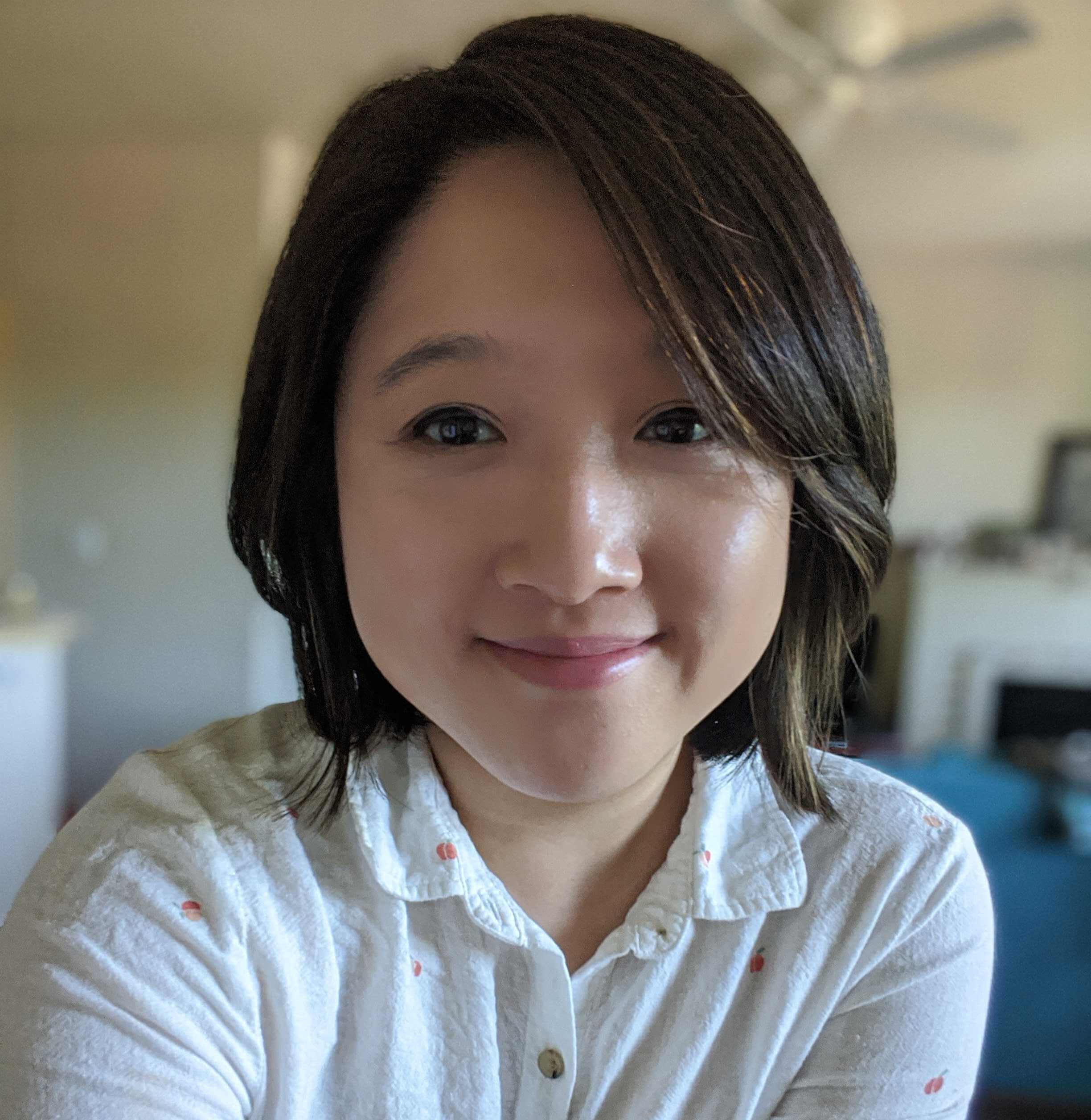 AJ Park Sr. Content Marketing Manager
A 300% increase in redemption after a single notification. A 16x increase in web traffic. These statistics are a marketer's dream, right? Redbox actually achieved them through their work with Urban Airship.
The Client
Redbox is America's destination for new-release movies and video games, renting more than 4 billion discs to date. With more than 35,000 rental kiosks, Redbox's app lets users find kiosks and allows them to browse the newest movies and video games. With the Redbox app, users can browse the newest movies and video games, find the nearest kiosks and even reserve their choices in advance for fast, guaranteed pickup.
The Strategy
Redbox greets new users with a welcome series of push notifications and message center content containing helpful information and exclusive offers to effectively onboard them to the app.
"We see consistent long-term engagement with mobile versus our other digital channels," said Kimberlie Christen, Senior Mobile Marketing Manager at Redbox. "People who engage with us on mobile are more valuable than those that engage with us offline."
The Results
Since its launch, the Redbox mobile app has been downloaded 30 million times and has seen a 25% year-over-year increase in growth. Additionally, of the 30 million downloads, 83% are opted in to receive push notifications, with great success. The very first notification Redbox sent in 2012 drove 16 times more online traffic than its busiest day ever. And Redbox's first welcome message boosted the redemption rate of their offer by 300%. This gives Redbox a clear and easy owned channel by which to connect whenever they want to with their most loyal fans.
We Can Help
Are you wondering what a more engaged audience could do for your app? We can help. Contact us to get started.
Subscribe for updates
If the form doesn't render correctly, kindly disable the ad blocker on your browser and refresh the page.
Categories