Summer Reading: What Airshippers Are Reading For Business and Pleasure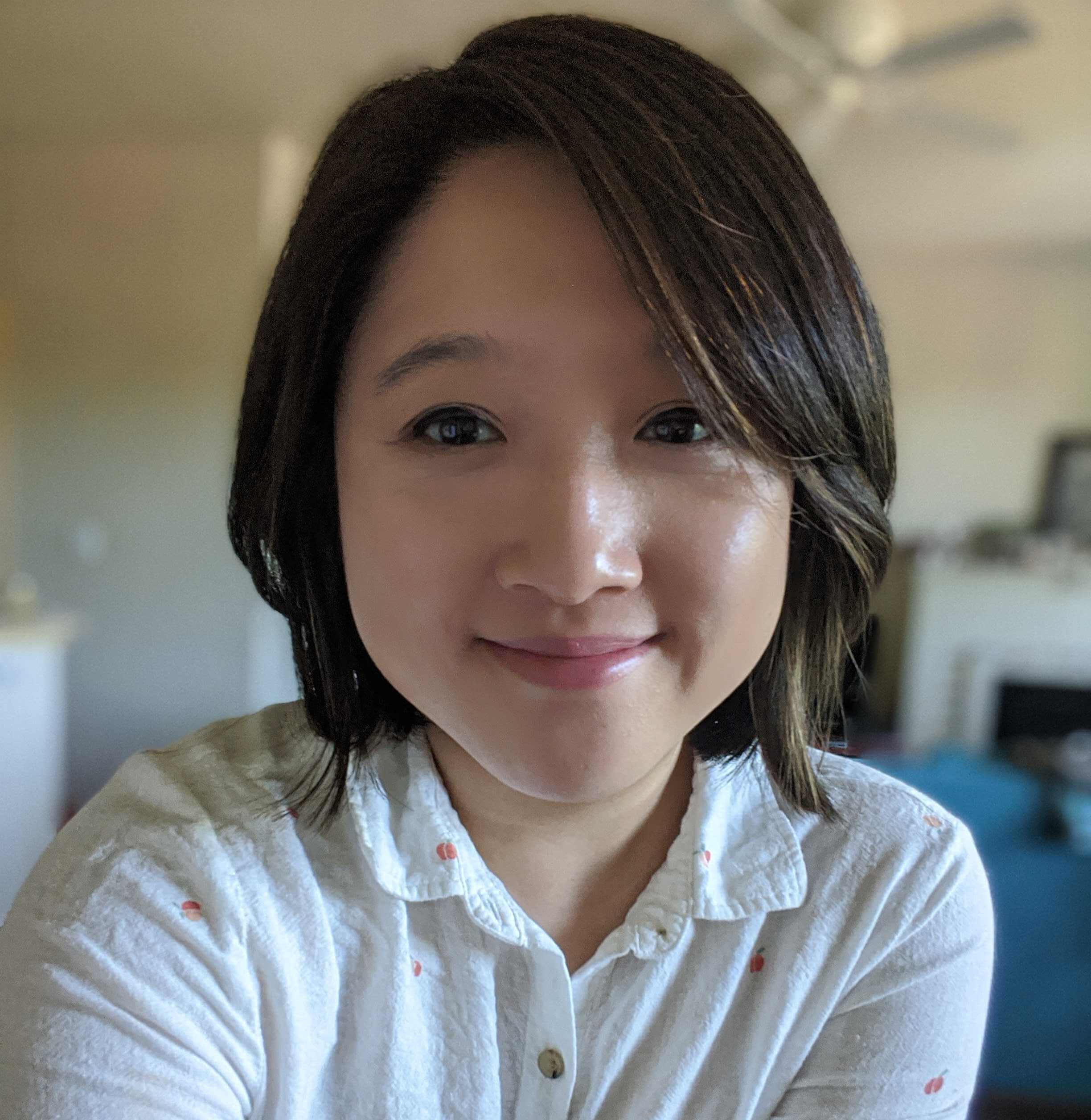 AJ Park Sr. Content Marketing Manager
Summer is a great time to catch up on all that reading you wish you could be doing the rest of the year. Over the next few months, we'll be highlighting team members from across Urban Airship, showcasing how they stay up-to-date on our rapidly changing industry and keep up role-specific professional development, as well as what they read for fun. Not everyone is going to admit their deep love of [insert embarrassing guilty pleasure here] unfortunately, but take a look — you may discover a new favorite "everyday" read!
This week we're featuring Retail and eCommerce Specialist/Sales Development Representative Emily Zurow's summer reading list.
The 'Startups' section on Angel.co lists emerging tech companies. I make a habit to see what/who is trending as a way of keeping my ear to the streets and staying relevant in my sales outreach. It's a great way to better understand the problems startups are trying to solve as they continue developing.
I routinely scan the retail section of Forbes to find relevant articles for prospecting new business. It serves as a great inspiration for coming up with new use cases, as well as seeing what challenges real-life companies are trying to solve with mobile.

The Ars Technica blog aims to cover tech news, but in a slightly more "fun" way. It has a section that I particularly enjoy called Law & Disorder/Civilization & Discontents that covers emerging technology trends and how they interface with society, law and ethics. I like it because it helps feed my paranoia. 🙂
Continue to follow Summer Reading every Friday throughout the summer to learn more about how Airshippers both stay on the cutting edge and let loose.
Subscribe for updates
If the form doesn't render correctly, kindly disable the ad blocker on your browser and refresh the page.
Related Posts
Categories